Support ILDS and IFD
There are many ways that individuals and organisations can support the work of the ILDS and IFD.
We recognise how interconnected our world is and the need to work with others to achieve our vision of skin health for the world.
As an individual
Become a CSH Friend
Get involved with the Community Skin Health journal. Write an article, join the editorial board, become a CSH friend.
Join the GLODERM network
Take part in our mentorship programme as a mentor or mentee. Sign up to the educational webinar series. Volunteer a lecture. Join a committee.
The whole programme was interesting; I especially enjoyed having enough time for great audience participation - it was so interesting listening to the diversity of views ILDS World Skin Summit Participant
Donate
Make a donation to help us improve the skin health of patients in under-served communities.
Subscribe to our newsletter
Keep up to date with the latest news on ILDS and IFD activities.
Support something different
We always have projects in development should you want to support something different.
Contact us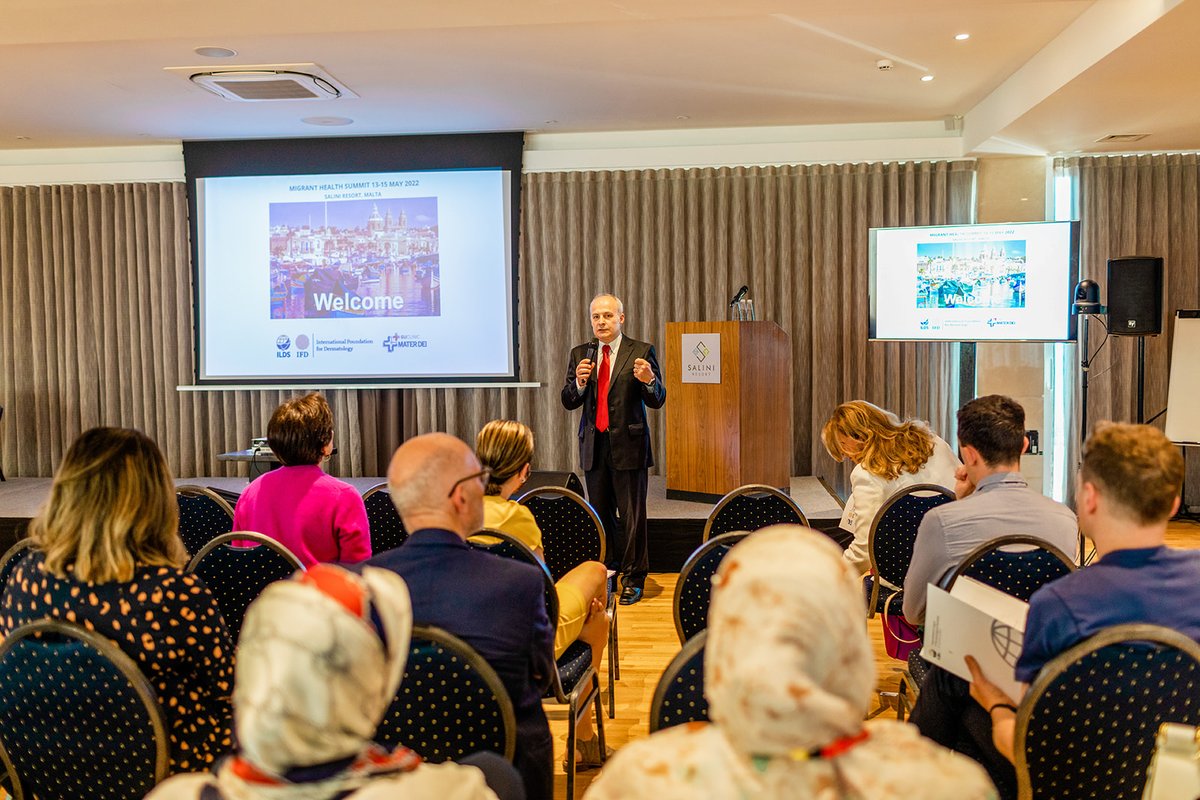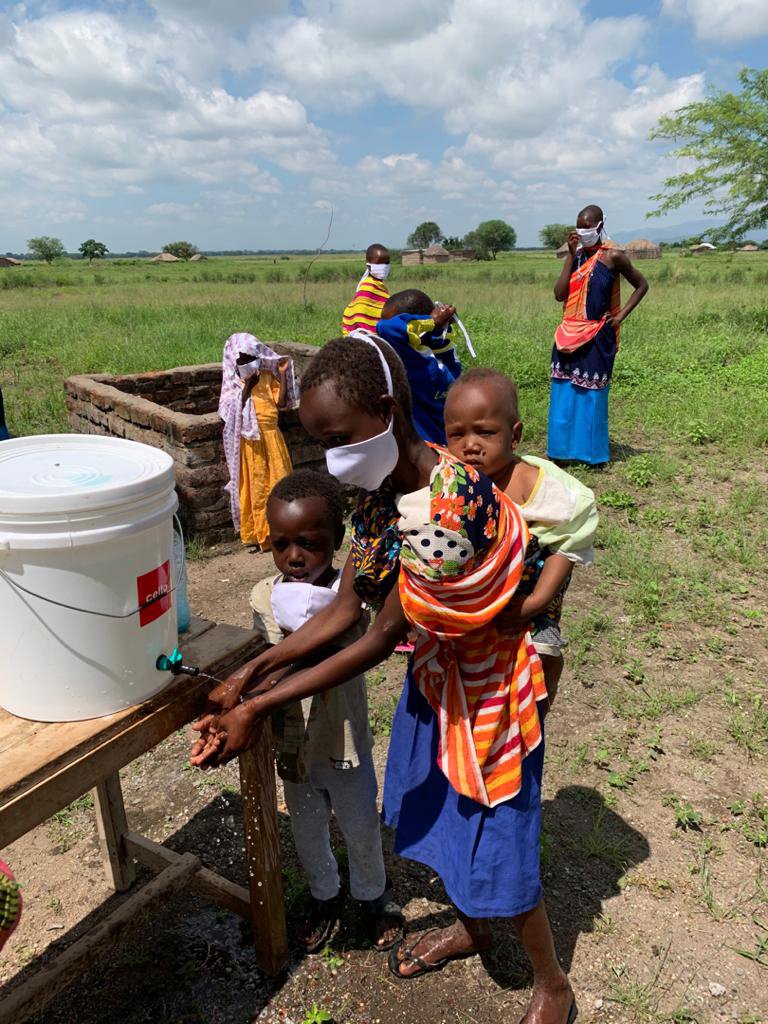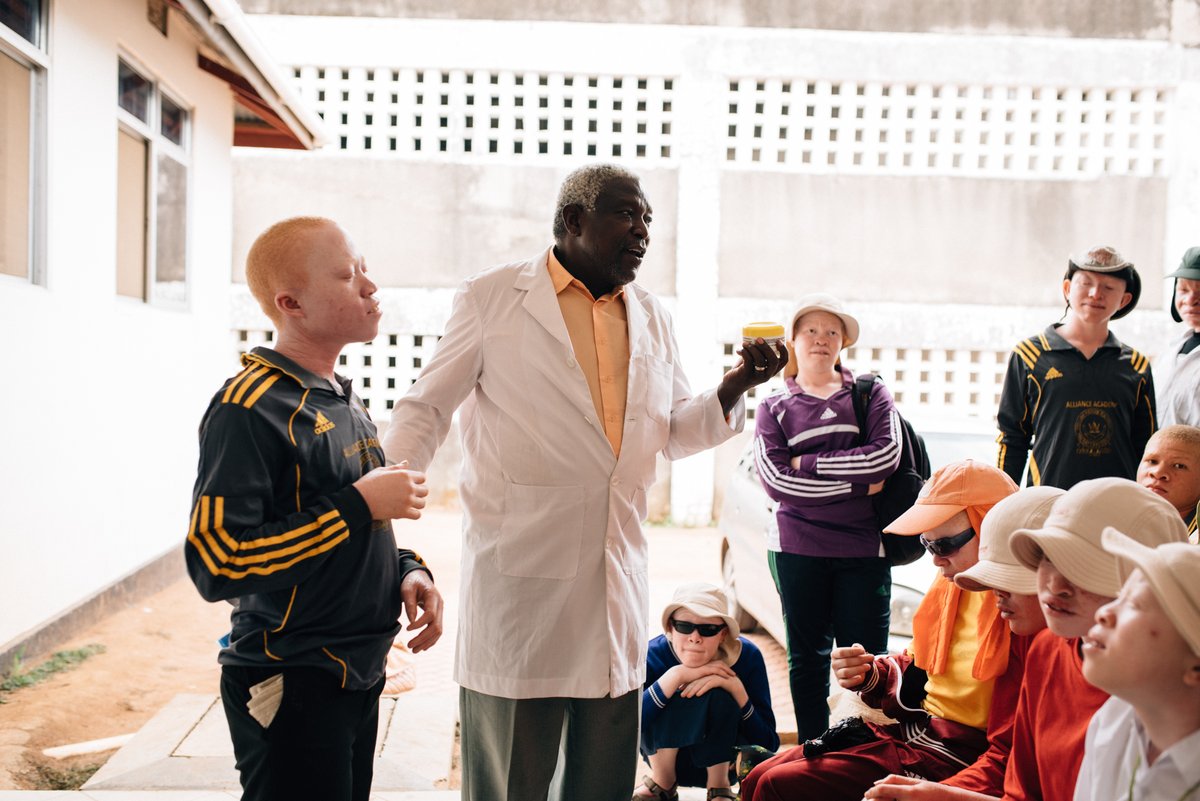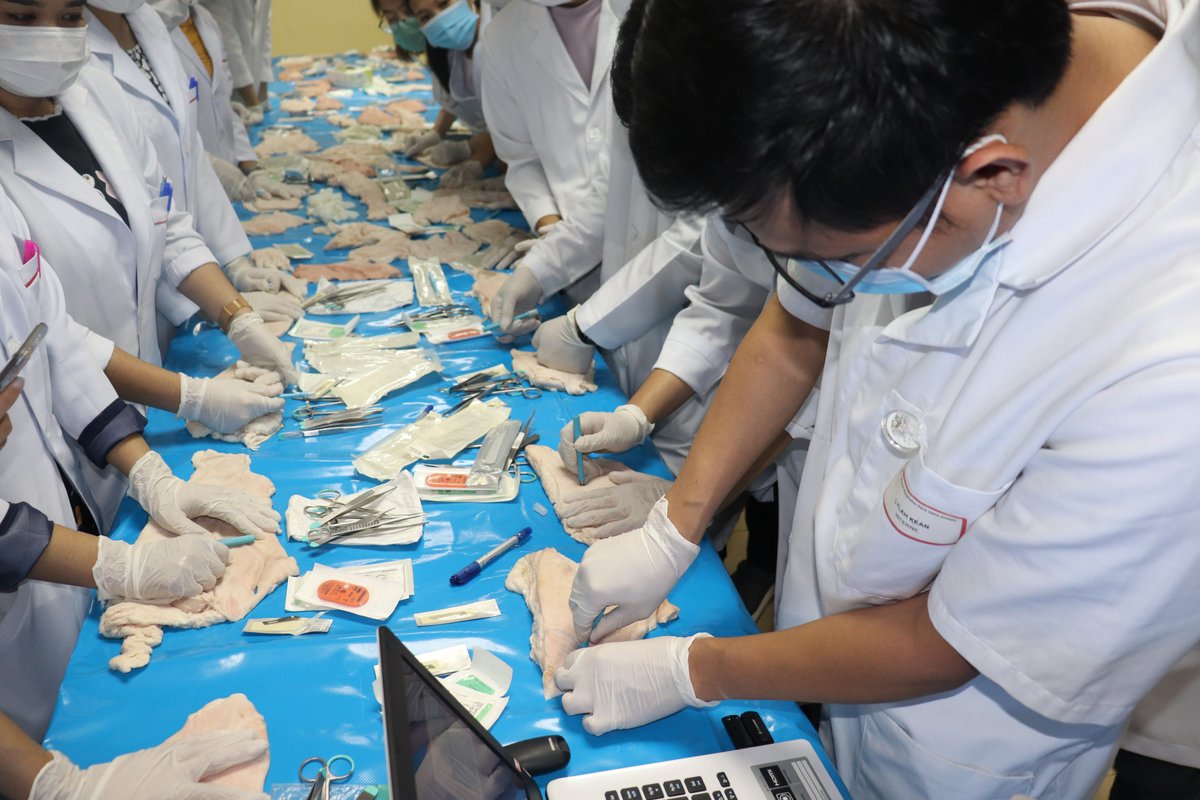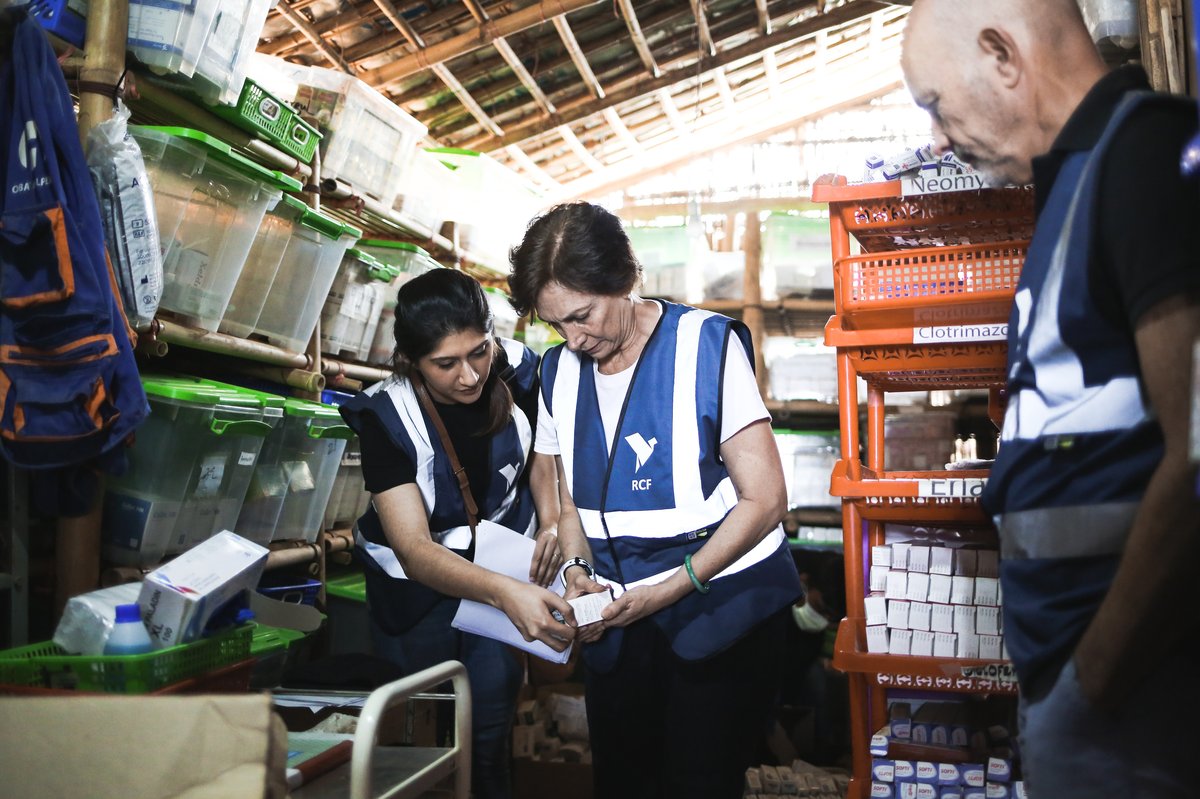 Subscribe to the Community Skin Health journal
A dermatology resource for healthcare workers around the world
Subscribe free today