Member Activities
Our Members are at the heart of what we do and are the driving force behind our vision to attain the best possible skin health for all people around the world. We recognise outstanding dermatologists around the world with our Awards, as well as providing project specific grants for Members to support initiatives in under-served parts of the world.
Learn more about the unique opportunities on offer to ILDS Member organisations.
World Congress of Dermatology
The WCD is our showcase event, bringing together dermatology professionals from around the world to learn and connect.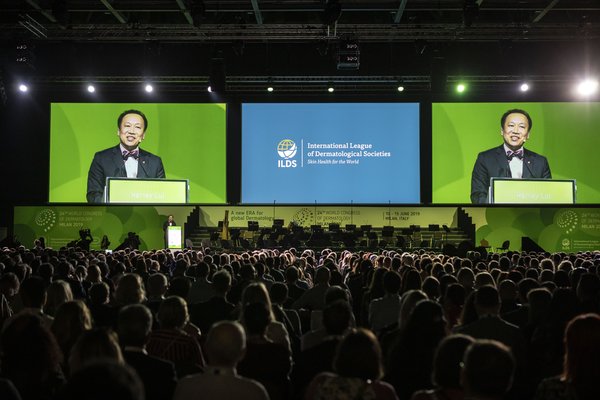 Our Governance
Our Assembly of Delegates General Meeting takes place during the World Congress of Dermatology, which is held every 4 years.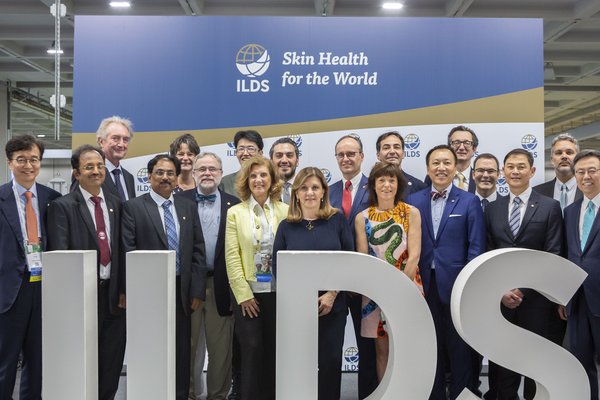 Director Elections
The ILDS has a Board of 20 Directors who are nominated and elected by our Member organisations.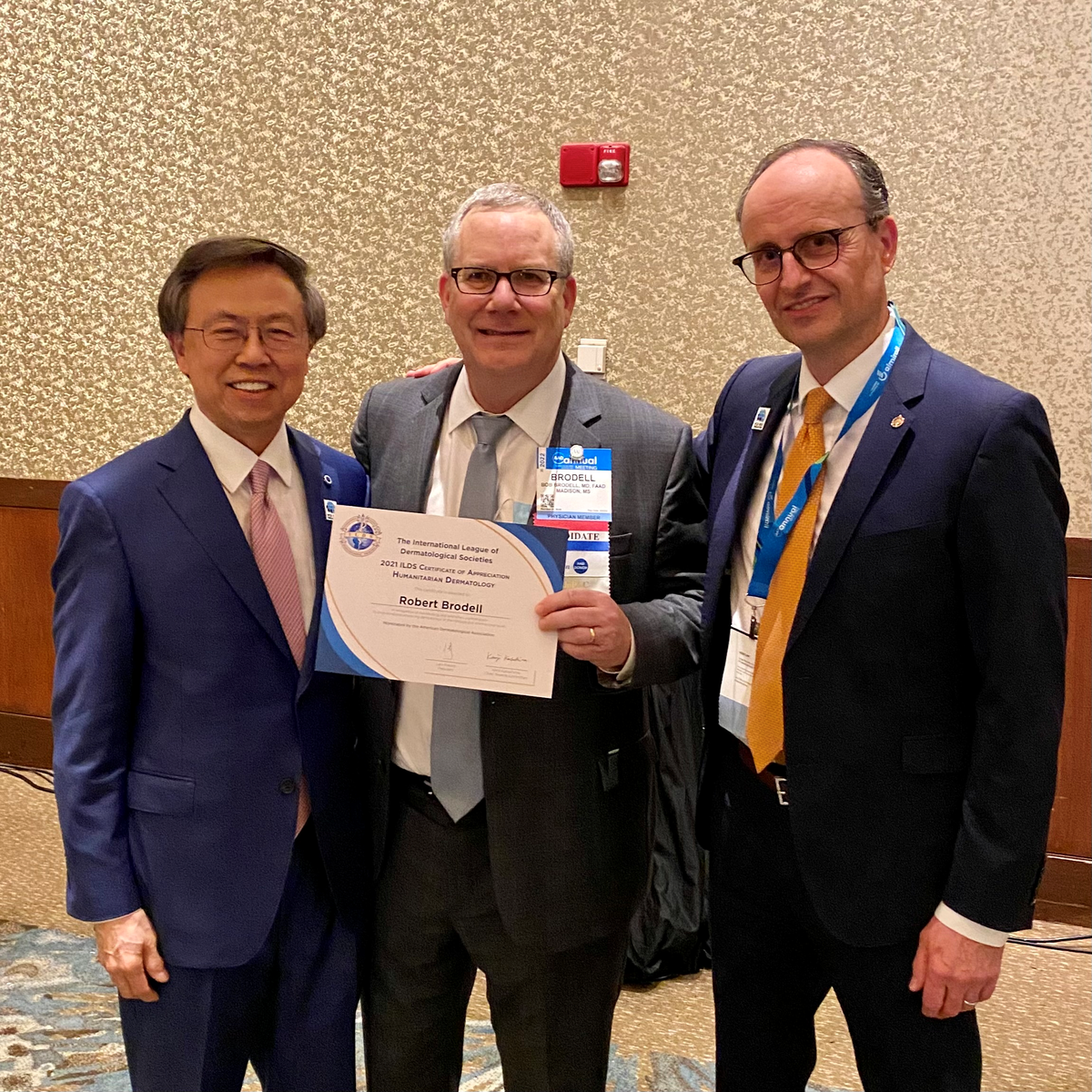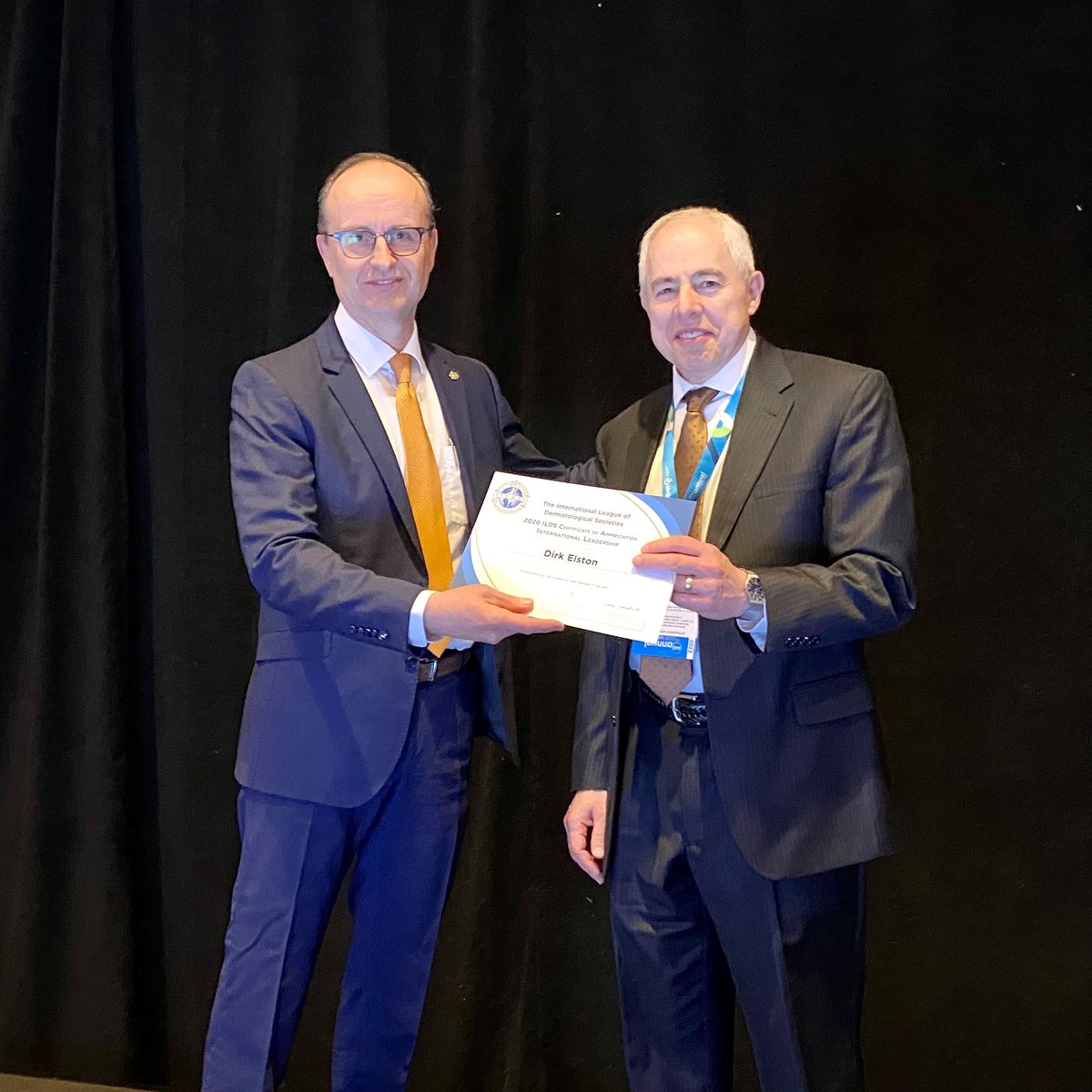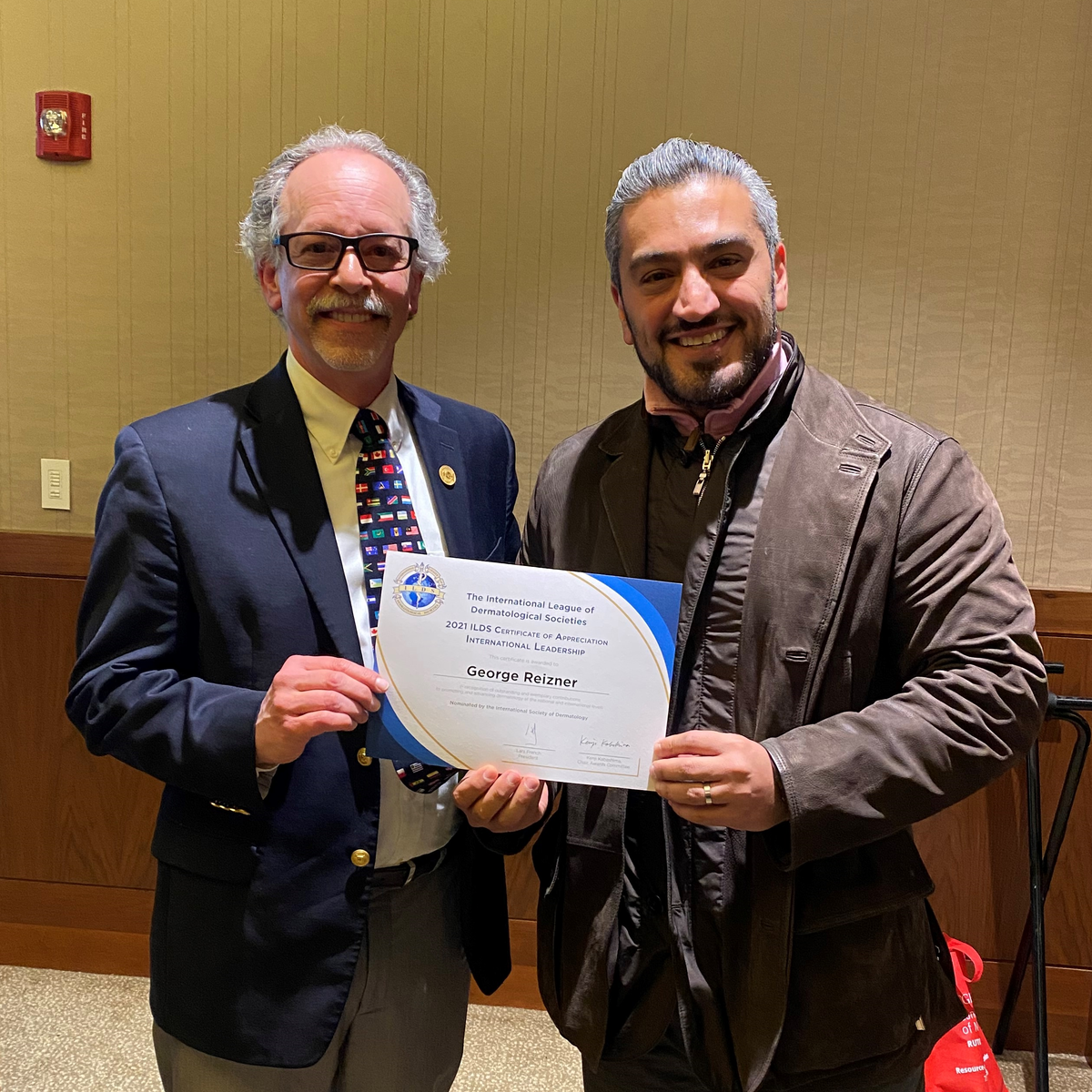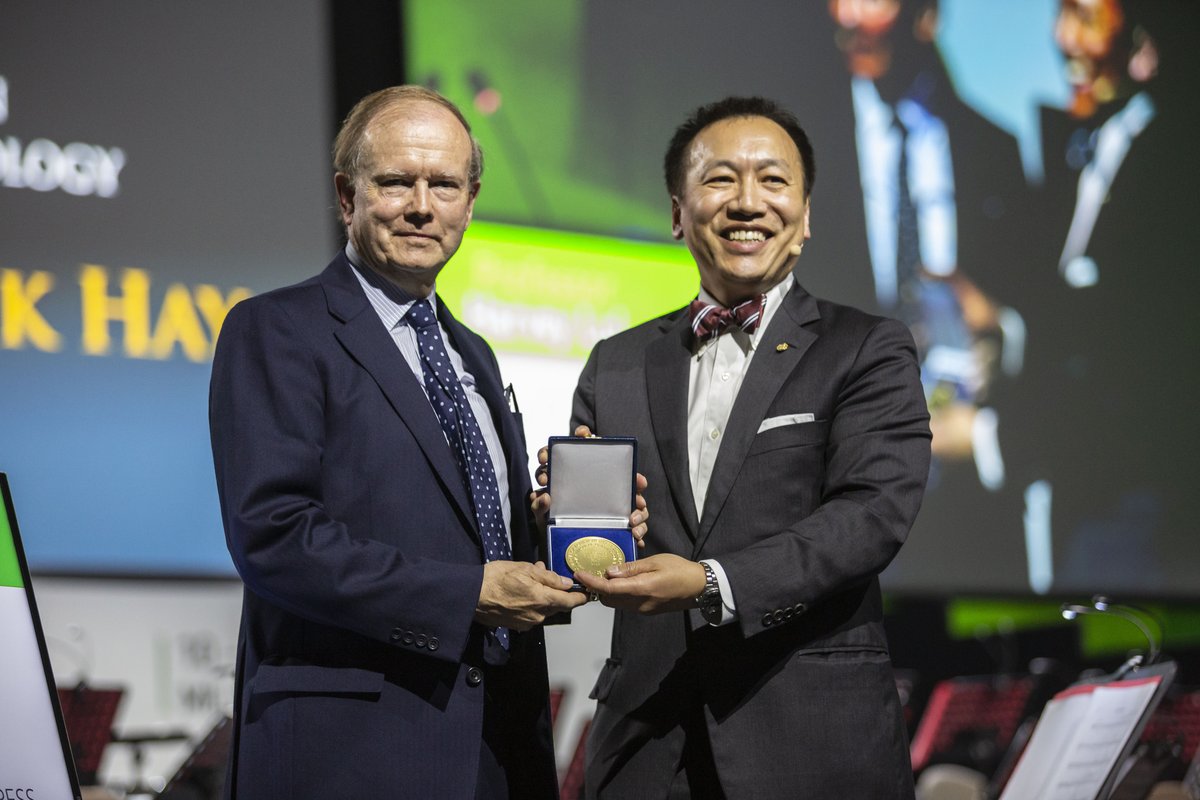 The ILDS, as part of its work in global dermatology, aims to recognise dermatologists and others in the field of dermatological care who have made an outstanding contribution to improving the experience for people with skin diseases.
There are three types of Awards presented by the ILDS. Our Annual Certificates of Appreciation and our quadrennial Awards presented during the World Congress of Dermatology; the Young Dermatologist Achievement Award and the Medal for Achievements in Global Dermatology.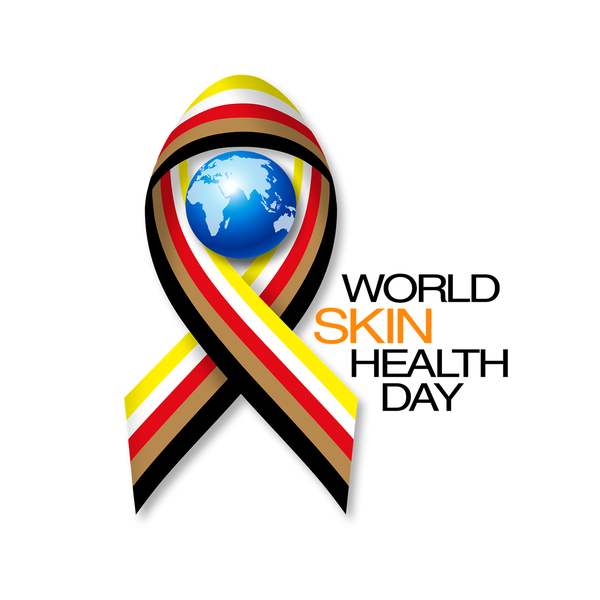 World Skin Health Day
Help raise awareness about skin health and improve the lives of patients all over the world
Learn More