DermLink Grants
DermLink is an annual grants programme that provides support for ILDS Member organisations to undertake one-off projects and initiatives to improve the treatment of patients with skin disease in under-served parts of the world.
These projects are diverse and reach patients all over the world. Improving capacity to support and provide treatment for Persons with Albinism (PWAs) in Angola, Nigeria, Malawi and beyond, to providing treatment and skincare training in refugee camps in Bulgaria and Nigeria, developing Teledermatology access in Botswana, Nepal and Tajikistan, or providing training programme for pharmacy staff prescribing topical treatments.
Applications for the DermLink Grant 2023 are now open! The deadline to submit your application is 28 February 2023.
Apply now!
Download the application form here to apply for a 2023 DermLink grant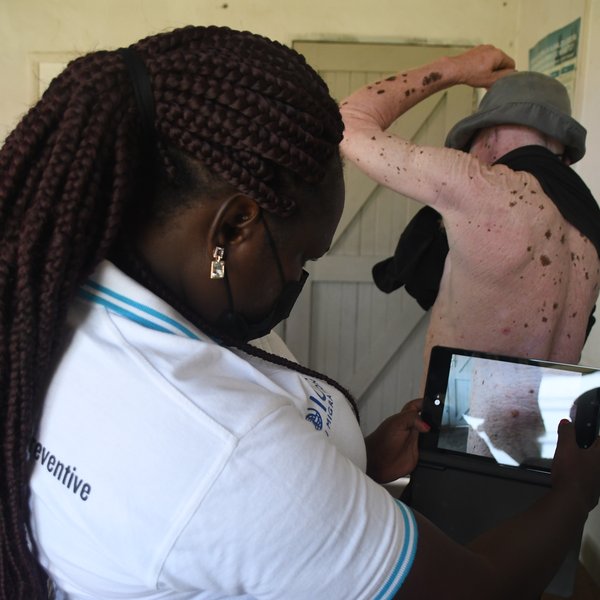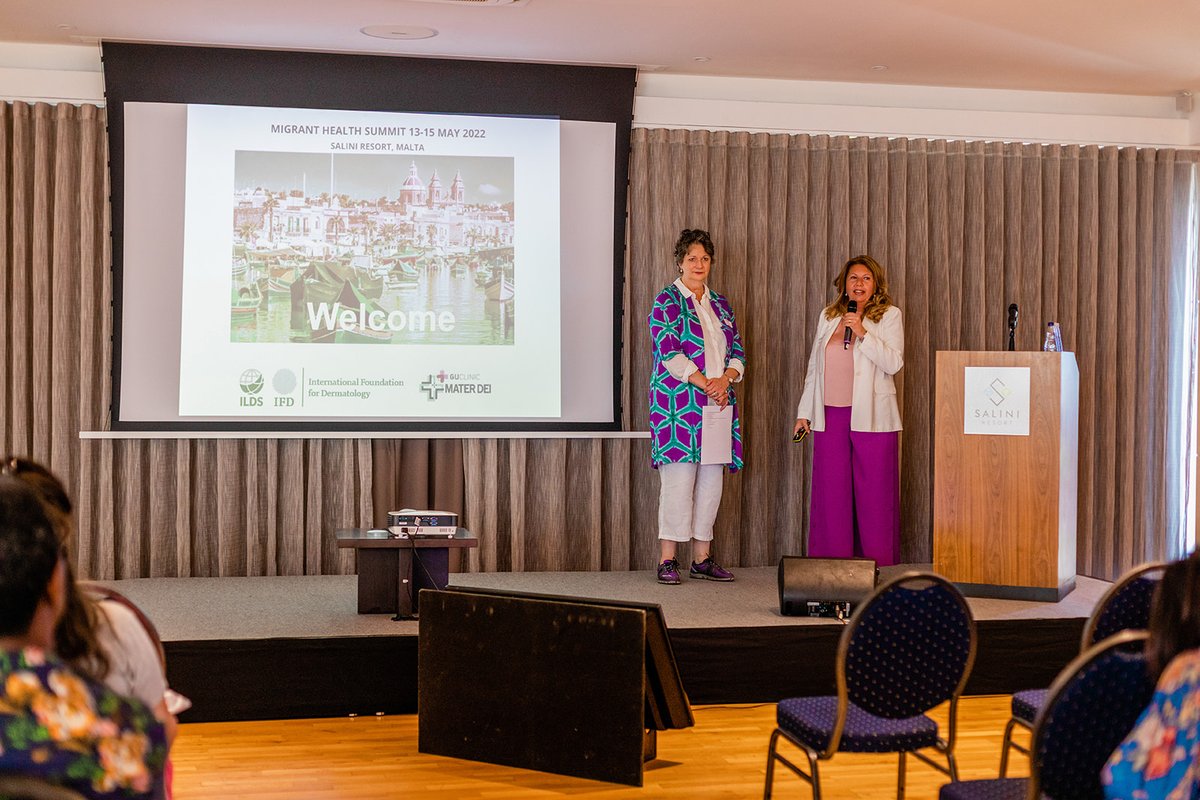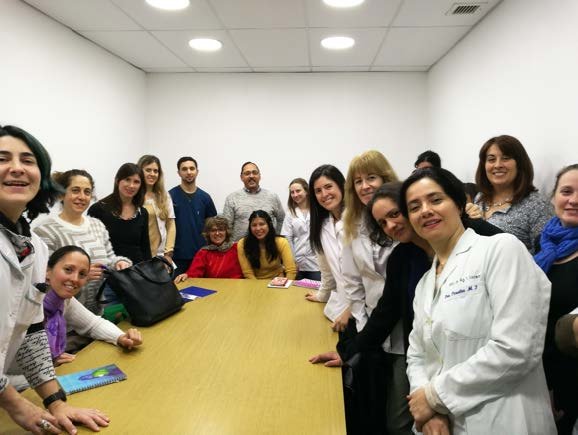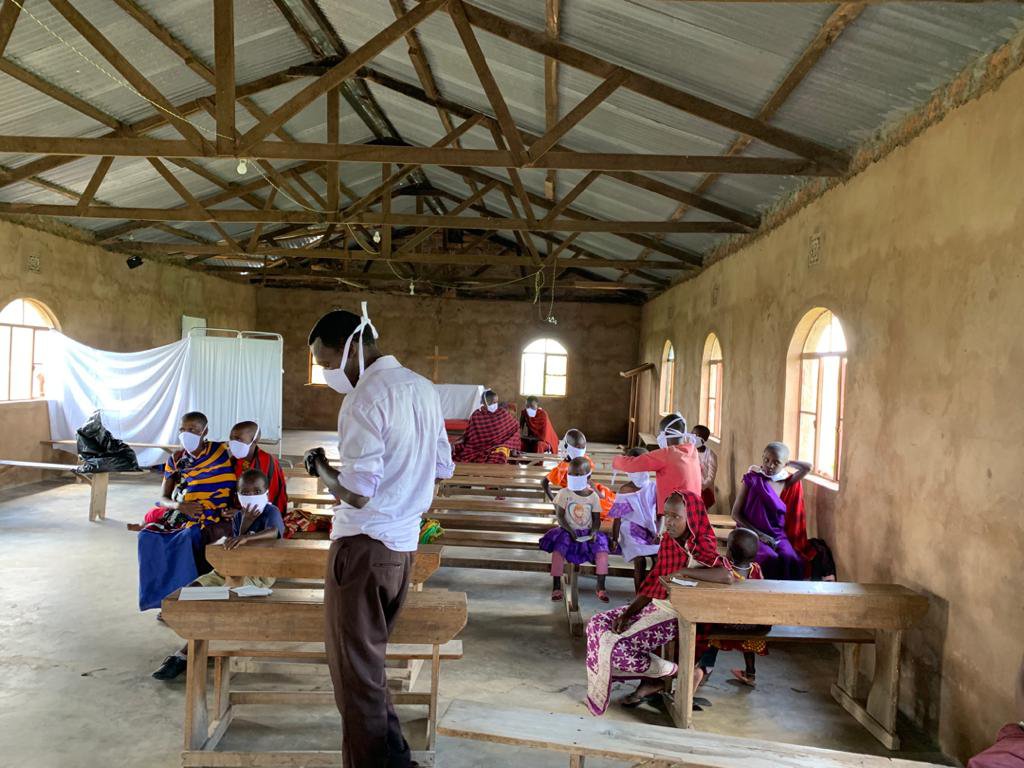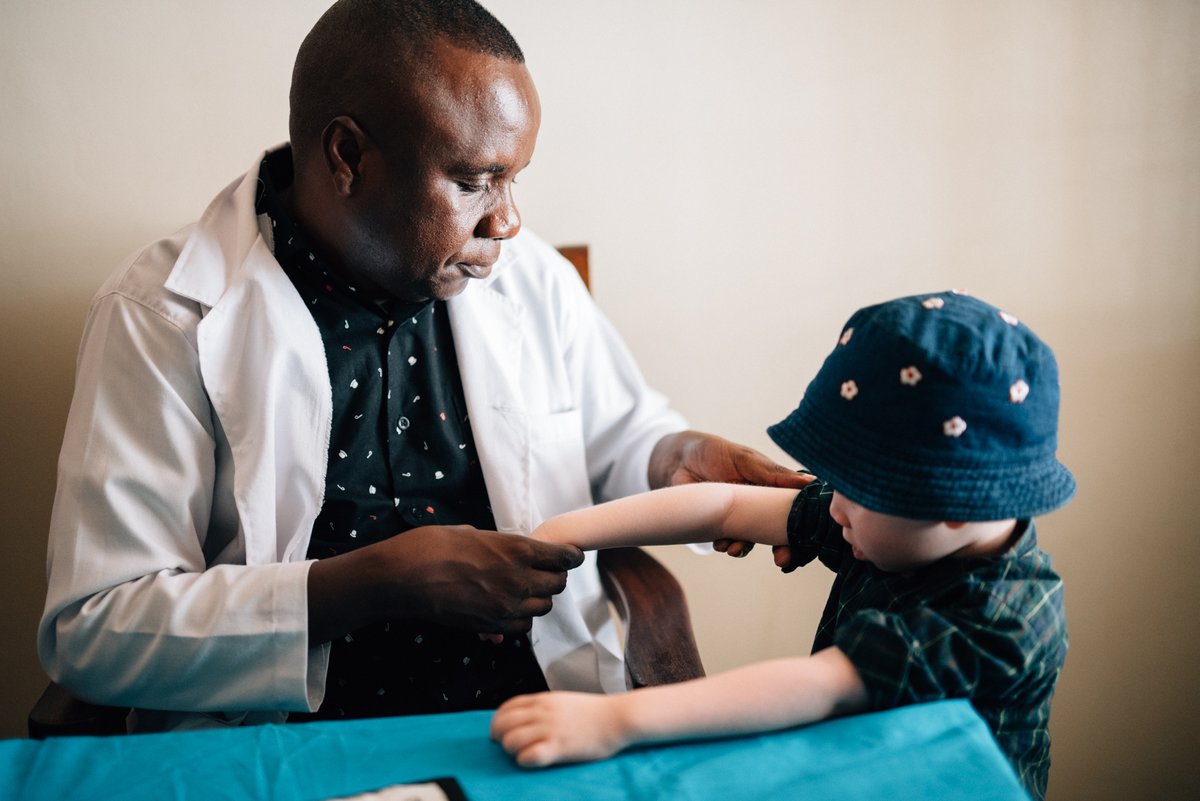 There are 3 types of DermLink grant:
Materials and Equipment – up to US$3,000 for dermatological materials and equipment
Individual Training – up to US$3,000 for short-term dermatological training for an individual
Field or Community Projects – up to US$5,000 for projects in resource-poor regions lasting no more than 12 months
ILDS DermLink grants are awarded on a competitive basis, reviewed by the International Foundation for Dermatology (IFD) Committee and approved by the ILDS Board.
Please note that applications will only be accepted in partnership with an ILDS Member organisation.
You can find a list of ILDS Member organisations in the Membership Directory if you require a local partner.
Before submitting your application, please consider the following guidelines
Applications must be made by an ILDS member organisation in good standing (membership fees are paid up to date as at the deadline of submission)
Applications must be in English using the attached form
Applications must assist dermatology in low-resource areas
Projects addressing Tropical Dermatology or Migration Health are encouraged
The COVID-19 pandemic has affected how we all work. In order to be considered for a DermLink grant, you must show how you will adapt your project in the event of restrictions and/or lockdowns as a result of COVID-19 or other similar challenges
Successful applicants must acknowledge the grant in all related activities
Successful applicants will be expected to commit to ILDS/IFD reporting requirements
All grants must be used within 12 months of being awarded
Only one application per ILDS Member organisation per year
Previously supported projects will not be considered
Collaborations between organisations and/or countries are welcomed