Past WCDs
There have been 25 WCDs since the first congress was held in Paris in 1889. The last congress was held in July 2023 and hosted by the Dermatological Society of Singapore in Singapore.
WCD 2027
The 26th World Congress of Dermatology will be held in Guadalajara, Mexico in 2027
WCD2027 website
The 2023 WCD was organised by Dermatological Society of Singapore (DSS) and led by Roy Chan (WCD President) and Yen Lim Loo (WCD Secretary-General), in collaboration with the ILDS.
Over 12,000 delegates attended the Congress, showing that in-person meetings are still important in a digital world.
The ILDS Ordinary General Meeting of the Assembly of Delegates was held during the congress. Members gathered to elect Board Directors and choose the location of the WCD 2027. It was a tough competition between Guadalajara and Munich. Ultimately Guadalajara was chosen as host and the 26th WCD will take place in 2027.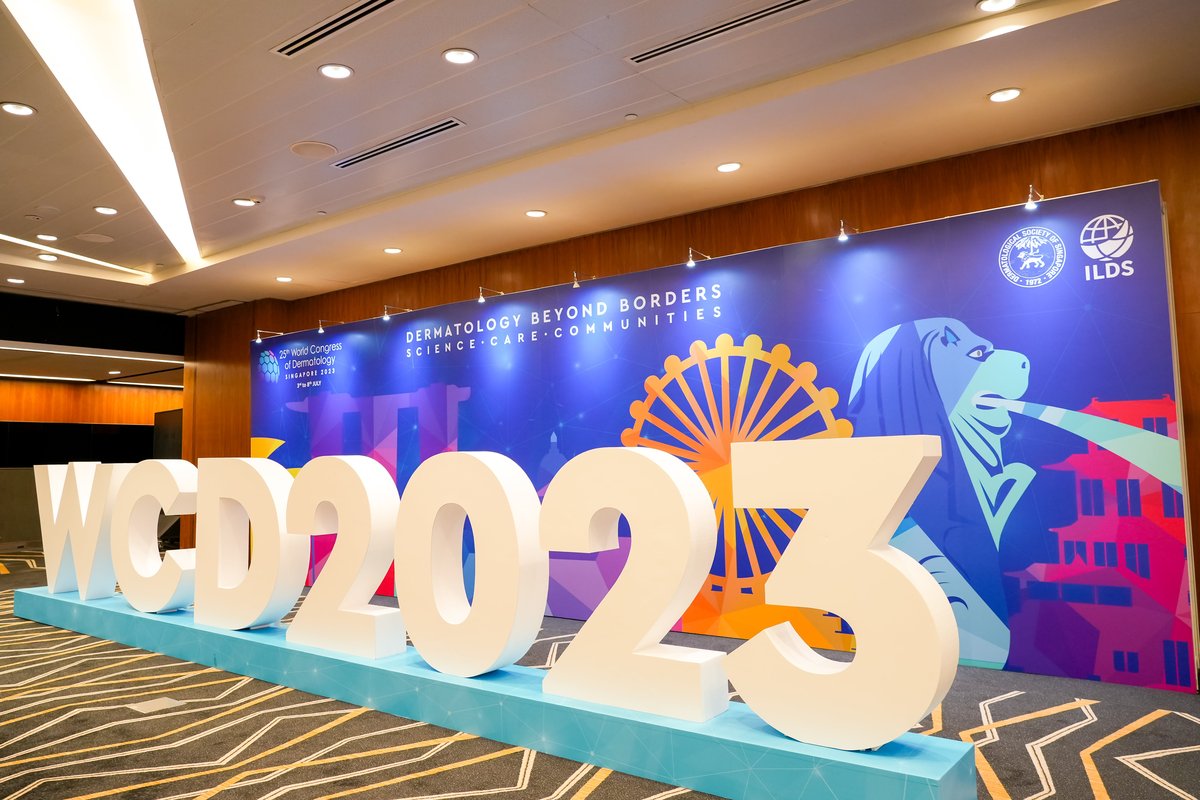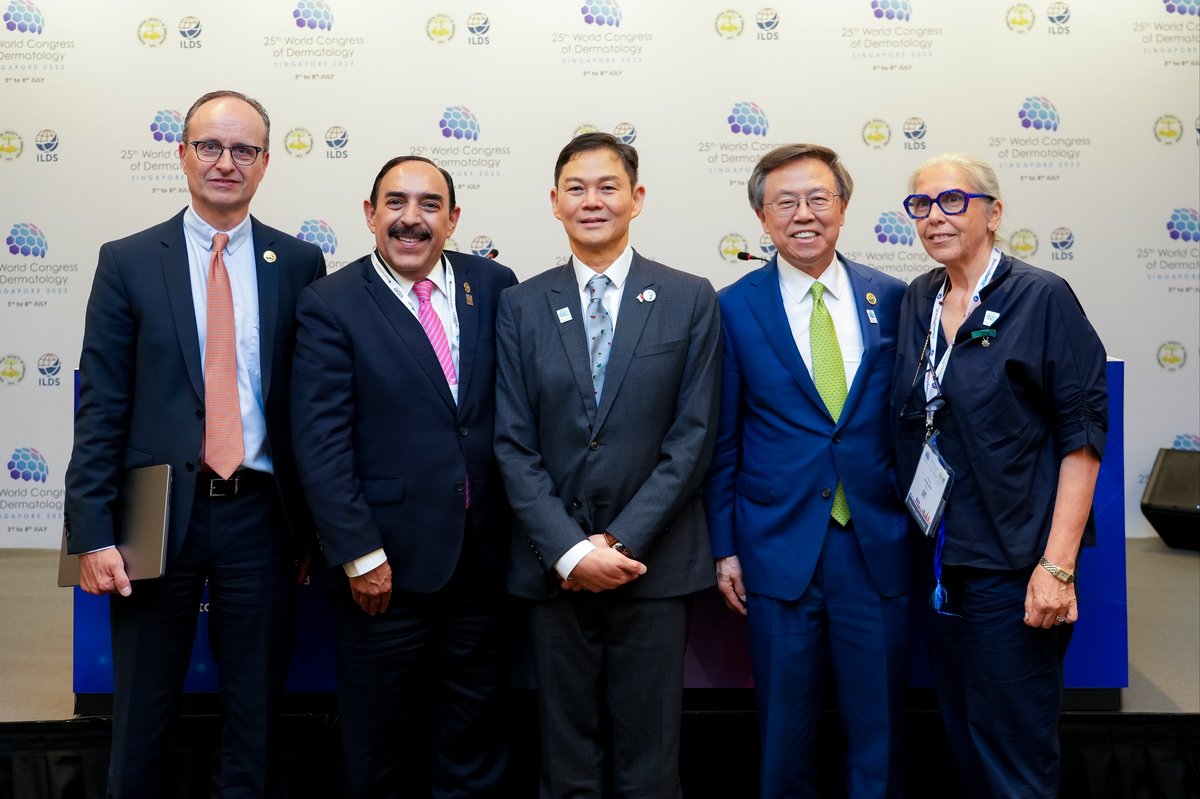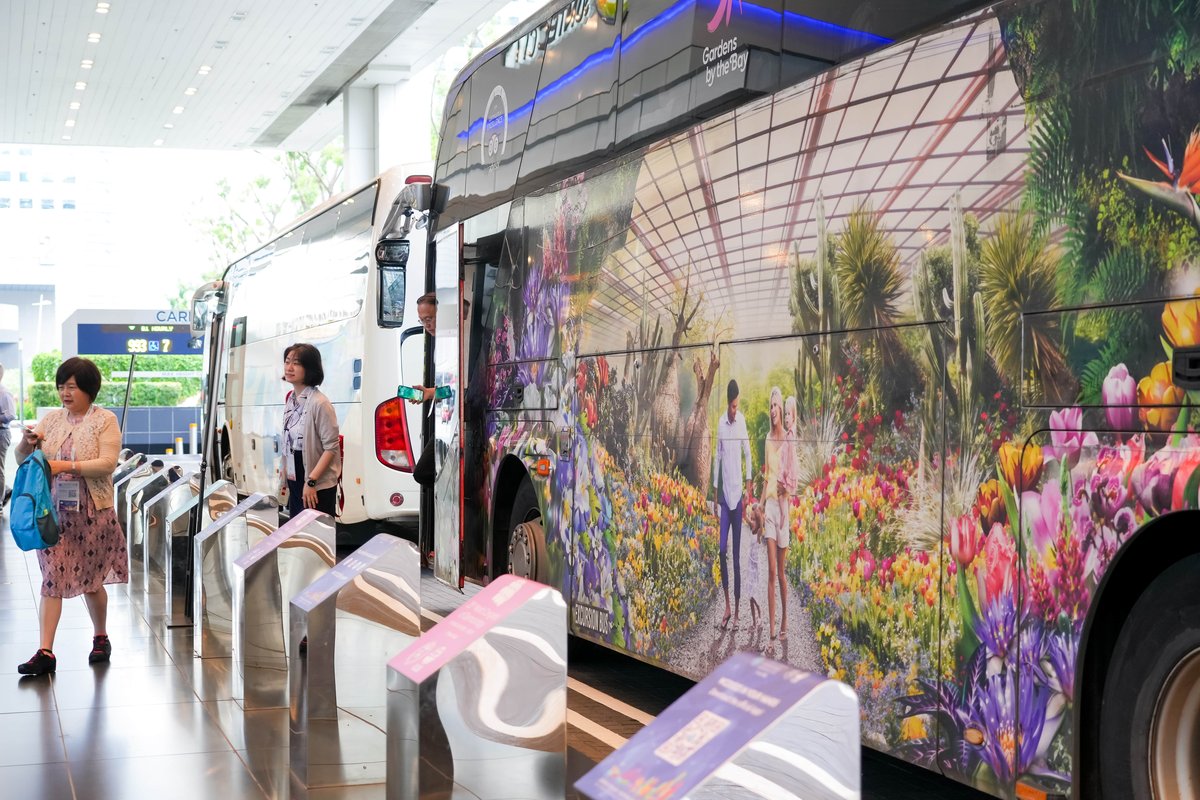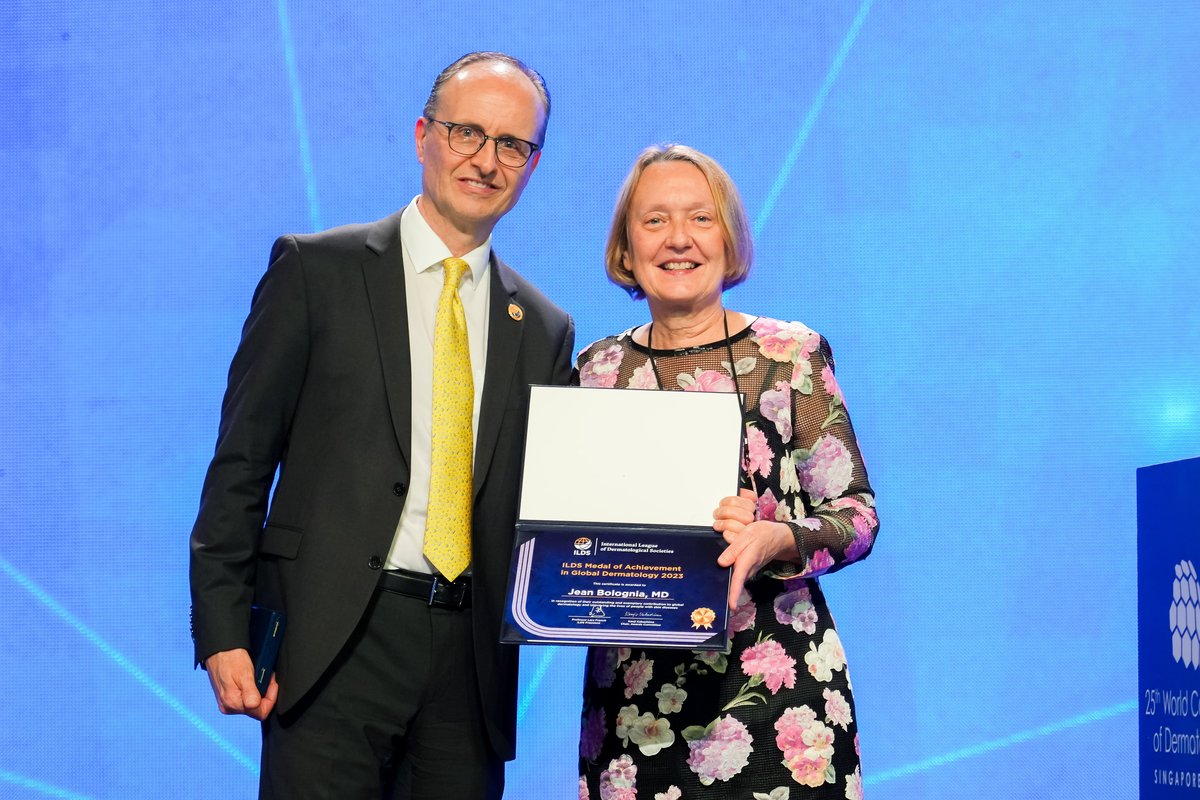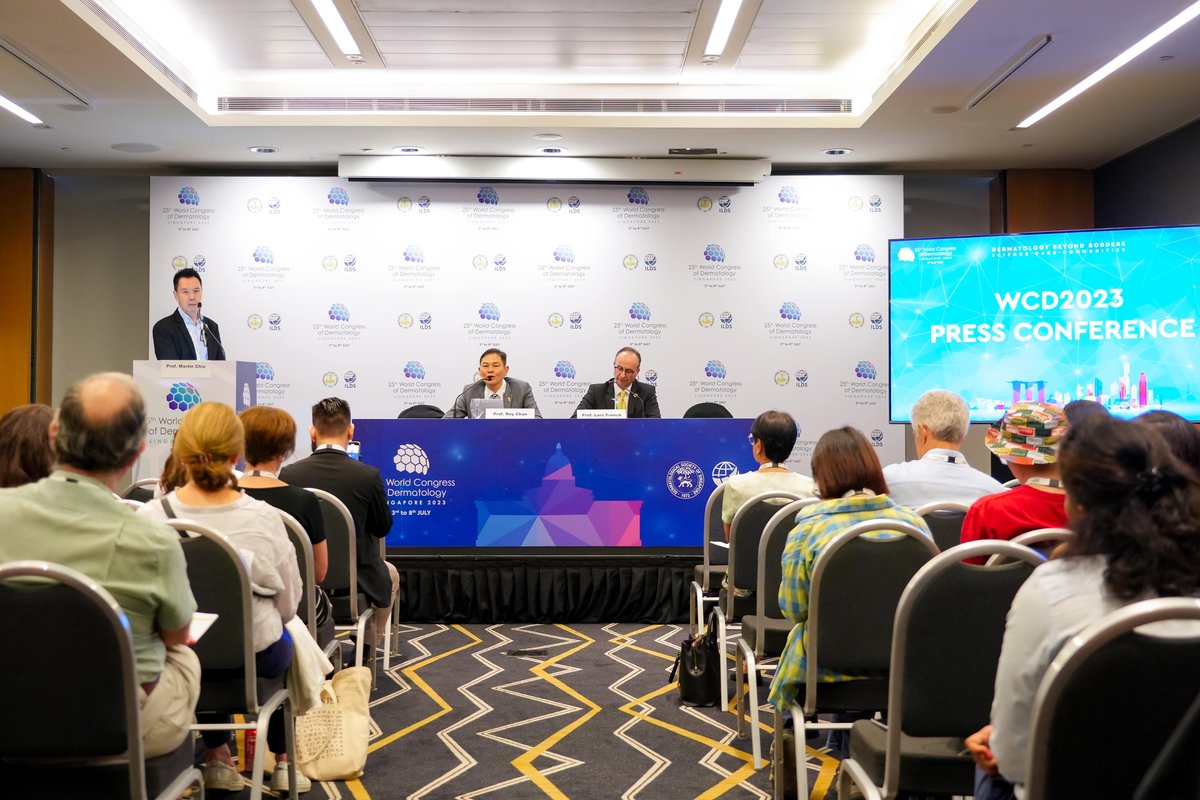 2023 Singapore

Roy Chan, President

Yen Loo Lim, Secretary-General
2019 Milan

The 2019 Congress was organised by SIDeMaST and led by Giovanni Pellacani (WCD President) and Ketty Peris (WCD Secretary-General), in collaboration with the ILDS. It was a fitting celebration of the event's 130-year history and a true reflection of the global reach of the ILDS.

Over 16,000 delegates from more than 140 countries attended the Congress, showing that in-person meetings are still important in a digital world. More than 5,000 of these delegates were from our 195 ILDS Member organisations.

The ILDS Assembly of Delegates General Meeting was held during the congress. Members gathered to elect Board Directors and choose the location of the WCD 2023. It was a tough competition between Beijing, Dubai, Guadalajara, Rio de Janeiro, Singapore and Sydney. Ultimately Singapore was chosen as host and the 25th WCD will take place from 3 to 8 July 2023.Highlights

Programme covered 45 topic areas across 250 sessions
5,777 abstracts were presented
Two thirds of accepted abstracts were from:

Asia Pacific
Latin America and the Caribbean
South Asia, the Middle East and Africa

1,132 scholarships awarded (593 to participants from lower-income countries)
18 major corporate sponsors
166 exhibitors covering the full spectrum of dermatology
Vibrant Patient and Dermatology Community Village brought together patient groups, societies, publishers and NGOs.
42 ILDS Sister Society meetings
2015 Vancouver

Jerry Shapiro, President

Harvey Lui, Secretary-General
2011 Seoul

Hee Chul Eun, President

S.C. Kim, Secretary-General
2007 Buenos Aires

Ricardo Galimberti, President

Adrian Martin Pierini, Secretary-General
2002 Paris

Jean Revuz, President

Jean-Paul Ortonne, Secretary-General
1997 Sydney

Robin Marks, President

Alan Cooper, Secretary-General
1992 New York

JG Strauss, President

S. I. Katz, Secretary-General
1987 Berlin

G. Stüttgen, President

C.E. Orfanos, Secretary-General
1982 Tokyo

A. Kukita, President

M. Seiji, Secretary-General
1977 Mexico City

A. Gonzalez-Ochoa, President

L. Dominquez-Soto, Secretary-General
1972 Padau-Venice

F. Flarer, President

F. Serri, Secretary-General
1967 Munich

W. Jadassohn, President

C.G. Schirren, Secretary-General
1962 Washington DC

D.M. Pillsbury, President

C.S. Livingood, Secretary-General
1957 Stockholm

S. Hellerström, President

G.H. Floden, Secretary-General
1952 London

A. Gray, President

G.B. Mitchell-Heggs, Secretary-General
1935 Budapest

L. Nekam, President

S. Rothman, Secretary-General
1930 Copenhagen

C. Rasch, President

S. Lomholt, Secretary-General
1911 Rome

T. de Amicis, President

G. Ciarrocchi, Secretary-General
1907 New York

J.C. White, President

J. Fordyce, Secretary-General
1904 Berlin

E. Lesser, President

O. Rosenthal, Secretary-General
1900 Paris

E. Besnier, President

G. Thiebierge, Secretary-General
1896 London

J. Hutchinson, President

J.J. Pringle, Secretary-General
1892 Vienna

M. Kaposi, President

G. Riehl, Sr., Secretary-General
1889 Paris

A. Hardy, President

H. Feulard, Secretary-General