WCD 2027
On 5 July 2023, the ILDS Assembly of Delegates voted and selected Guadalajara, Mexico as the host for WCD 2027. More information will be published here soon, in the meantime you can find more information in their 'Bidding Information' below.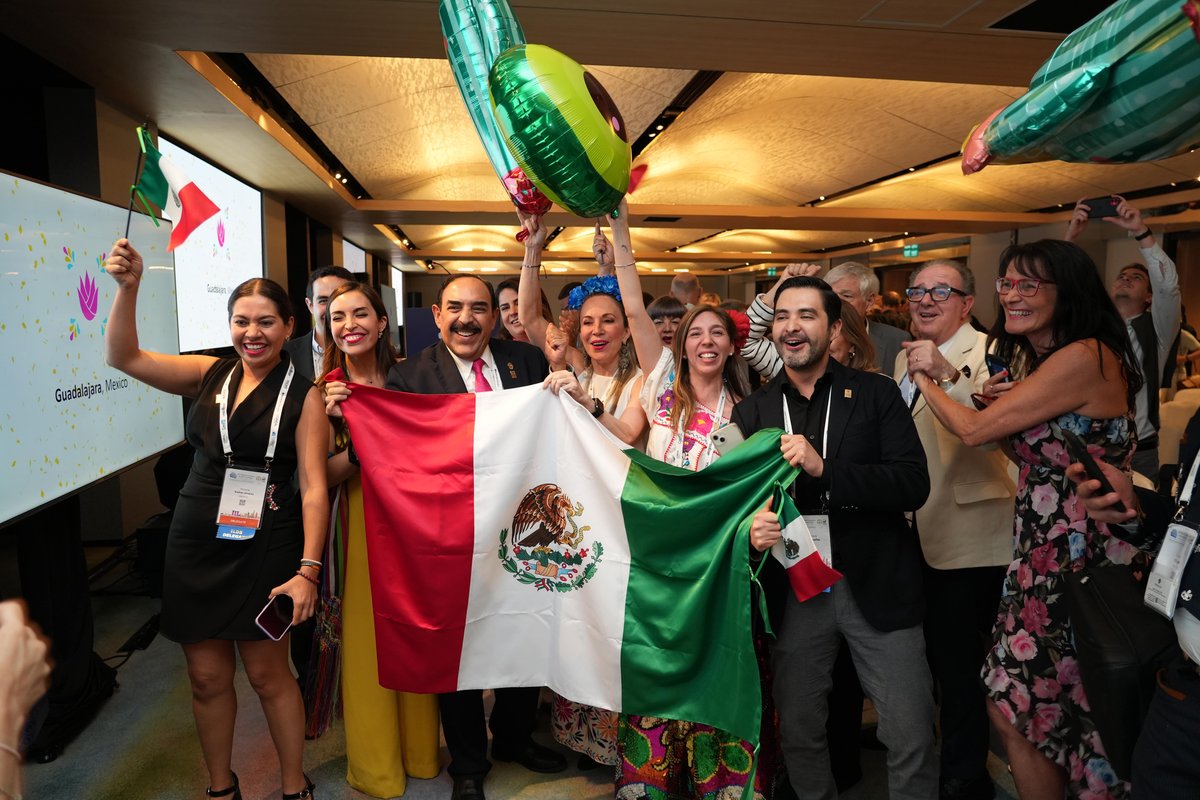 Information submitted for the bid to host WCD 2027
On behalf of the Mexican Academy of Dermatology, the Mexican Society of Dermatology, the Mexican Society of Cosmetic Dermatologic & Laser and the Mexican Society of Dermatologic Surgery & Oncology, we are proud to present Guadalajara as candidate city to host WCD 2027.
Guadalajara is a city of contrasts, a metropoli that mixes the best of modernity with millenary traditions; and with its competitive infrastructure, passionate doctors and influential medicine community, we can continue to reinforce the spirit of "dermatology" in all Latin America and the world. With an amazing group of talented dermatologists, young women and men; the inclusion, diversity & appeal will be part of the scientific program.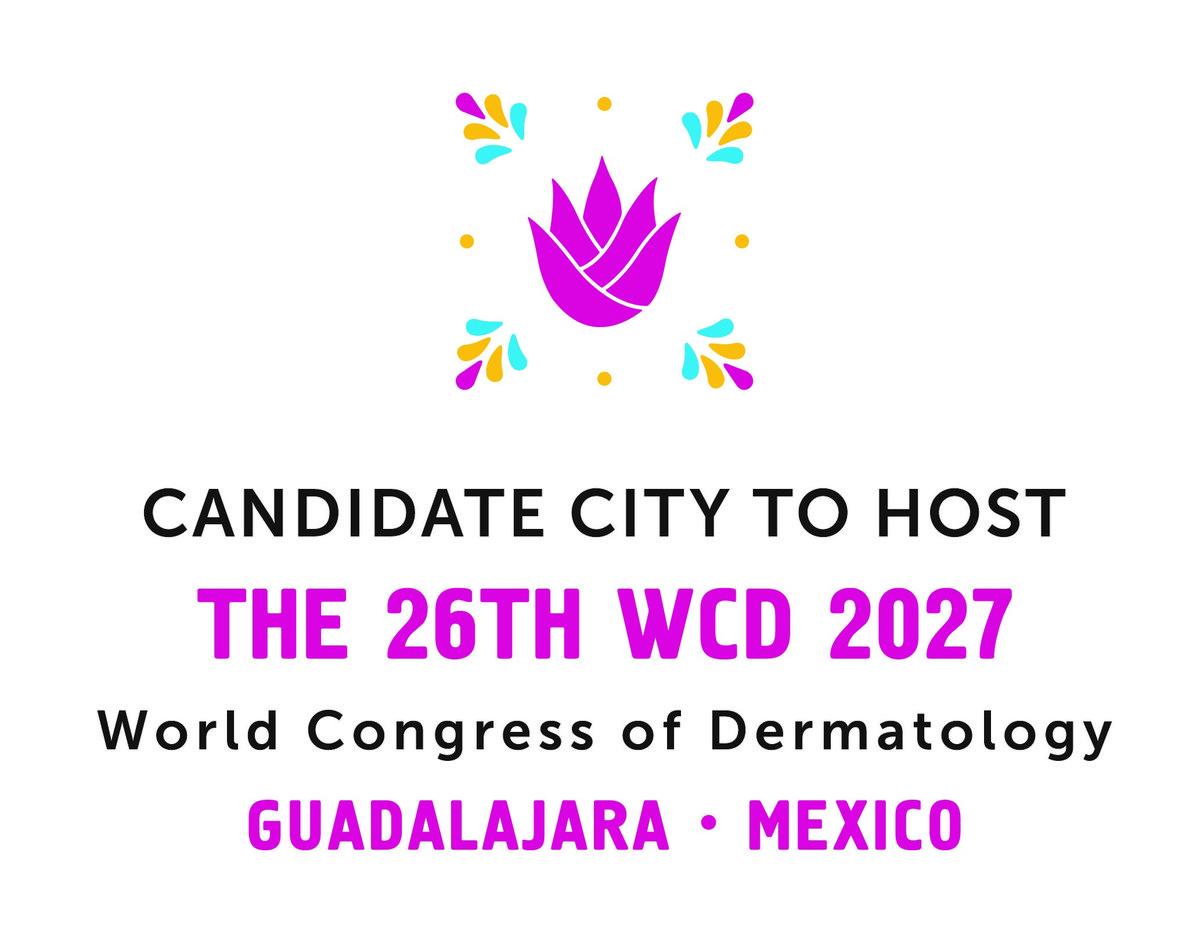 Over the years, the "City of Roses" has distinguished itself as an ideal place to successfully carry out conferences, due to its vast experience in hosting events, and its state-of-the-art air and highway infrastructure. Culturally, Guadalajara stands amongst giants, contrasting modernity and tradition, with a dash of magic! This is best reflected in our traditional towns such as Tlaquepaque, Tequila, Tonalá, and, Chapala which nestle amongst the city's more modern elements such as our extraordinary convention center, Expo Guadalajara, which is surrounded by hotels, that will accommodate all budgets and tastes.
It would be remiss of me to not mention some of our most iconic offerings: Mariachi, Tequila, Charros and Raicilla, as well as our bountiful local gastronomy and world-class restaurants. No trip to Guadalajara would truly be complete without an extensive sampling of its cuisine. Food is a pillar of the society here and features in every aspect of life.
We believe hosting the World Congress of Dermatology 2027 will leave a legacy on the field.
For those of us who represent the ILDS community in Mexico, it will be a great honor to welcome you in our country.