ILDS World Skin Summit
The ILDS World Skin Summit brings the leaders of our Member and Partner organisations together to discuss the challenges they face. The Summit provides an opportunity for leaders to share experiences and develop strategies to improve skin health at local, national, regional and global levels.
The 3rd ILDS World Skin Summit will take place in Lima, Peru from 13 to 15 October 2022. The theme of the Summit is Global Partnerships for Skin Health. The focus will be on improving skin health for all through education, policy and innovation.
Attendees will expand their skills and knowledge to help grow capacity and tackle challenges in their country.
This is a unique opportunity to meet fellow dermatology leaders, share experiences and build a global network.
We will work together to develop future strategies and take a leading role in improving global skin health through training and sharing knowledge.

Registration
The Summit is an exclusive invite-only event for leaders of ILDS Member and Partner organisations. Registration for the Summit is closed.
The ILDS provides bursaries for Members to attend the Summit if they have shown commitment to ILDS initiatives. Priority will be given to Members from low-resource regions. The number of bursaries awarded will be based on the funds available at the time.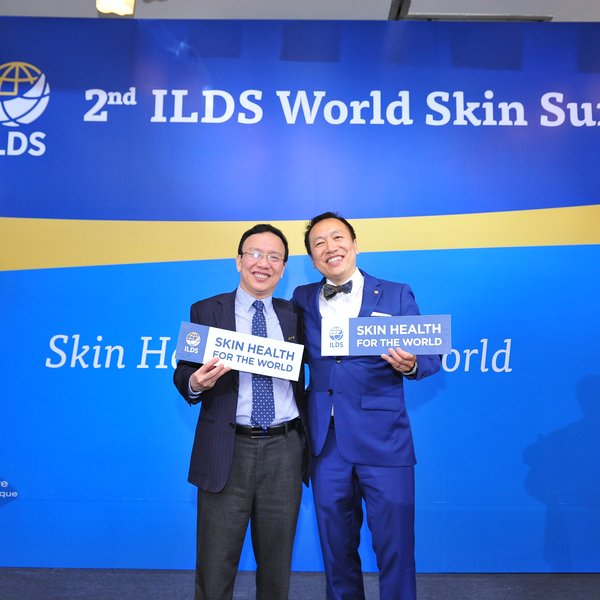 Summit Sponsors
Thank you to our Sponsors for supporting this important opportunity to bring together the international leadership of the dermatology community.
Meet our Sponsors
The Summit broadened my personal perspective of the global practice of dermatology where similar problems were presented, and possible solutions were suggested. At the end of the day, the drivers of change shall always be education and action. ILDS 2018 Summit Bursary Recipient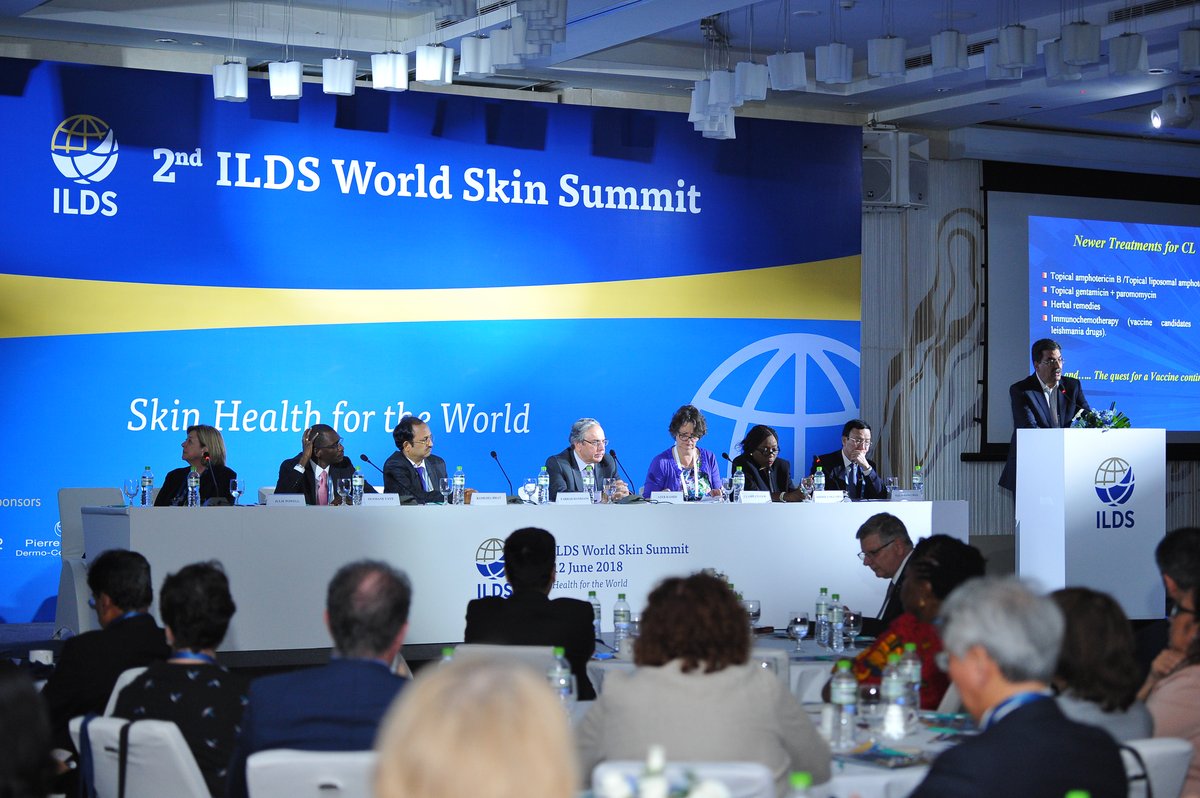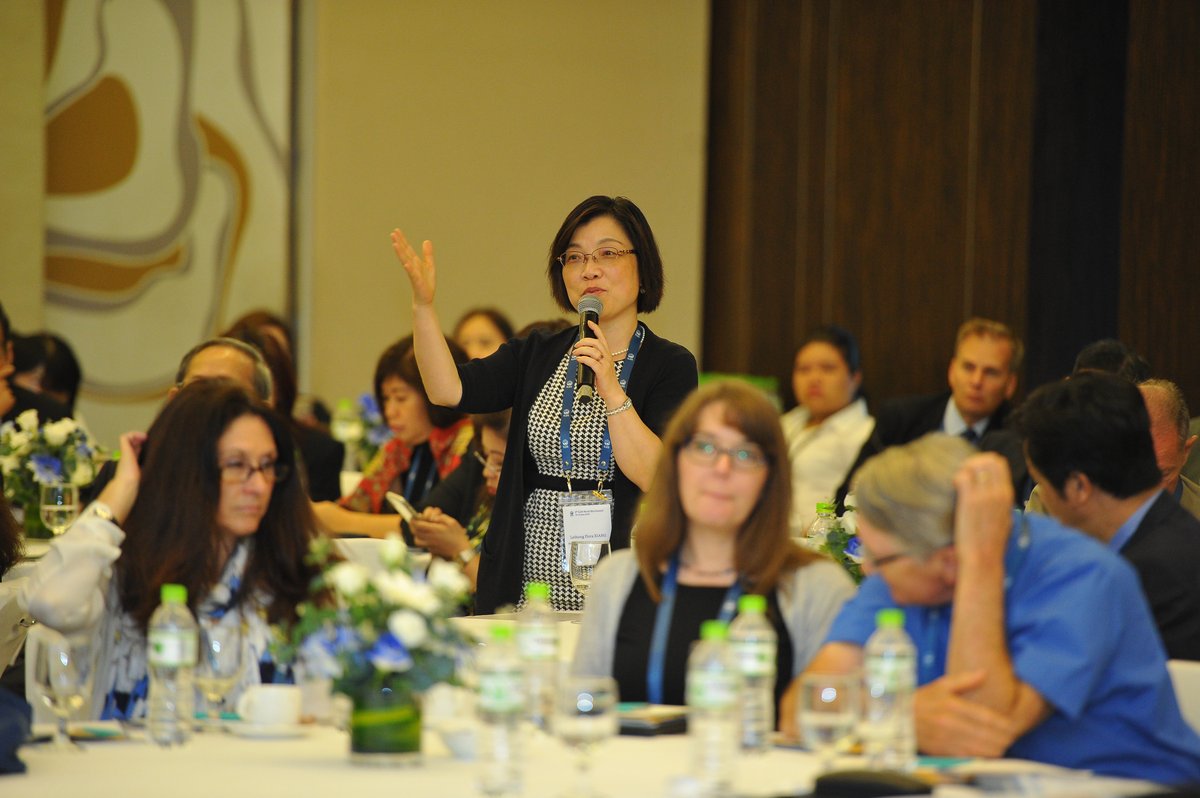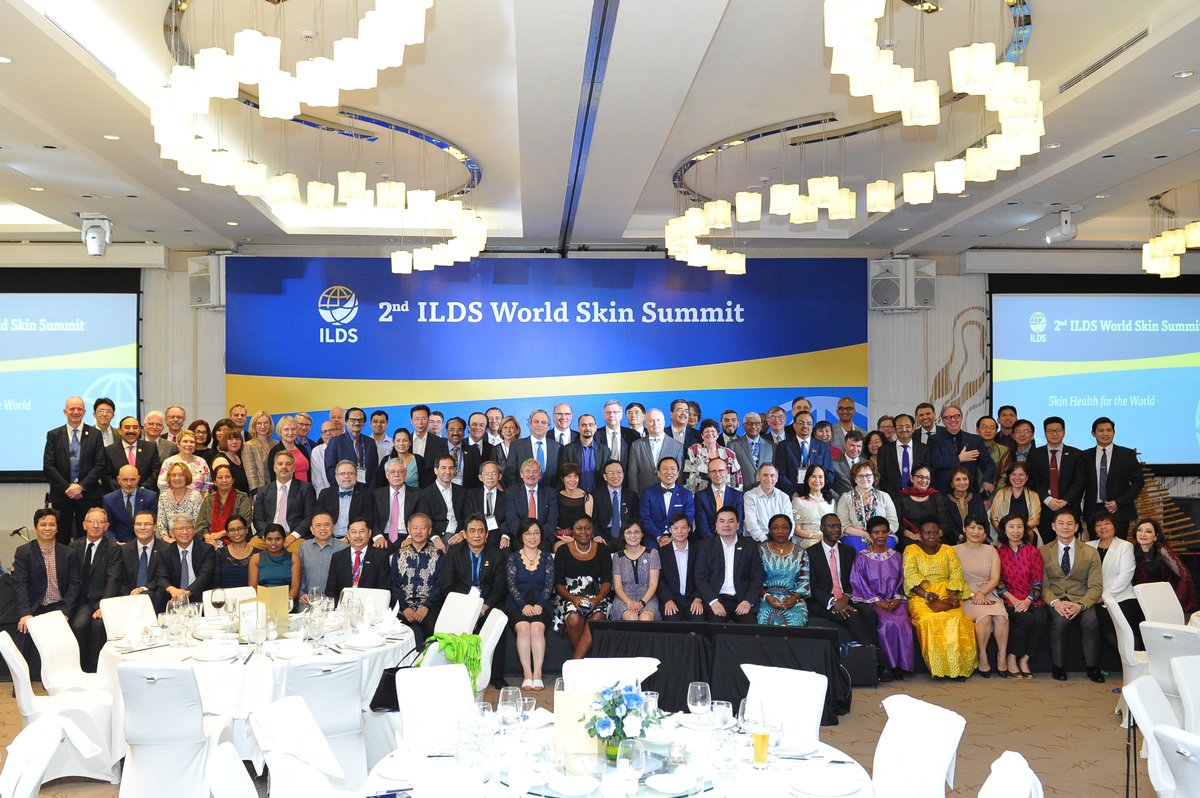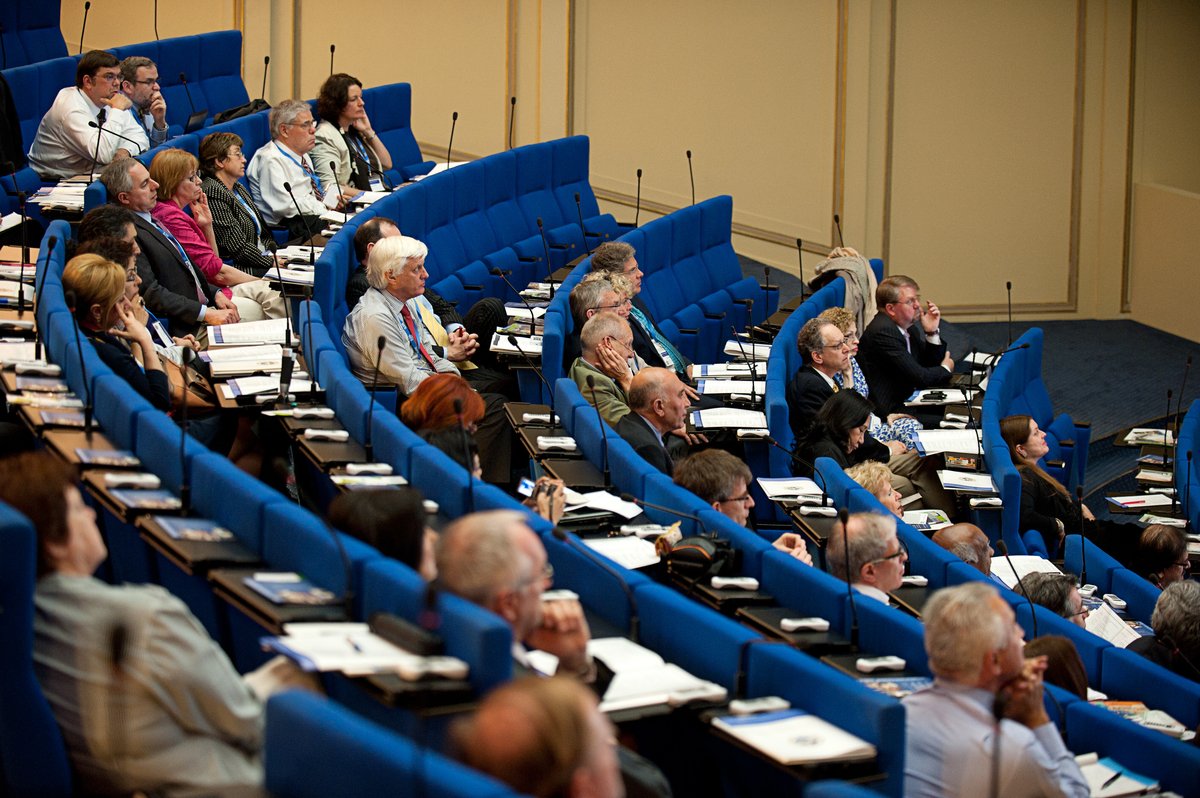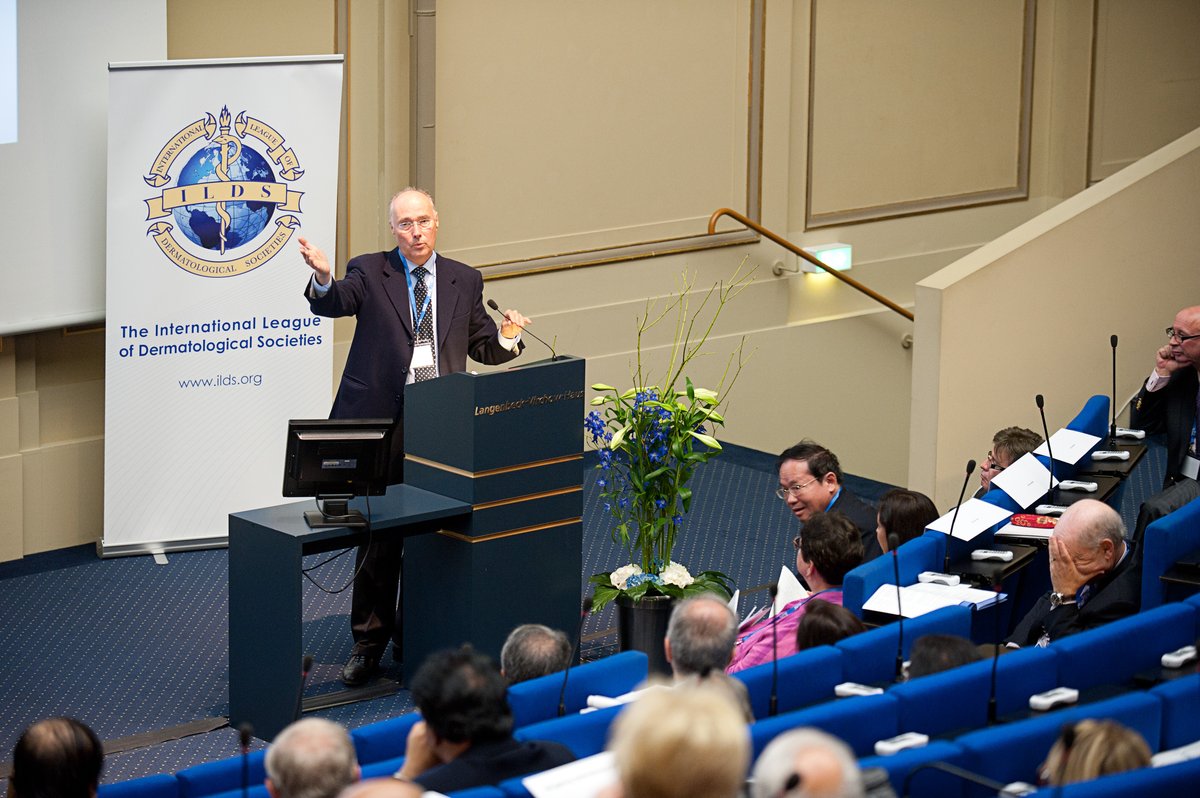 2018 Vietnam

The 2018 Summit programme was developed in consultation with Members to focus on issues that are relevant in the region, including:

Issues affecting South-East Asia and other under-served regions
Current important dermatological conditions
Evolving role of dermatologists
Scope of service delivery for skin disorders by other health professionals
Priority humanitarian issues including rare or neglected diseases and patients in low-resource settings
2012 Berlin

The first ILDS World Skin Summit was held in Berlin, with these aims:

Strengthen the links between ILDS Member organisations
Share case studies and best practice
Develop global collaborations
Deliver training around the world

During the Summit, we developed a set of Grand Challenges in Global Health. This led to the Global Psoriasis Project, which is mapping the incidence and impact of psoriasis on patients around the world.
Download
2018 Summit Report
Learn more about the discussions and outcomes form the 2018 Summit in Vietnam
Download PDF