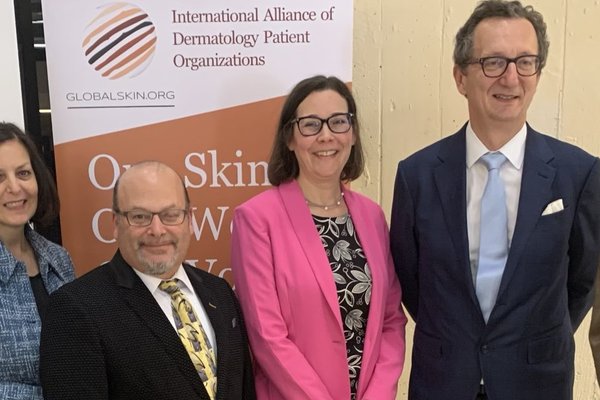 Partnerships and Networks
The partnerships that we foster through our activities lead to improvements in the quality and availability of skin health resources and services worldwide. Strengthening partnerships and networks facilitates the development of innovative ideas, knowledge transfer and understanding between groups and individuals with shared as well as different experiences. These connections raise awareness of the cross-cutting nature of skin health.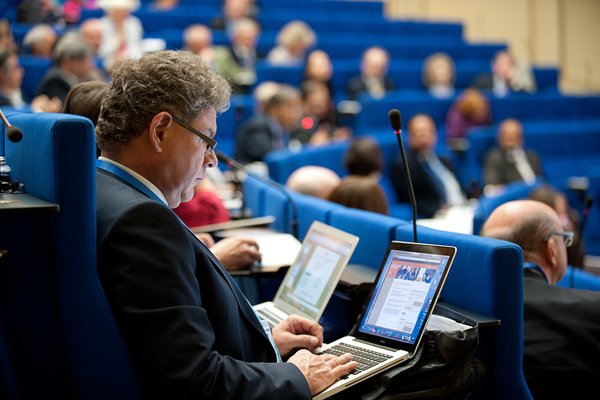 Membership
The ILDS has over 195 Member organisations from more than 90 countries. We represent 200,000+ dermatologists. For more than 125 years the ILDS has shaped international dermatology. Together with our Members we are increasing awareness, cooperation and communication within the global dermatology community. We promote high quality education, clinical care, research and innovation that will improve skin health around the world.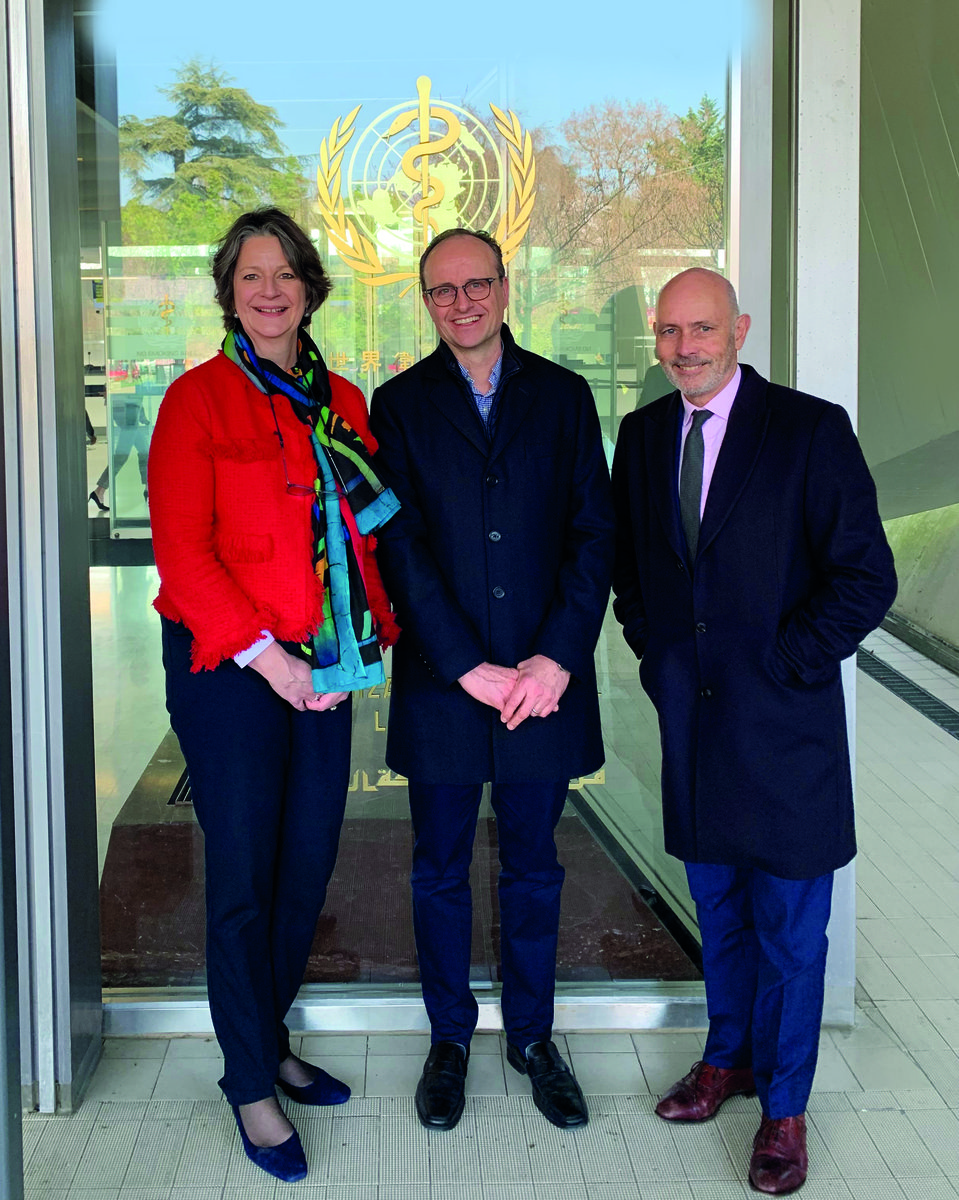 WHO Collaboration
The ILDS is a global organisation, raising dermatological issues at the highest level. We work closely with the World Health Organization (WHO) across multiple areas. We are the only skin specialist organisation in official relations with the WHO.
See our projects and initiatives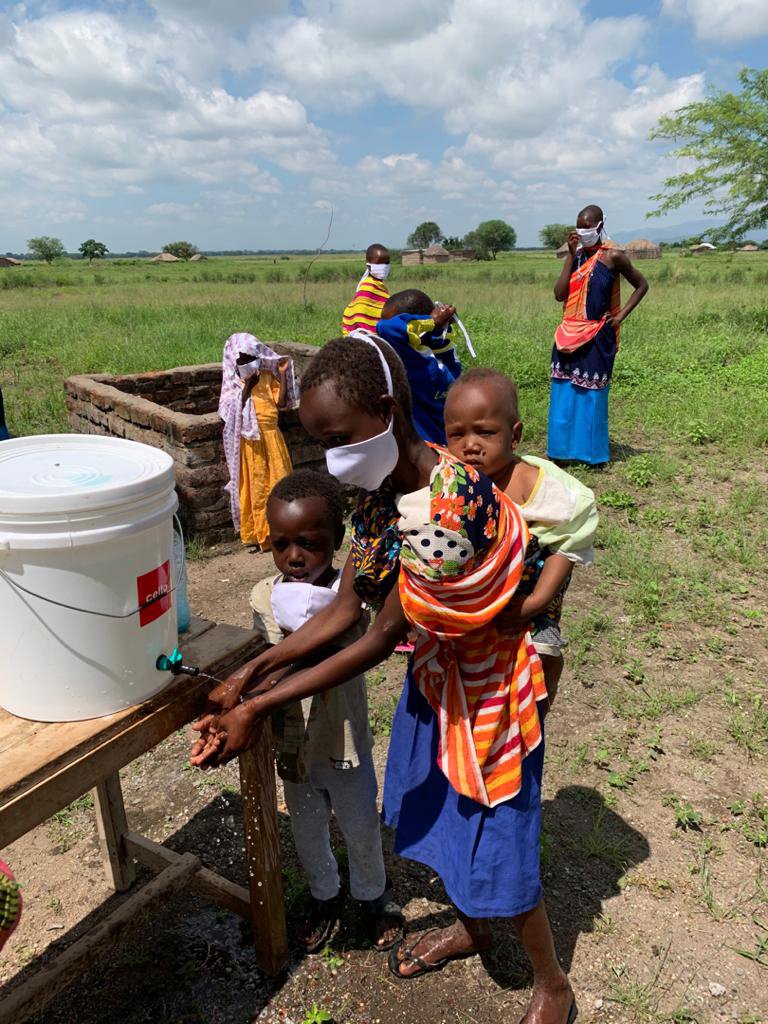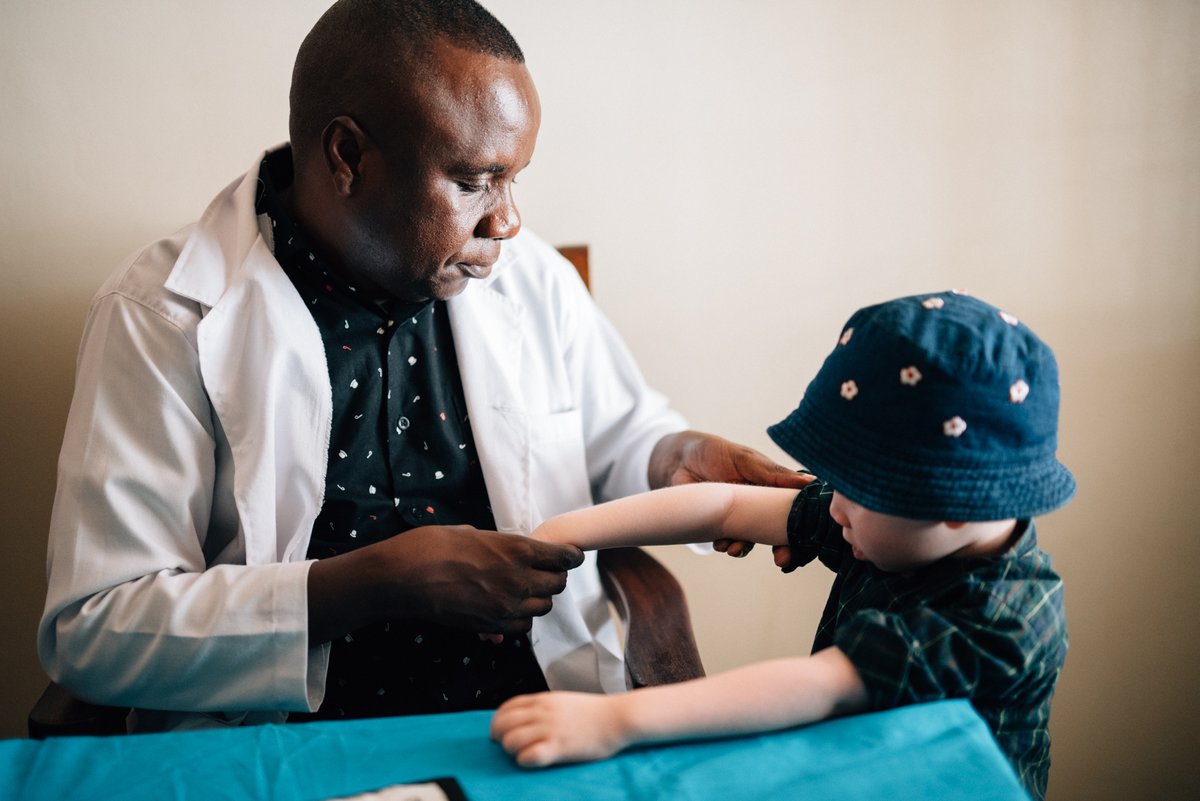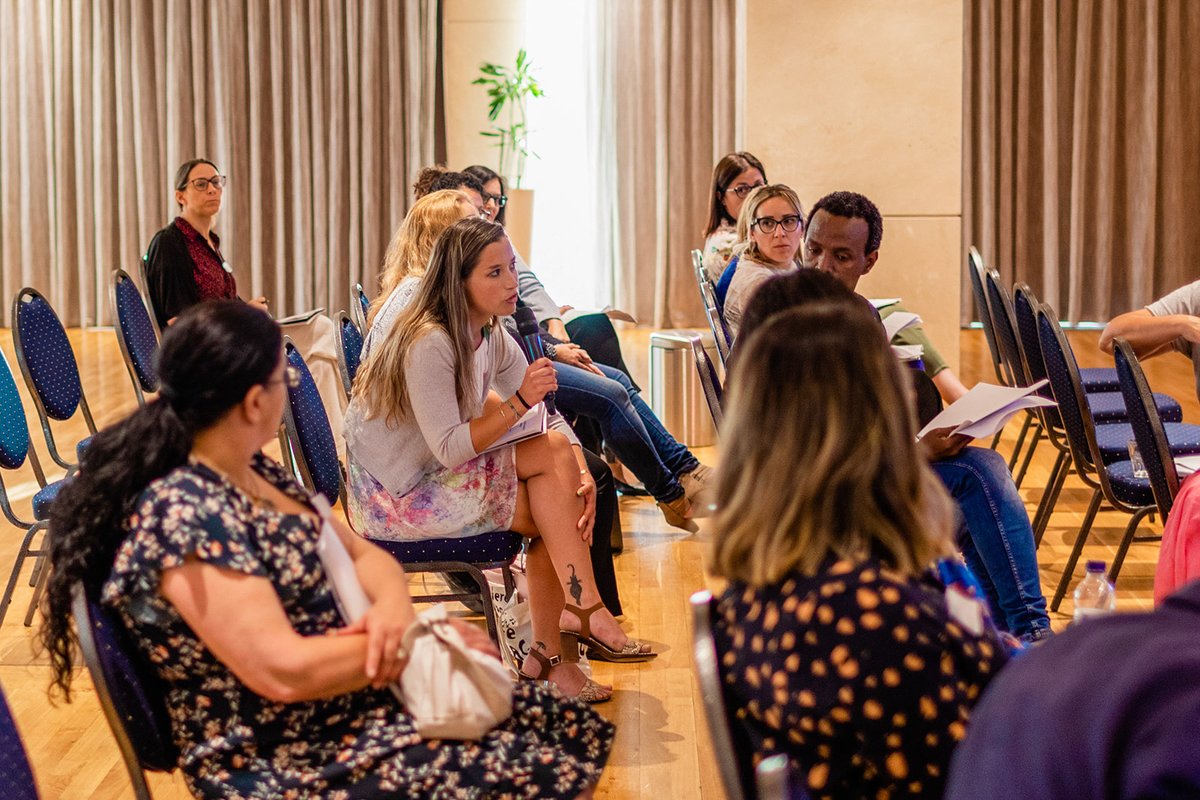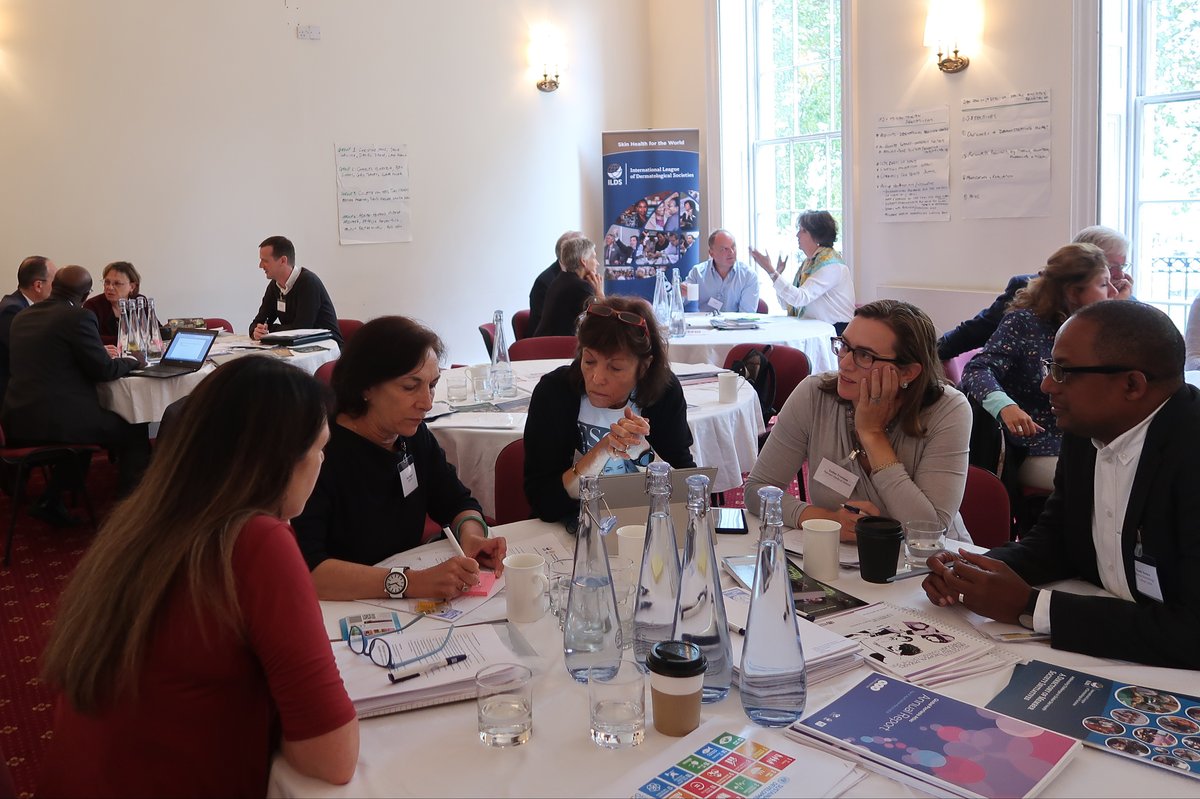 Our Foundation Highlights