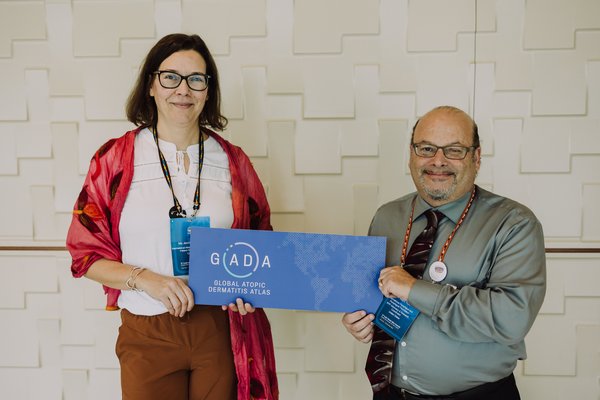 Partnerships and Networks
The partnerships that we foster through our activities lead to improvements in the quality and availability of skin health resources and services worldwide.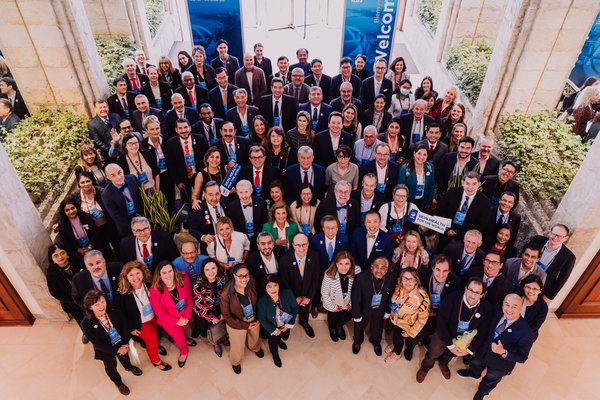 Membership
The ILDS has 202 Member organisations from 98 countries and we represent 200,000+ dermatologists.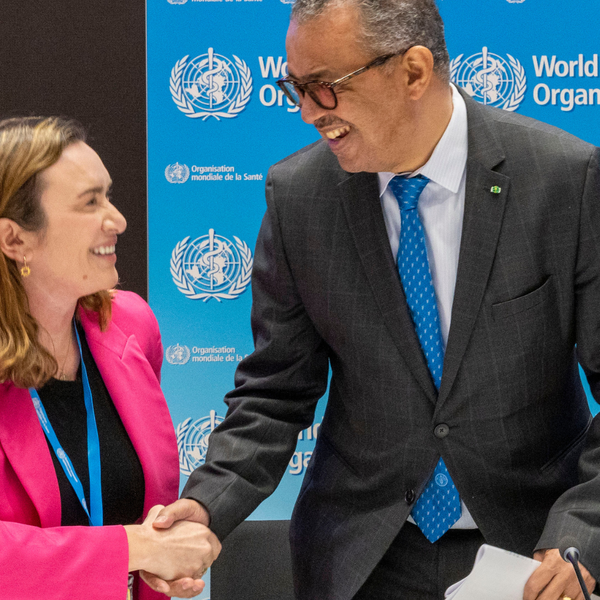 WHO Collaboration
The ILDS is a global organisation, raising dermatological issues at the highest level. We work closely with the World Health Organization (WHO) across multiple areas. We are the only skin specialist organisation in official relations with the WHO.
See our projects and initiatives
Our Foundation Highlights