Migrant Health Dermatology Working Group
The Migrant Health Dermatology Working Group (MHDWG) of the IFD brings together global specialists to discuss skin health issues facing migrants and refugees.
The Working Group shares best practice and advocates for improved skin health provision for migrants, refugees and internally displaced people (IDPs).
There are currently over 84 million refugees and IDPs. Skin diseases are common in these groups but access to specialised healthcare is often limited.
The issue of migrant health has grown as a result of recent crises around the world, such as conflicts in Syria, Myanmar and Ukraine.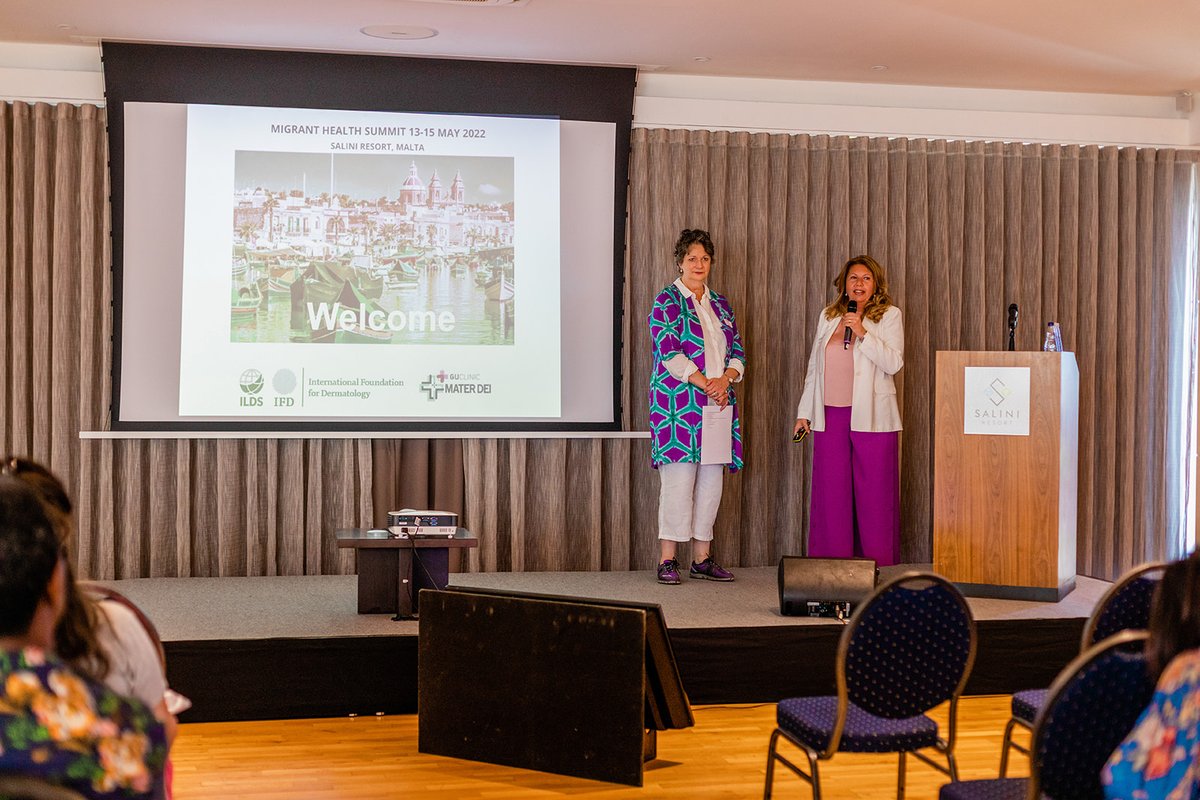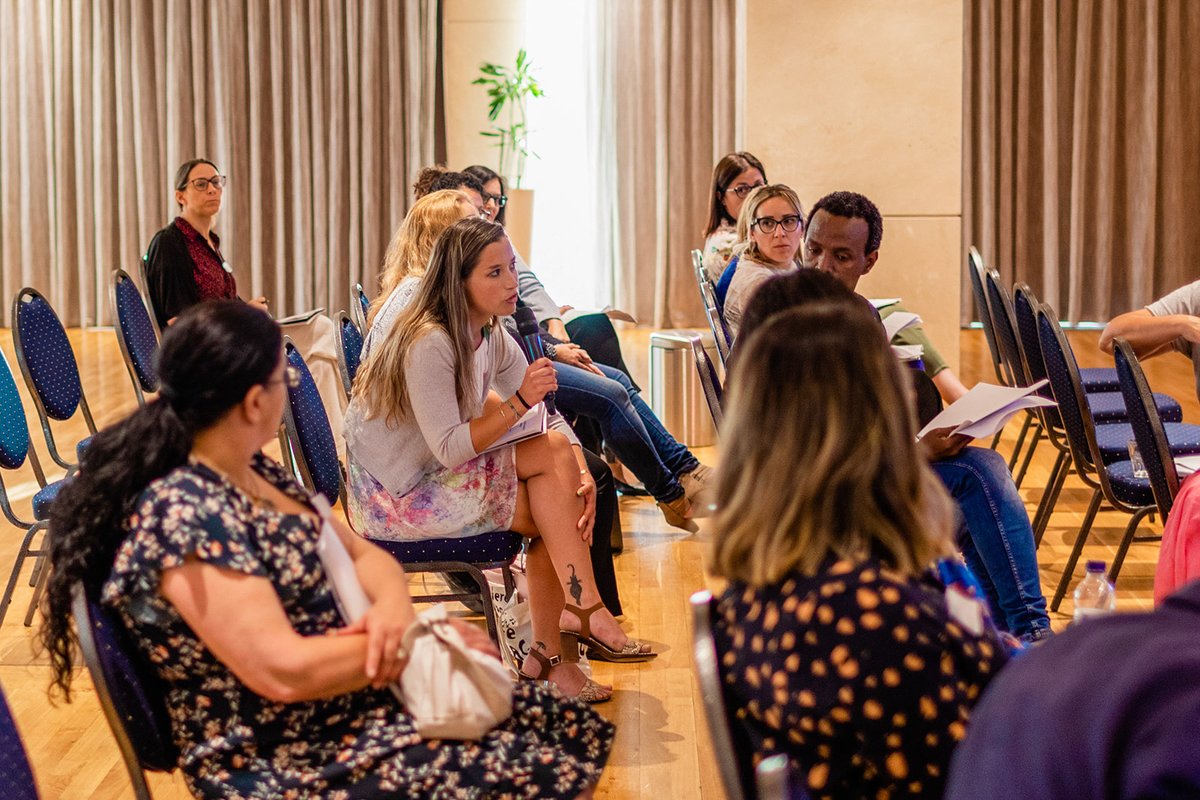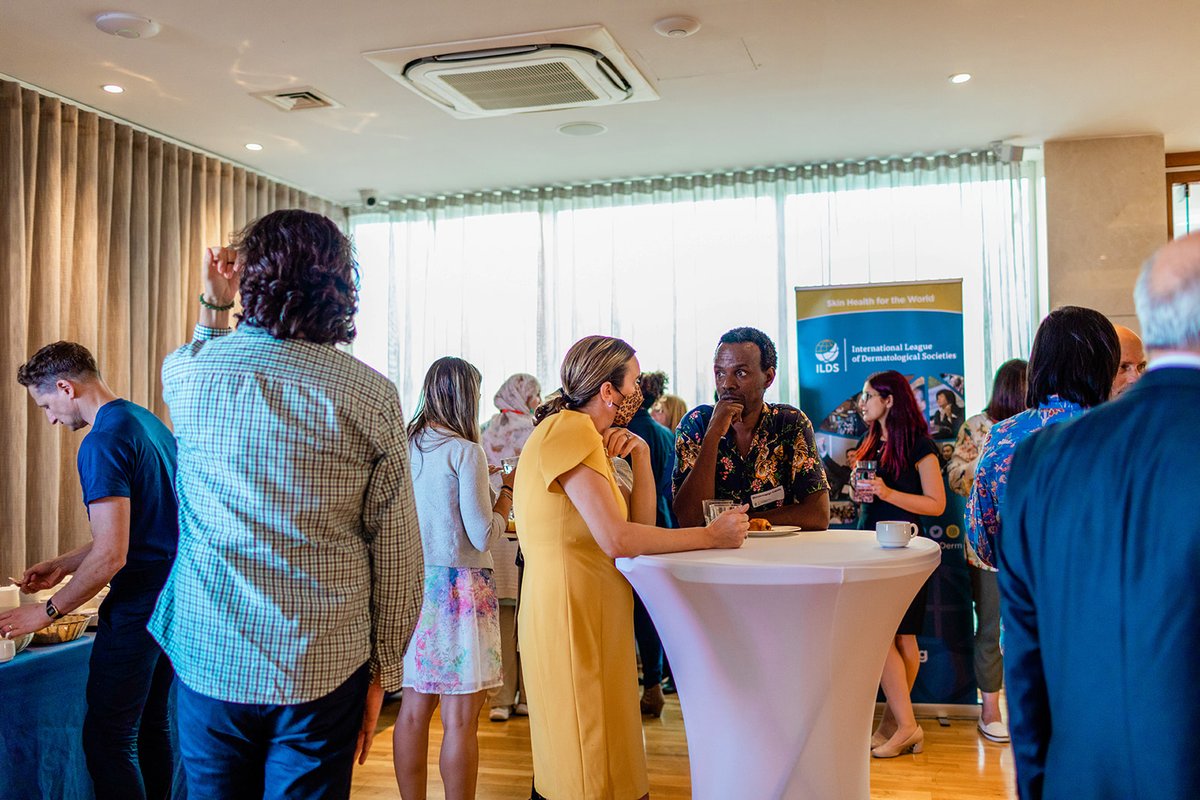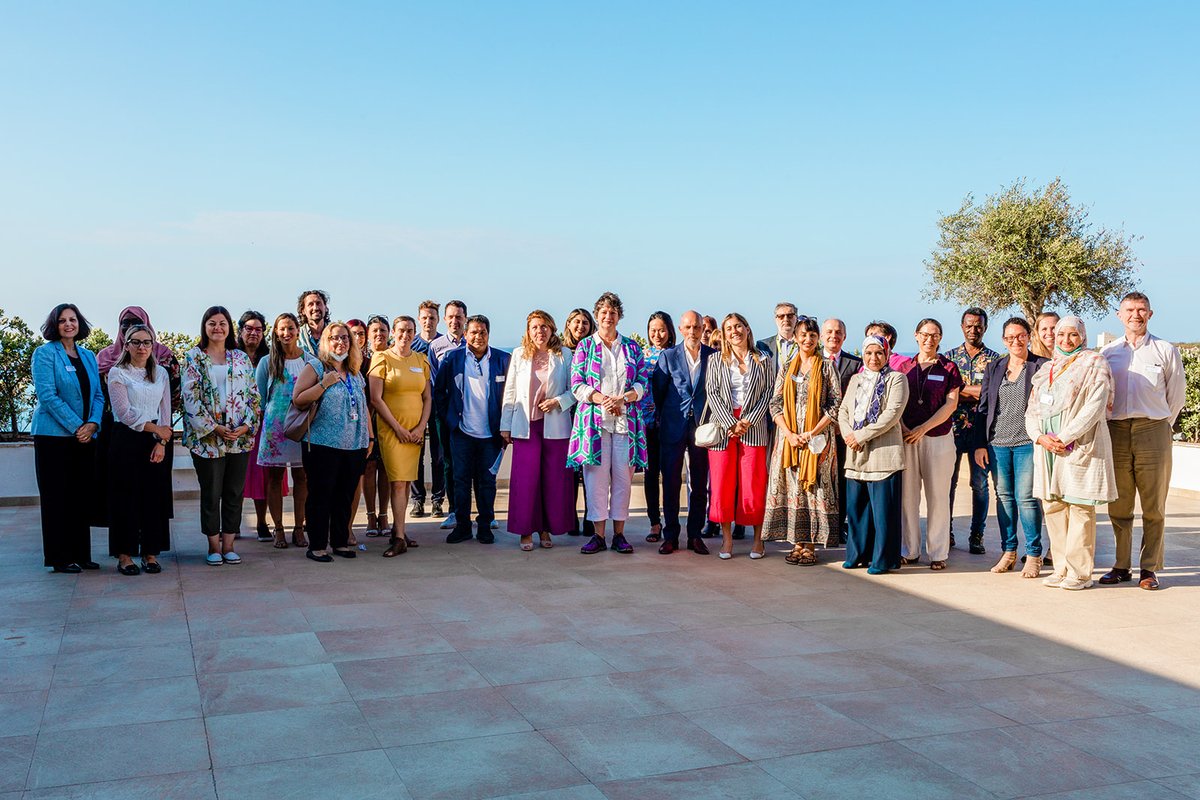 Refugees are often portrayed as victims with no or limited agency. This perception is based on misconception rather than reality, as many refugees are strong advocates for themselves and their counterparts. I would like to thank the IFD for hosting this Summit and including not only practitioners and policy makers, but also refugees like myself and others. Dr Hader - Libyan Doctor, refugee in Malta
Migrant Health Dermatology Working Group (MHDWG) Members:
Claire Fuller
Toby Maurer
Chris Griffiths
Valeska Padovese
Wendemagegn Enbiale
Su Lwin
Sidra Khan
Aileen Chang
Amy Forrestel
Rod Hay
Ser-Ling Chua
Alexia Knapp
Ncoza Dlova
Aisha Sethi
Bayanne Olabi
Jenny Hughes
Ismael Maatouk
Tori Williams
Kari Wanat
Grace Bandow
Eleni Linos
Aldo Morrone
Kayria Muttardi
Kiran Atlaf
Humam Akbic
Apostolos Veizis
Carmen Logie
Federica Dassoni
Hisham Kukhun
Andrea Cavani.
This is a dynamic area of work for the IFD. If you would like to help and you have dermatologic experience with migrants, refugees or IDPs, please email info@ilds.org.
Working Group Member Publications
Addressing the challenges to skin health of refugees and migrants in the WHO European region.
Kari Palman, Jozef Bartovic, Valeska Padovese, accepted for publication on TMIH Journal on 15.01.2021 https://doi.org/10.1111/tmi.13552
The role of contextual factors in shaping HIV and STI prevention and testing engagement among urban refugee and displaced adolescents and youth in Kampala, Uganda: Findings from a qualitative study.
Carmen H. Logie,1,2*Moses Okumu,3Daniel Kibuuka Musoke,4Robert Hakiza,5Simon Mwima,6Vibhuti Kacholia,1Peter Kyambadde,6,7Claire Uwase Kipenda,8Lawrence Mbuagbaw,9Migrant Health Dermatology Working Group (Submitted to TMIH last October 2020) https://doi.org/10.1111/tmi.13560
Challenges of Managing Skin Diseases in Refugees and Migrants.
Padovese V, Knapp A.Dermatol Clin. 2021 Jan;39(1):101-115. Review. https://doi.org/10.1016/j.det.2020.08.010
Sexually transmitted infections' epidemiology and knowledge, attitude and practice survey in a set of migrants attending the sexual health clinic in Malta.
Padovese V, Farrugia A, Almabrok Ali Ghath S, Rossoni I. J Eur Acad Dermatol Venereol. 2020 Sep 23. https://doi.org/10.1111/jdv.16949
A skin disease and needs assessment analysis of the displaced Rohingya population in the Kutupalong refugee camp, Bangladesh. Khan SS, Padovese V, Maurer TA, Barua DP, Chowdhury MIH, Islam MA, Mowla MR, Griffiths CEM. Clin Exp Dermatol. 2020 Dec;45(8):1051-1054. https://doi.org/10.1111/ced.14310
Sexual health among HIV-negative gay and bisexual men in Lebanon: a comparison between native and immigrant/refugee communities.
Maatouk I, Assi M, Jaspal R, and the International Foundation for Dermatology (IFD) Migrant Health Dermatology Working Group. J Refugees studies 2021. Accepted April 2021. https://doi.org/10.1093/jrs/feab079
Skin diseases in displaced populations: a review of contributing factors, challenges, and approaches to care.
Knapp AP, Rehmus W, Chang AY. Int J Dermatol. 2020 Nov;59(11):1299-1311. https://doi.org/10.1111/ijd.15063