GADA Receives Significant Funding Boost from LEO Foundation
Collaboration Between LEO Foundation, ILDS, and Global Atopic Dermatitis Atlas (GADA) Partners Aims to Elevate Understanding of Atopic Dermatitis and Improve Access to Care Worldwide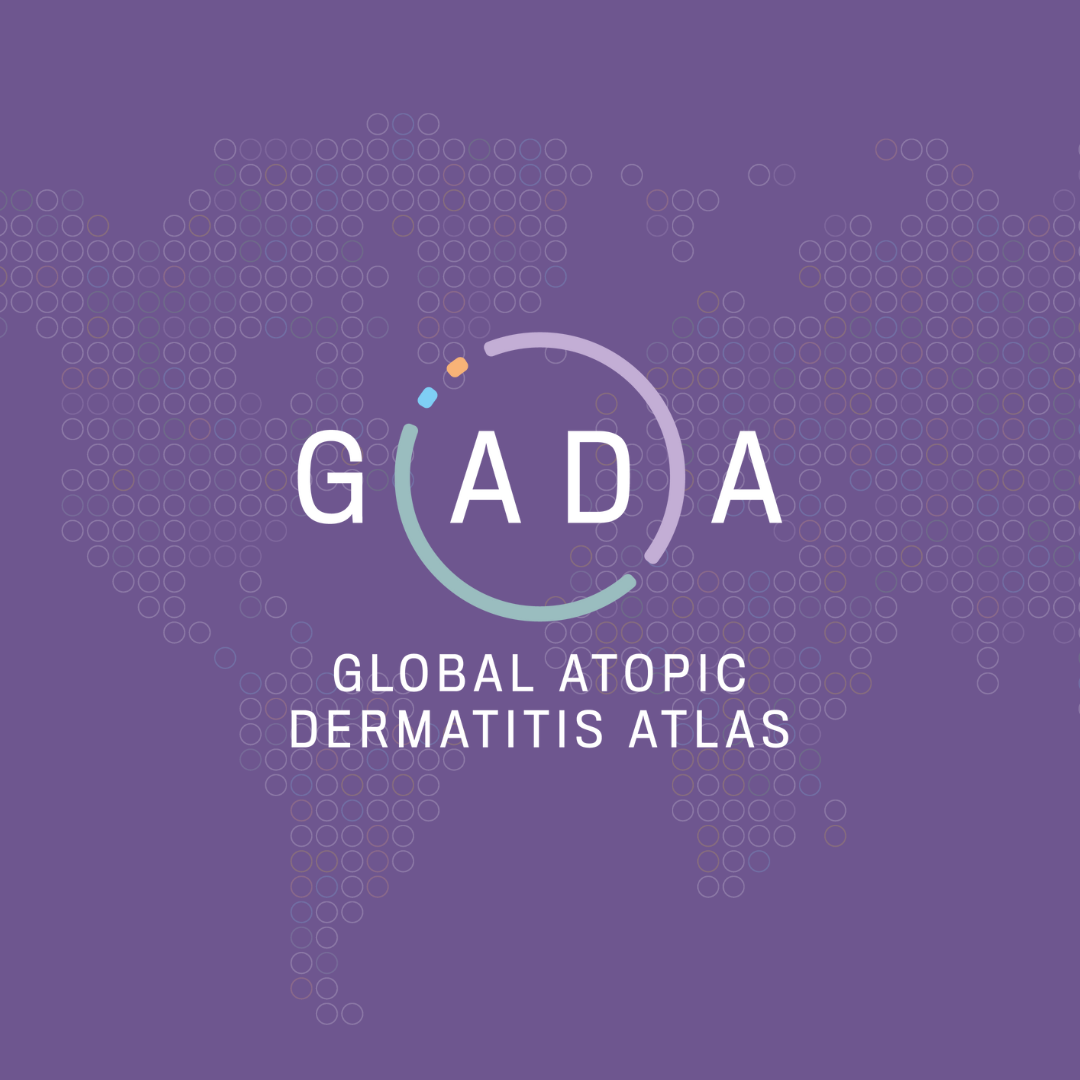 In a significant development for the global fight against atopic dermatitis (AD), the pioneering Global Atopic Dermatitis Atlas (GADA) has announced a DKK 10 million funding boost from the LEO Foundation, who will join a ground-breaking collaboration between leading organisation, the International League of Dermatological Societies (ILDS), and other key GADA partners. This collaboration marks a major step forward in GADA's mission to consolidate and analyse comprehensive data on AD from around the world, ultimately aiming to enhance care and support for individuals grappling with this challenging skin condition.
AD, commonly known as eczema, is a condition that poses substantial challenges to millions of individuals worldwide. Characterised by inflamed and intensely itchy skin, AD often leads to sleep disturbances and a reduced quality of life. The condition affects approximately 20% of children and 10% of adults in high-income countries and urban areas of middle and low-income nations. According to the Global Burden of Disease data, AD ranks 15th among all non-fatal diseases and holds the first position among skin diseases globally.
The LEO Foundation's financial support for GADA will facilitate a comprehensive evidence synthesis of the existing burden data, which will inform an international consensus exercise on optimal research methodologies, and the building of a digital ecosystem for future fieldwork.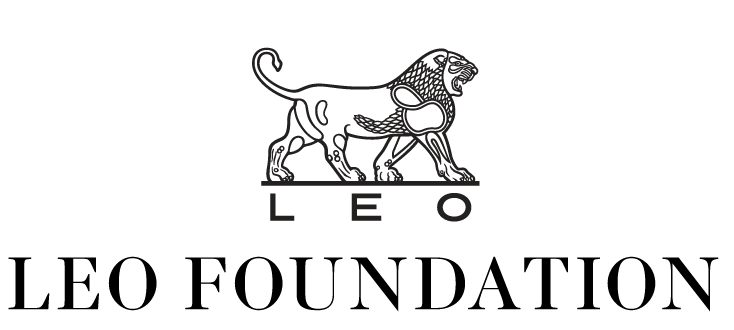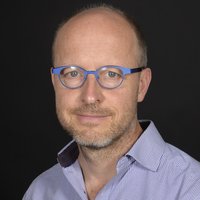 The support from the LEO Foundation will significantly enhance our ability to continue to collect and analyse burden data on atopic dermatitis globally,. Our goal is to create a comprehensive atlas that provides critical insights into the prevalence, severity, and treatment of AD, filling the gaps in our current understanding. Prof Carsten Flohr, Director of GADA
AD does not only affect individuals physically; it also carries a significant psychological and psychiatric burden, including anxiety and depression. It is also associated with the development of food allergies, allergic rhinitis, asthma, and other chronic inflammatory conditions. Despite the progress made in treating severe forms of AD in recent years, there is a pressing need for accurate and uniform epidemiological data, particularly in low and middle-income settings.
Prof Henry W. Lim, ILDS President, emphasised the importance of this collaboration, stating: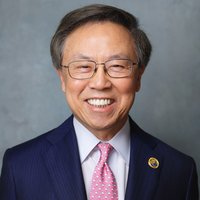 The ILDS is proud to welcome the LEO Foundation as a major supporter of this crucial endeavor. Atopic dermatitis is a global health concern that requires a comprehensive and coordinated approach. The support of LEO Foundation will enable ILDS and key GADA collaborating partners to address disparities in atopic dermatitis care, enhance access to treatments, and ultimately improve the lives of those affected by this condition. Prof Henry W. Lim, ILDS President
Anne-Marie Engel, Chief Scientific Officer of the LEO Foundation, highlighted the foundation's commitment to support research and initiatives that transform our understanding of skin and skin diseases, stating: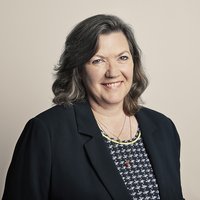 At the LEO Foundation, we are certain that the Global Atopic Dermatitis Atlas will become an important resource for everyone seeking knowledge on the global burden of AD. We are excited to support this collaboration of international experts that have set themselves the ambitious goal of establishing a shared standard for fieldwork studies and developing digital tools to facilitate more efficient data acquisition and sharing. It is our hope that whether you are a researcher, clinician, patient, or policymaker, the Global Atopic Dermatitis Atlas will be the go-to resource for validated data on atopic dermatitis. We look very much forward to following the work and impact of GADA in the coming years. Anne-Marie Engel, Chief Scientific Officer of the LEO Foundation
In October 2022, GADA launched the first Global Report on Atopic Dermatitis at the ILDS World Skin Summit, offering valuable insights into the worldwide prevalence and burden of the disease. This report comprehensively summarises the disease's impact, geographical disparities in prevalence data, treatment availability, and inequalities in access to therapeutics.
The generous commitment from the LEO Foundation signifies a significant step forward in advancing our understanding of Atopic Dermatitis, fostering greater collaboration between global stakeholders, and ultimately improving the lives of individuals affected by this chronic skin condition.
About the Global Atopic Dermatitis Atlas (GADA)
The GADA project is led by Professor Carsten Flohr, Chair in Dermatology and Population Health Sciences at King's College London, and is an initiative of the ILDS in collaboration with the International Society of Atopic Dermatitis (ISAD), the International Eczema Council (IEC), the European Taskforce for Atopic Dermatitis (ETFAD), and the International Alliance of Dermatology Patient Organizations (GlobalSkin). GADA aims to consolidate and analyze global data on Atopic Dermatitis to provide critical insights into the disease's prevalence, severity, and treatment worldwide.

About the LEO Foundation
The LEO Foundation is one of the largest private funders globally of independent skin research. The Foundation provides philanthropic grants to support the best international research that pioneers new discoveries and transforms our understanding of the skin and its diseases. Over the past decade, the LEO Foundation has supported independent skin research with more than EUR 135 million.