Apply now to join the GPEC Programme
Call for applications are now open until 31 May 2023
What is the GPEC Programme?
The aim of the GPEC programme is to improve the standard of dermatological education and care worldwide, through facilitating mutual learning partnerships between organisations. We seek to pair up dermatology departments to establish bi-directional knowledge exchange, furthering ILDS' vision to attain the best possible skin health for all people around the world.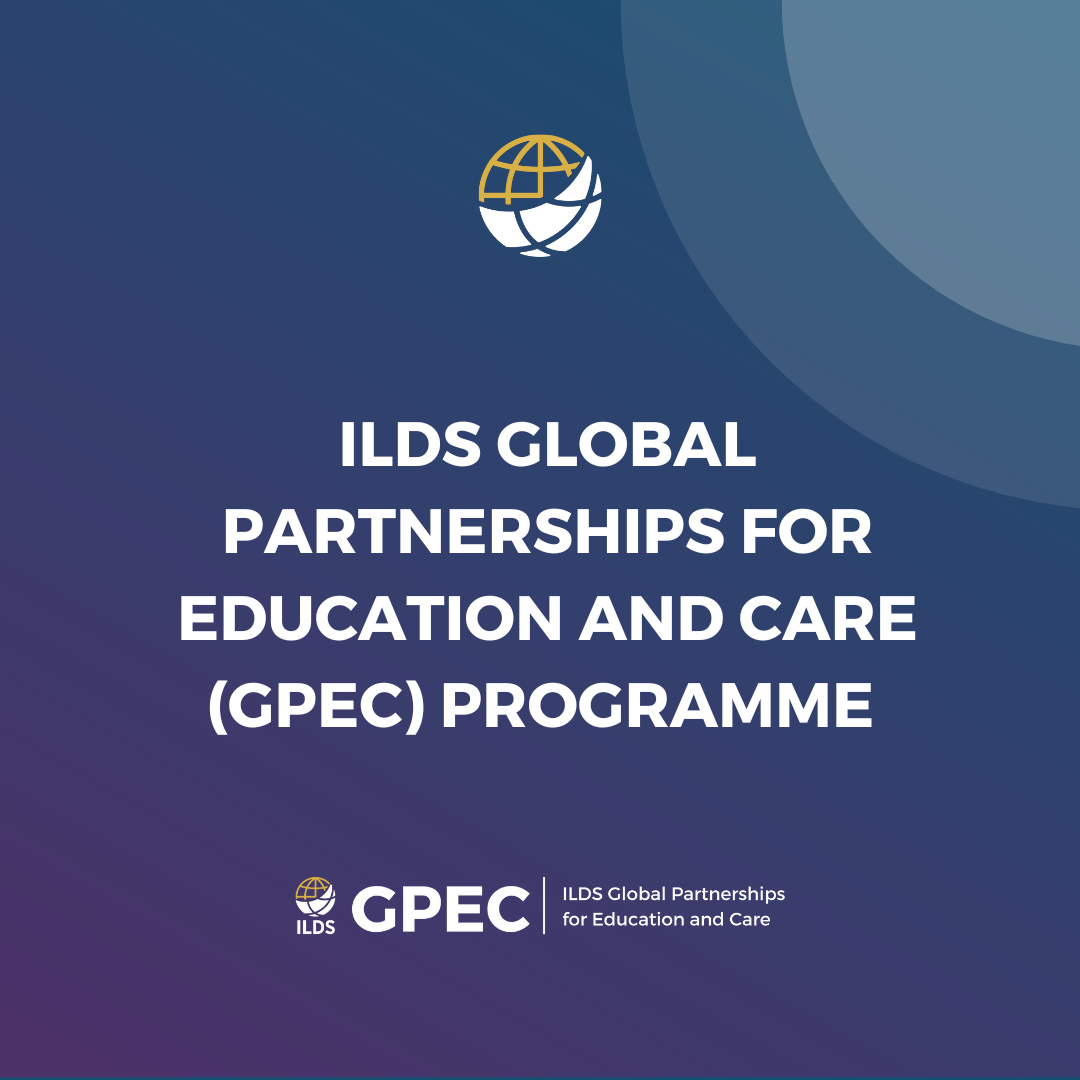 Core programme activities:
2-year funded partnership with another international dermatology department
$10,000 grant per partner to support mutual goals agreed within the partnership
Minimum of one in-person visit per partner
Minimum of one virtual training and information-sharing session per partner
Baseline analysis at programme initiation per partner
Monthly virtual meetings and ad-hoc email exchange between partners
Appointment and training of a Gender Equity and Social Inclusion (GESI) lead per partner
Attendance to our virtual success-sharing session
Access to a central knowledge hub for digital resources and toolkit
Plaque for participation at the end of the 2-year programme
Optional additional modular activities can be added as agreed within the partnership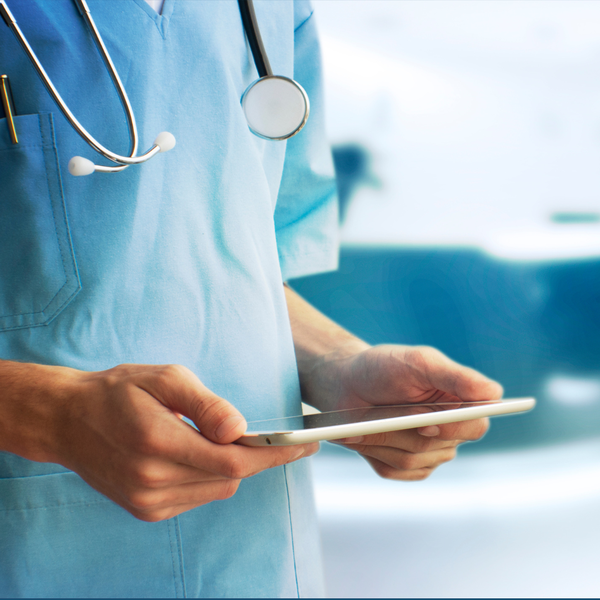 Apply now
Open to all dermatology departments in hospitals, academic institutions or national training colleges (where dermatologists are training and becoming certified), who are seeking a mutual learning partnership with an international department for bi-directional knowledge exchange. Existing international partnerships of two or more groups are also eligible to apply for this programme.
Click here to apply
Before applying, please ensure you meet our standard eligibility criteria for the programme:
You must be applying on behalf of a dermatology department within a hospital, academic institution, or national training institution (where dermatologists are training and becoming certified).
Your department must be interested in a mutual partnership between 2 departments aimed at fostering education and care through mutual exchange and assistance.
You must have good and reliable internet, and telecommunications access to ensure that virtual meetings and partnership liaison can be suitably maintained.
You must be able to communicate in English (due to the international nature of this programme, we will not be able to guarantee preferred languages within the partnership pairings).
You, selected faculty and 1-2 mid to senior residents must be willing and able to travel internationally to a partnered institute as part of the programme and allow sufficient time away from your institute for these visits.
You must be able to and willing to host those from a partnered institute should they travel to visit your institute as part of the programme.
You must be able to provide sufficient time to attend virtual training and information sharing sessions and complete a baseline analysis of your department as part of the programme.