ILDS NEW President Announcement
Meet the new ILDS President, Prof Henry W. Lim
The International League of Dermatological Societies (ILDS) is pleased to welcome Professor Henry W. Lim as the new ILDS President. Professor Lim is a distinguished dermatologist with an outstanding reputation in the field of dermatology. With his extensive experience and leadership qualities, he is set to continue the growth of the ILDS and spearhead our mission to improve skin health globally.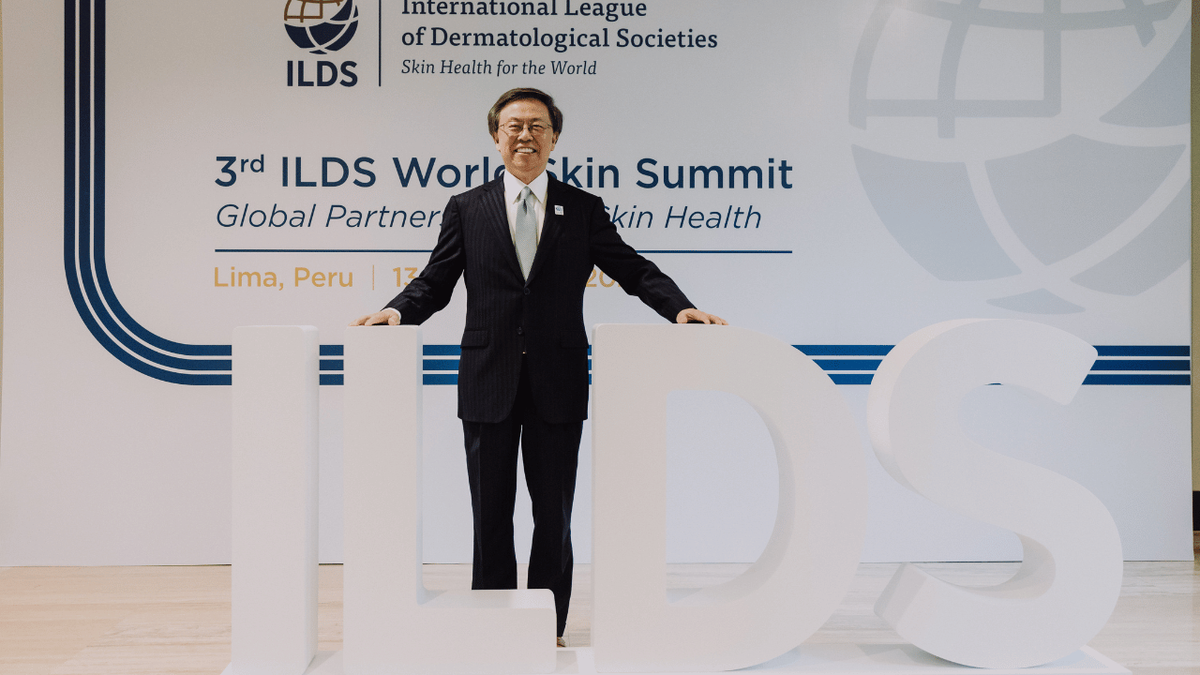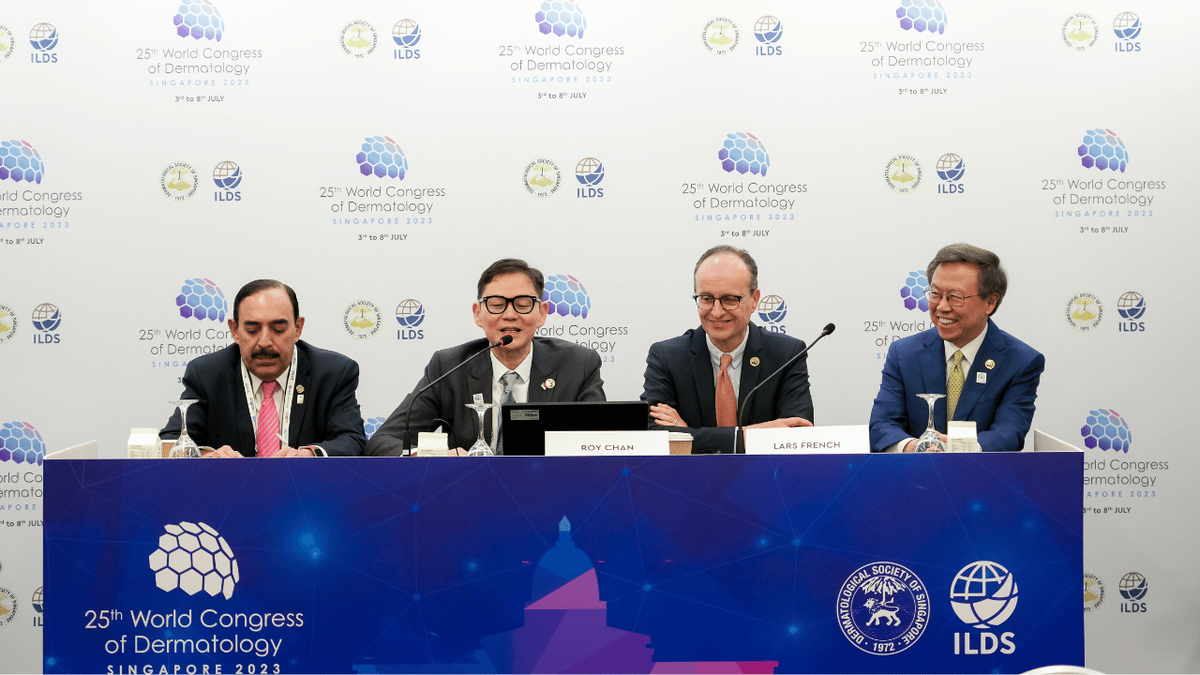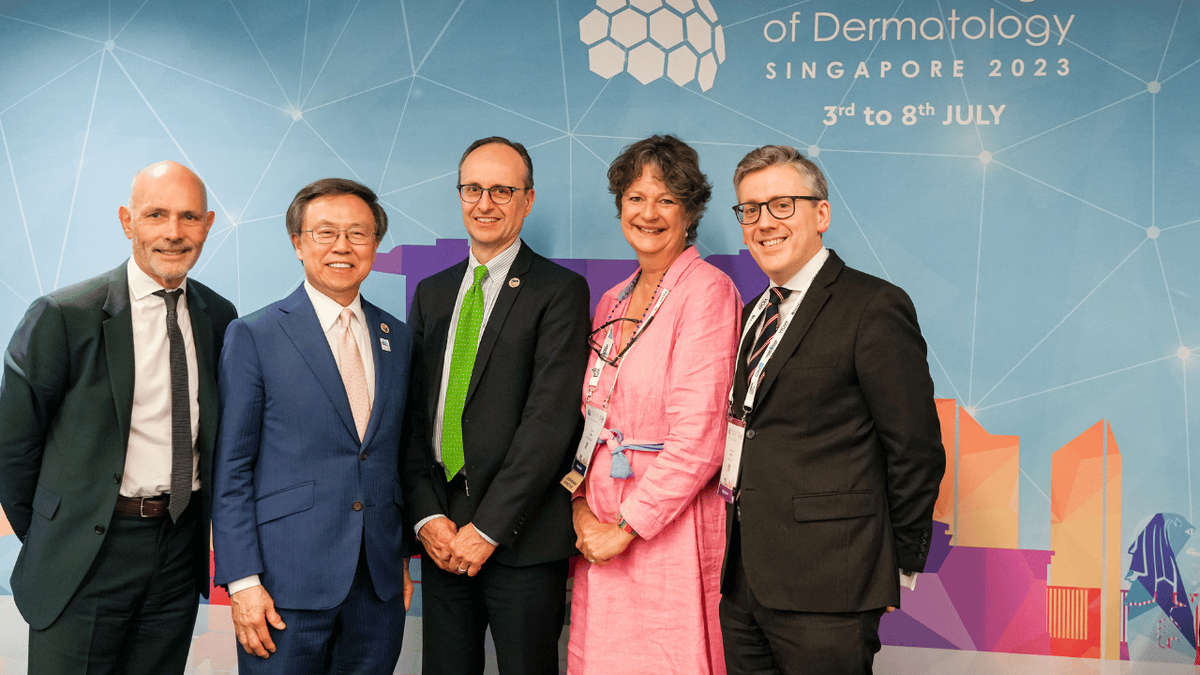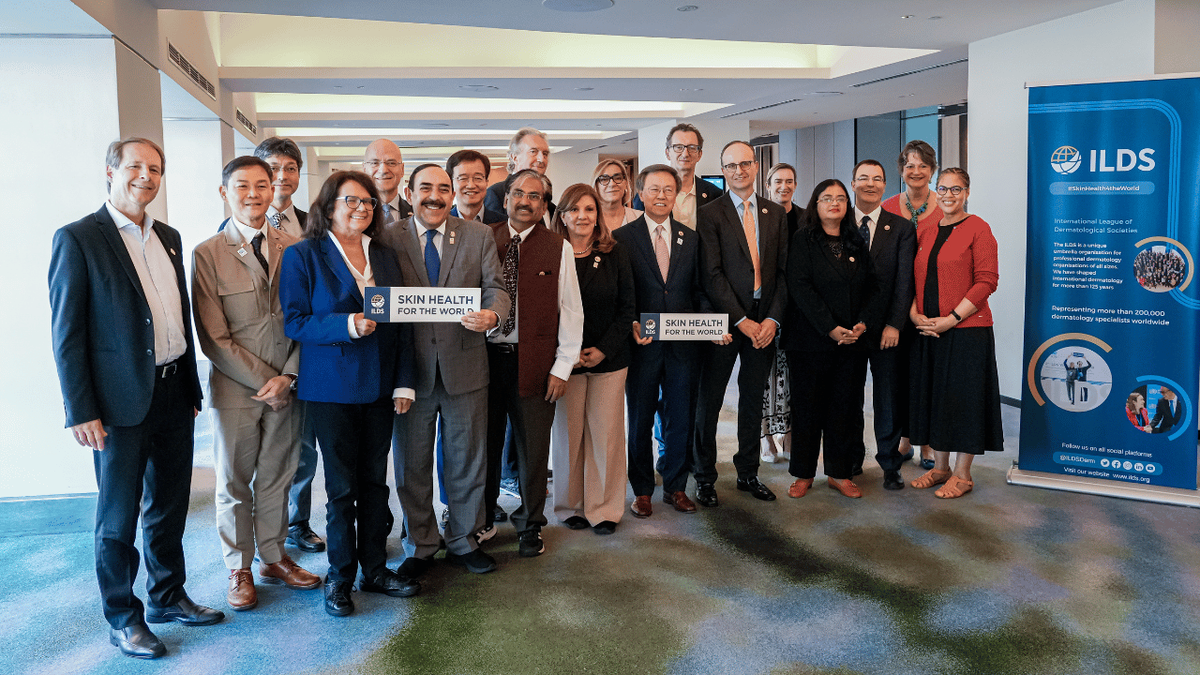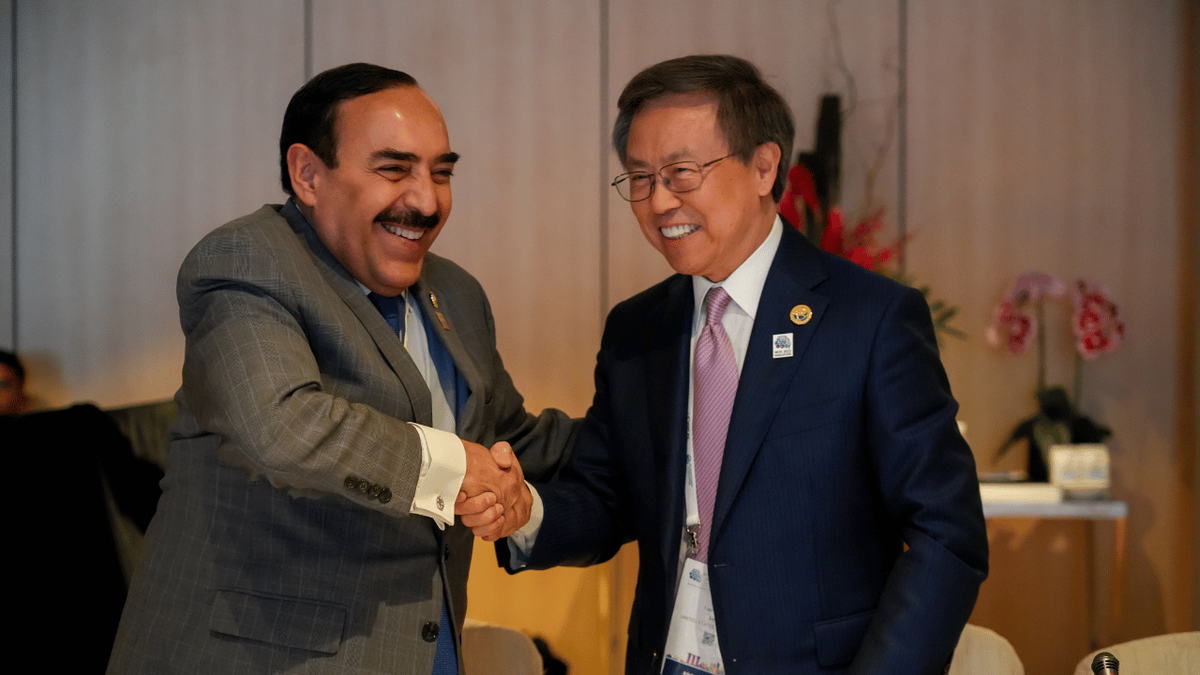 Professor Lim has now officially assumed the position following the conclusion of the 25th World Congress of Dermatology on 8th July 2023 in Singapore after accepting the ILDS/WCD Gavel from the WCD2023 President, Prof Roy Chan. Prof Lim is committed to furthering the ILDS' initiatives and achievements. He said:
It is my privilege and honour to be the President of the ILDS, a global leader of dermatological societies. I look forward to working with and meeting many Members during my term to achieve excellent skin health for the world. Prof Henry Lim, ILDS President
Let's take a closer look at Professor Lim and his plans for the ILDS.
Get to know Prof Lim
Tell us a bit about you and your background

I was born and raised in Indonesia.  After high school, I went to McGill University in Montreal, Canada for undergraduate study, and then to State University of New York, Downstate Medical Center in Brooklyn for medical school.  I did my dermatology residency at New York University, and was a faculty member at NYU and at University of California in San Diego.  I was chairman and C.S. Livingood Chair, Department of Dermatology, Henry Ford Health in Detroit, MIchigan, USA from 1997 to 2017.  I was president of the American Academy of Dermatology in 2017-2018.  Currently, I am a faculty member at Henry Ford Health, doing patient care, teaching and research, with a long standing focus on photodermatology.
What has been your most rewarding accomplishment?

To train the next generation of dermatologists, and to see them achieve their full potential as clinicians and scientists.
What do you see as the biggest strengths of ILDS?

ILDS is the largest and most influential dermatological organization worldwide.  Its interaction with member societies globally and its interaction with WHO make ILDS a key player in improving skin health for the world.  The World Congress of Dermatology is the highlight of dermatology meetings worldwide.
How do you see ILDS evolving in the next four years?

ILDS will have a more active role in collaborating with its member societies, in representing dermatology at WHO, in facilitating the delivery of high quality patient care, in educational exchange among dermatologists of member societies and in interacting with patient organization.
What one word would best describe your leadership style? And why?

I lead by example, and by seeking opinion and input from key stake holders in making decisions.  Having been exposed to Indonesian, Chinese and Western culture, I embrace the richness of diversity, the importance of equity and the essential role of inclusion.
What are you most looking forward to as the ILDS President-Elect?

Meeting and connecting with leaders and members of ILDS member societies, and working closely with ILDS Board to achieve Skin Health for the World.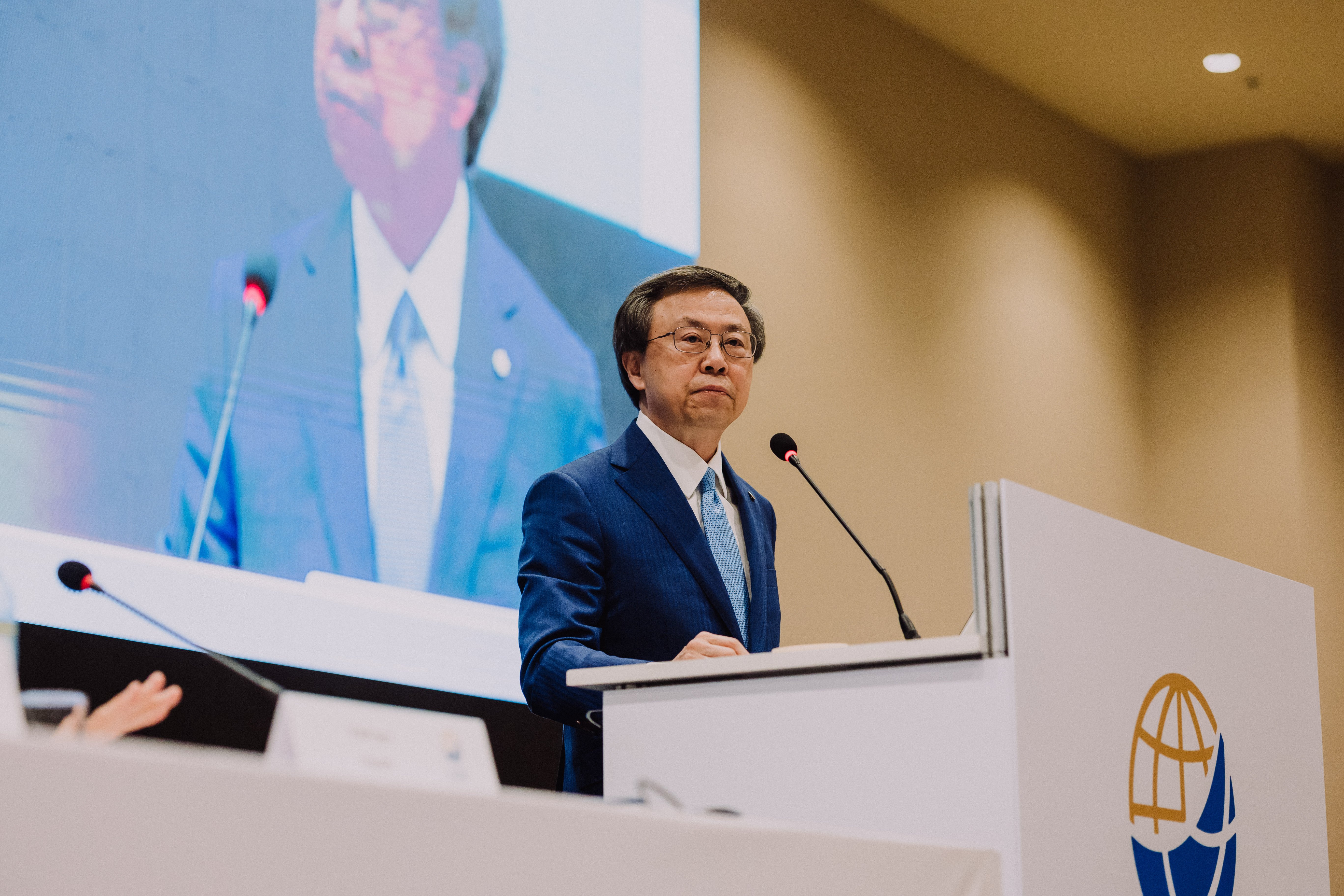 Follow @ILDSDerm on Facebook, Instagram, Twitter, and LinkedIn and sign up to the ILDS Newsletter for updates on ILDS' initiatives and achievements under the guidance of its new President.
About the International League of Dermatological Societies (ILDS)
In the world of dermatology, there are few organisations that hold as much global influence as the ILDS. The ILDS is a unique umbrella organisation for professional dermatology organisations of all sizes. With 202 Member Organisations from 98 countries, ILDS represents over 200,000 dermatologists at the highest level through 'official relations' status with the World Health Organisation (WHO), championing both dermatology and skin health to ensure their inclusion in global health policy.