Meet our inspiring women ILDS Board members on #IWD2023
Today, on International Women's Day, we're taking the opportunity to acknowledge and celebrate the strength and success of women in dermatology, who are making a significant impact in global skin health every day. We are recognising the essential role that they play in advancing high-quality education, clinical care, research, and innovation worldwide.
To honour the women who have made a significant impact in the field of dermatology, we are proud to shine a light on the inspiring work of the women ILDS Board Members. Their journeys are a testament to the endless possibilities for women in dermatology, and we hope that their accomplishments inspire future generations of women to pursue their dreams and break barriers in their respective fields.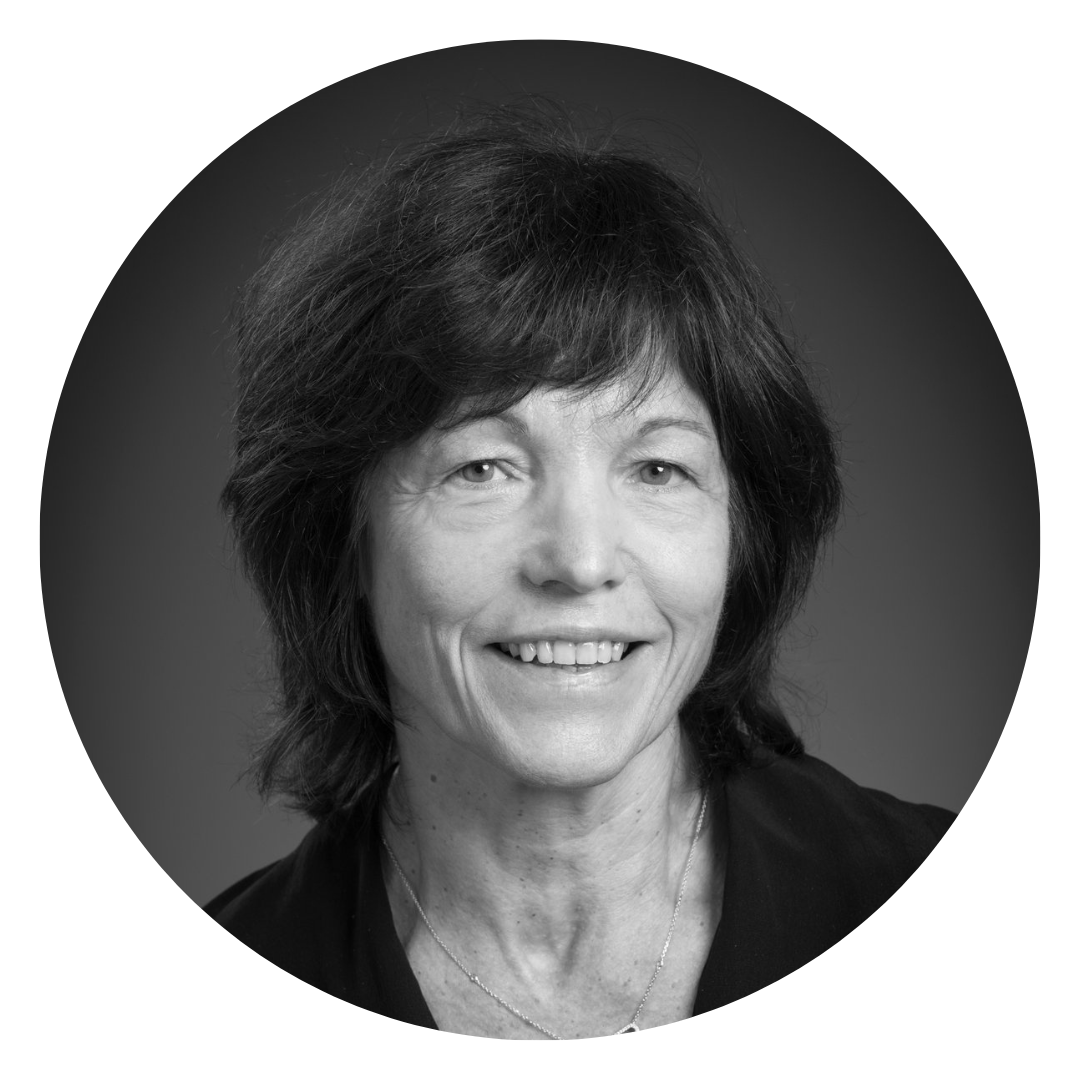 Prof Brigitte Dréno - Europe Regional Director (2015-2023) - Treasurer, France
Prof Brigitte Dréno is Dermato-Oncologist. She is Vice of Nantes University France. She leads a research project included in the investments for hospital-university research in health (RHU) focusing in burn and regenerative dressing.  She works also in the field of melanoma and TILs, microbiome and acne. She built the first GMP Cell and Gene Therapy hospital unit in France in Nantes.
She is Founder member of the European Association of Dermato Oncology, past president of the French Society of Dermatology and college of dermatology teachers, Treasurer of the International League of Dermatological Societies (ILDS). She has published over 800 articles referenced in PubMed.
She has been granted to the grade of Chevalier of the Order of the Legion of Honour by the President of the French Republic as well as Chevalier in the Order of Academic Palms of Nantes' s University and has been elected member of the French Academy of Medecine.
Women in Dermatology - "A clever cocktail of artist and researcher around the skin" Prof Brigitte Dréno
Dr Claire Fuller - IFD Chair (Ex-officio Director, 2015-2027), United Kingdom
Dr Claire Fuller is Chair of the International Foundation for Dermatology. For more than 20 years she has been committed to improving skin health and medical skin services to resource limited populations. She aims to achieve this through; lobbying health agencies and government ministries; and supporting colleagues to design and supply skin care and deliver training to those most in need.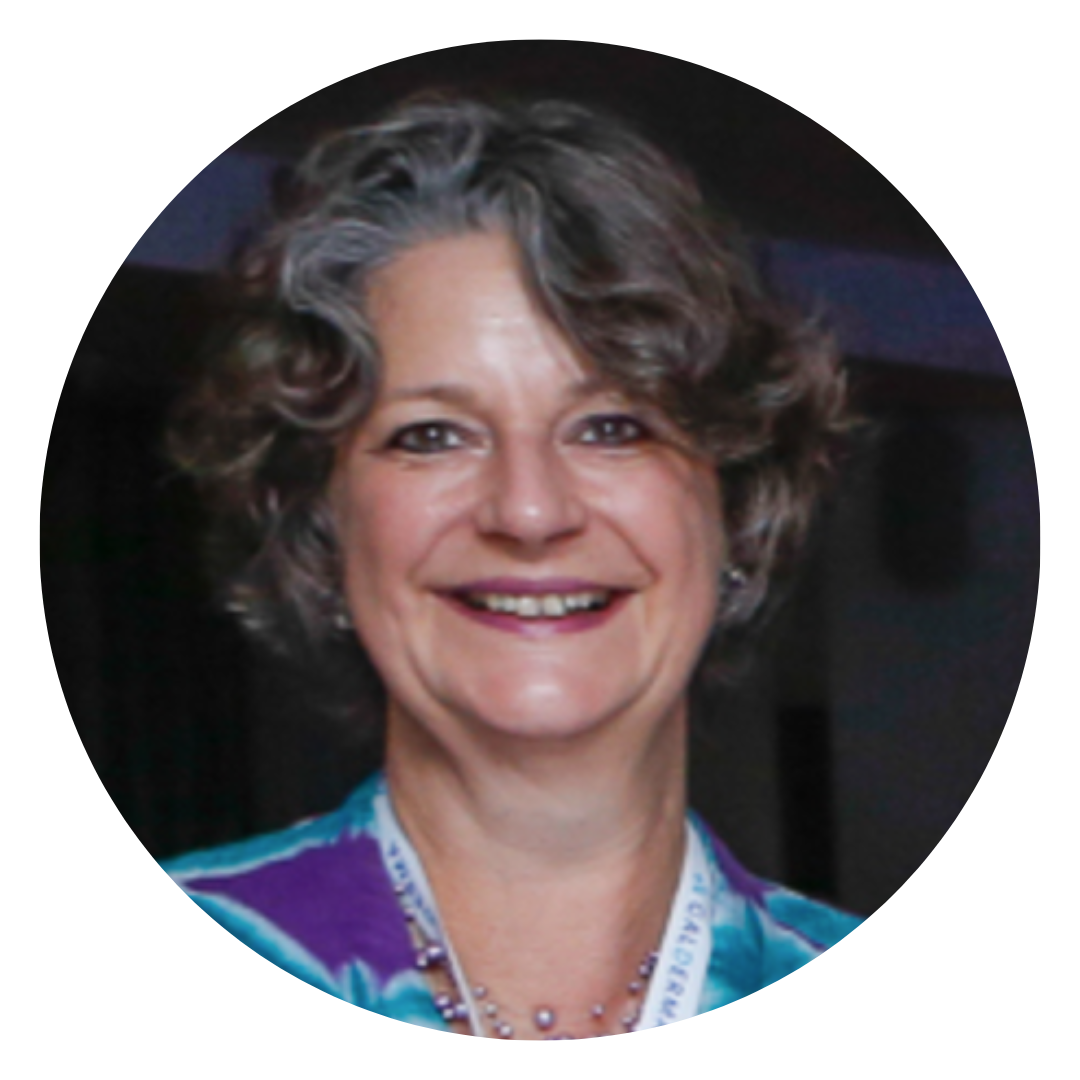 Claire is a consultant dermatologist based in London, UK. She trained in the Cambridge University, St Thomas's Hospital, and Kings College London and is a senior consultant at Chelsea and Westminster Hospital.
She has research interests and field experience in infectious skin diseases, neglected tropical skin diseases, migrant health dermatology and skin cancer prevention and management in persons with albinism in the tropics. She is a co-founder of the International Alliances for Global Health Dermatology and also Control of Scabies.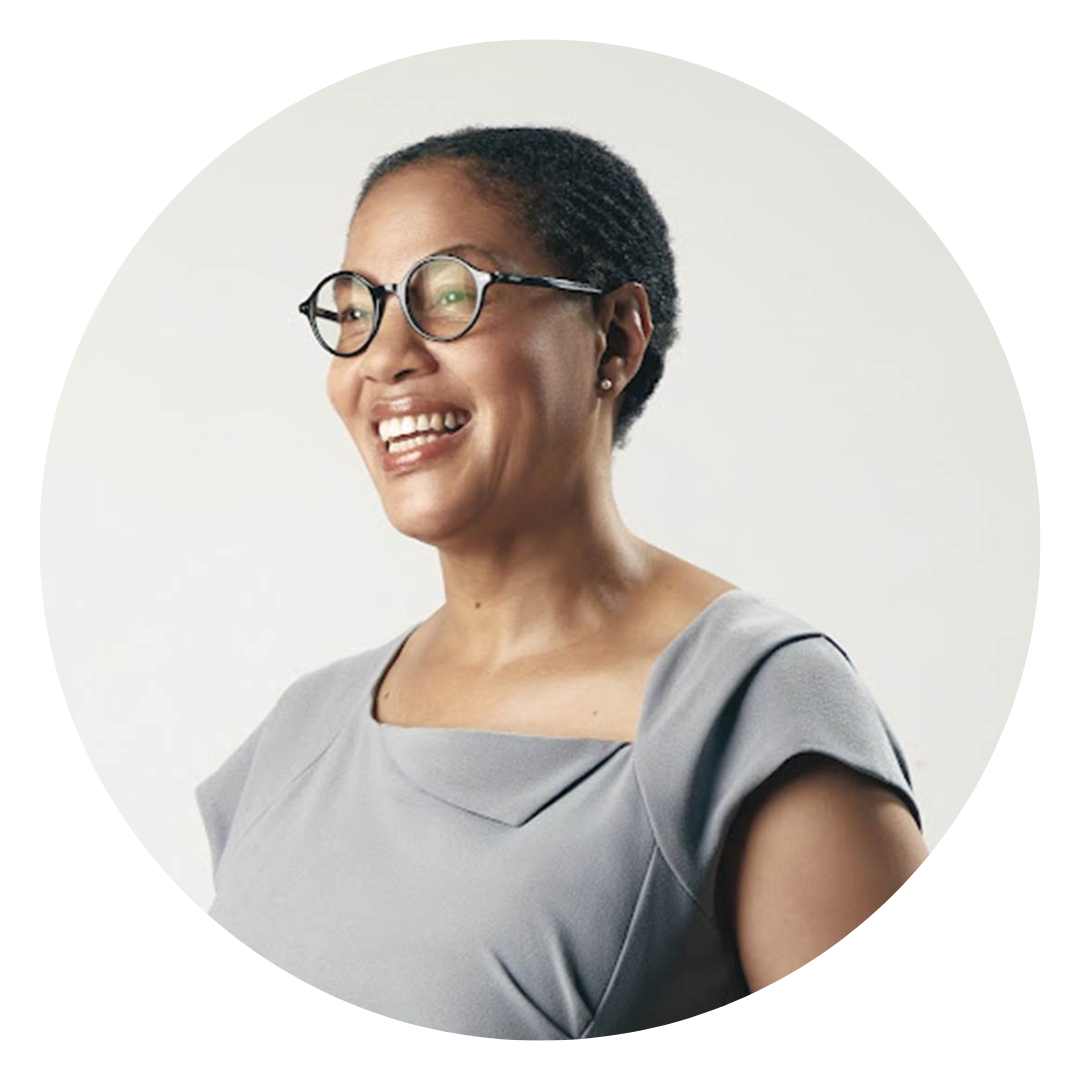 Prof Ncoza Dlova - Associate Director (2019-2023), South Africa
Meet Prof Ncoza Dlova, a highly esteemed Full Professor, Dean of the School of Clinical Medicine, and Head of the Dermatology Department at the University of KwaZulu-Natal, Durban, South Africa. She proudly represents Africa as a Director on the board of the International League of Dermatological Societies (ILDS). Her expertise has trained and mentored over 40 dermatologists, and she is internationally recognized for her work in ethnic skin and hair, "B" Rated NRF researcher, with over 130 scientific publications in peer-reviewed journals and over 15 chapters in international dermatology textbooks. 
Ncoza's passion for medical education extends to community and public education on skin and hair, and she has been invited as a guest speaker in more than 30 countries. She is a member of numerous international dermatology boards and societies, including the American Dermatology Association (ADA), the Global Psoriasis Atlas, and the International Eczema Society. 
Prof Ncoza Dlova is a recipient of the 2020 Maria Duran award from the International Society of Dermatology (ISD) in recognition of her contribution to dermatology as well as leadership awards from the College of Health Sciences as Best Dean.
We need to embrace diversity as a strength not a weakness and always ask ourselves as women what can we do in our spaces to make a positive difference. Prof Ncoza Dlova
Dr María Ivonne Arellano Mendoza - Latin America inc. Caribbean Regional Director (2019-2027), Mexico
Dr María Ivonne Arellano Mendoza is a highly experienced, board-certified dermatologist and dermatologic surgeon, born in Mexico. With 33 years of experience at Hospital General de México, Ivonne has contributed significantly to health care, research, and training in dermatology. Ivonne served as Head of the Dermatology Department from 2016-2021, where she participated in the development of academic programs, educational activities for the general population, and technical opinions for health initiatives in Mexico.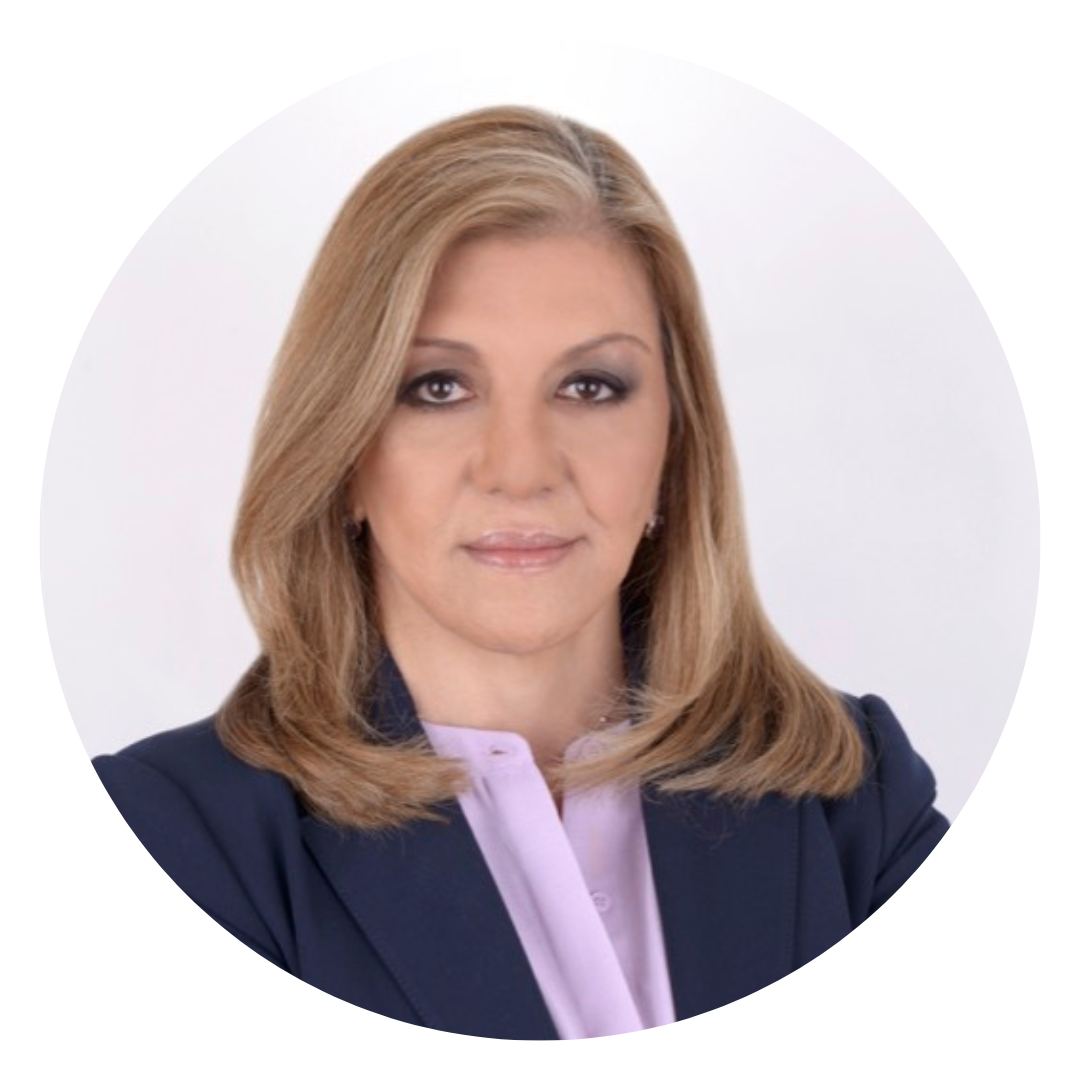 Ivonne has a particular interest in Pigmentary Disorders, Photobiology, and Cutaneous Oncology, and has held various positions in dermatological societies and committees, both nationally and internationally. Ivonne represents Latin America and the Caribbean Region in the International League of Dermatological Societies and participates in various committees, demonstrating ethical leadership and values. Dr. Arellano Mendoza has received numerous awards for her outstanding contributions to the field of dermatology, including the "Dra. Ma Elena Anzures" distinction in 2019 and the Skin Pact Award for Community Leadership in 2016.
She says: "Serving as a Dermatologist for more than 30 years, and currently as a Board Member of the ILDS, has been a great privilege. As a dermatologist It has given me the opportunity to participate in clinical care of my patients with different cutaneous diseases, trying to improve their wellbeing and quality of life; and being part of educational programs and mentorships, to empower young professionals to be able to fulfill their personal and professional goals."
I encourage you to become part of our dermatological community and improve skin health around the World. Dr María Ivonne Arellano Mendoza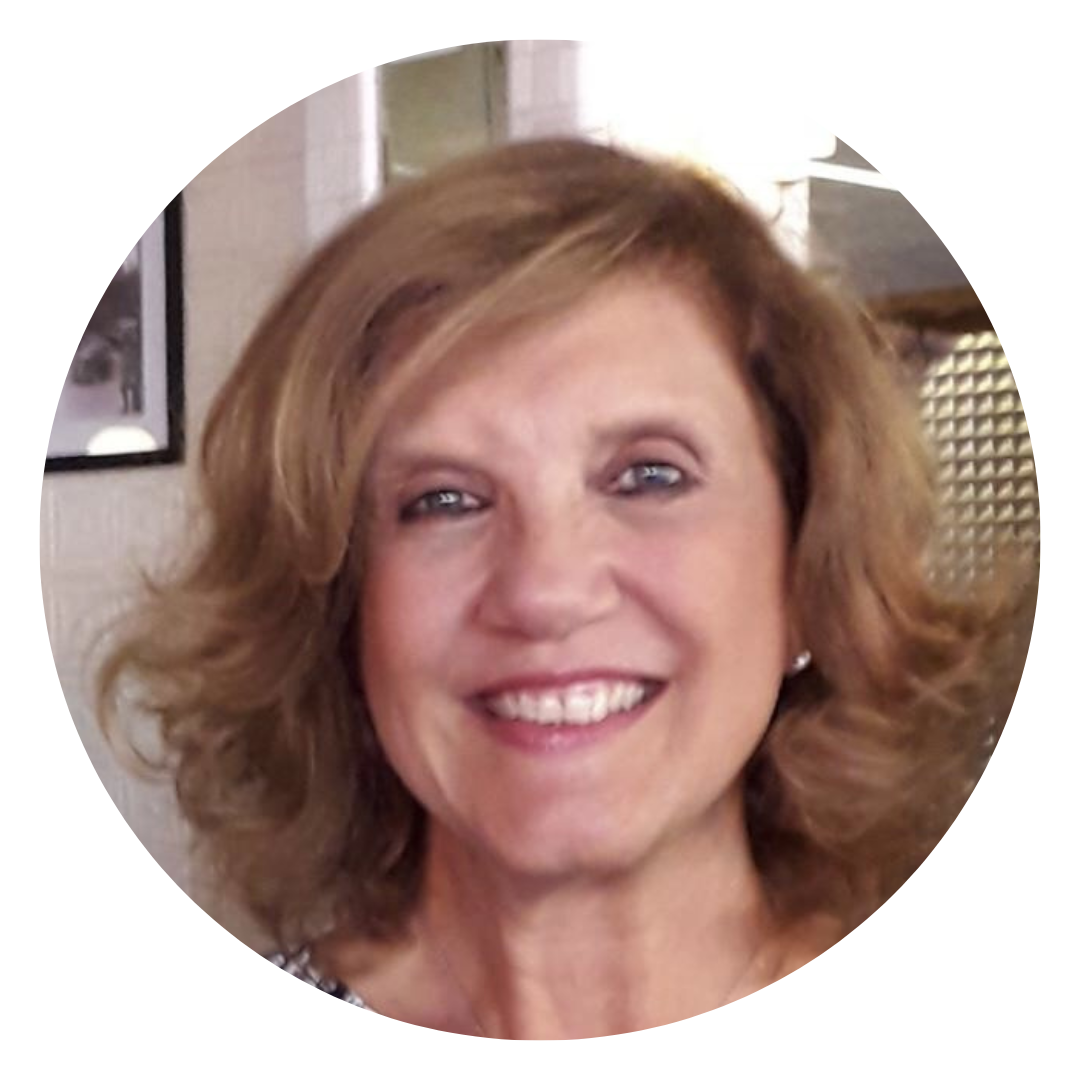 Prof Margarita Larralde - International Director (2019-2023), Argentina
Prof Margarita Larralde received the MD and Dermatology degrees at the University of Buenos Aires (UBA). Residence in Paediatrics and fellowship in Dermatology. Got the PhD degree working on neonatal dermatology (UBA). Professor of dermatology and director of the fellowships of Dermatology and Paediatric Dermatology (UBA). Head of Dermatology (German Hospital) and Paediatric Dermatology (Ramos Mejía Hospital), Buenos Aires.
Past President of Argentinean Society of Dermatology and Latin-American Society of Paediatric Dermatology, Vice President of the International Society of Dermatology (ISD), vice president of the International Society of Paediatric Dermatology and Board member of the International League of Dermatology Societies. Member of the editorial board of the Paediatric Dermatology. President of the 15th World Congress of Paediatric Dermatology, Buenos Aires, 2025. Authored more than 200 articles, editor of three books and wrote chapters in more than 20. Received the ISD Maria Durand award, the title of Master of Dermatology from CILAD.