Introducing the Second Class of GLODERM Mentees: Empowering Future Change-Makers in Global Health Dermatology
We are thrilled to announce the second class of GLODERM Mentees, marking an exciting chapter in the journey of these aspiring global health dermatology leaders. Today, we introduce the 10 exceptional pairs of mentors and mentees who will begin a transformative mentorship experience, poised to make a significant impact in improving access to skin health worldwide.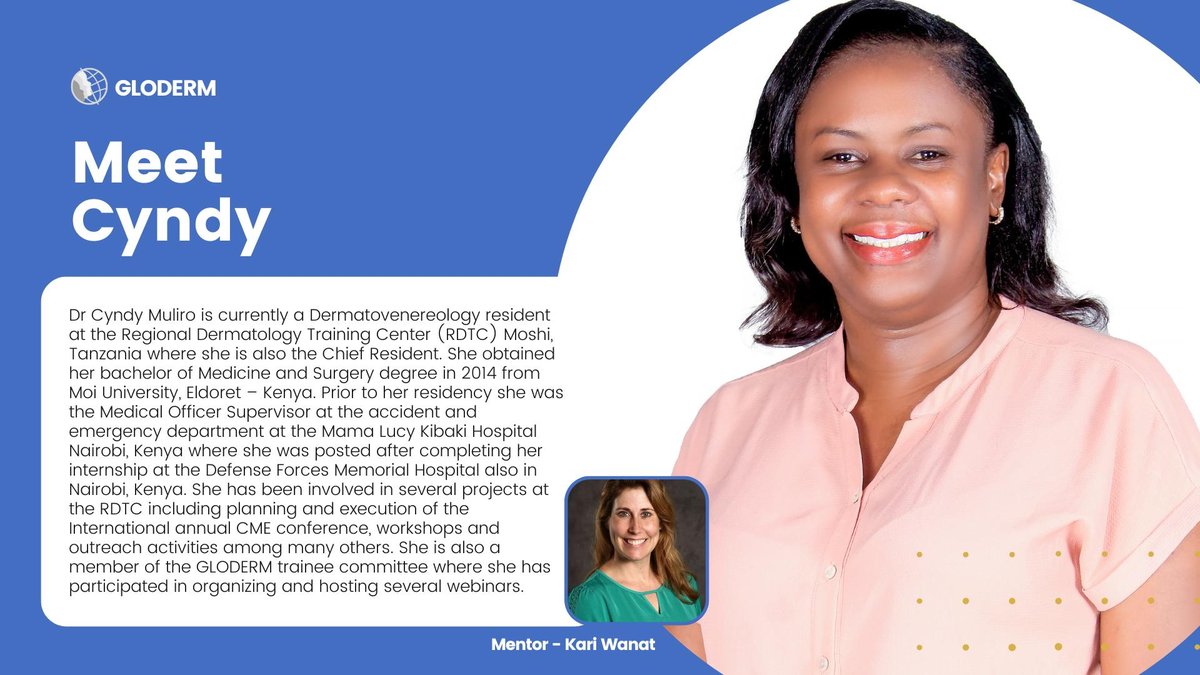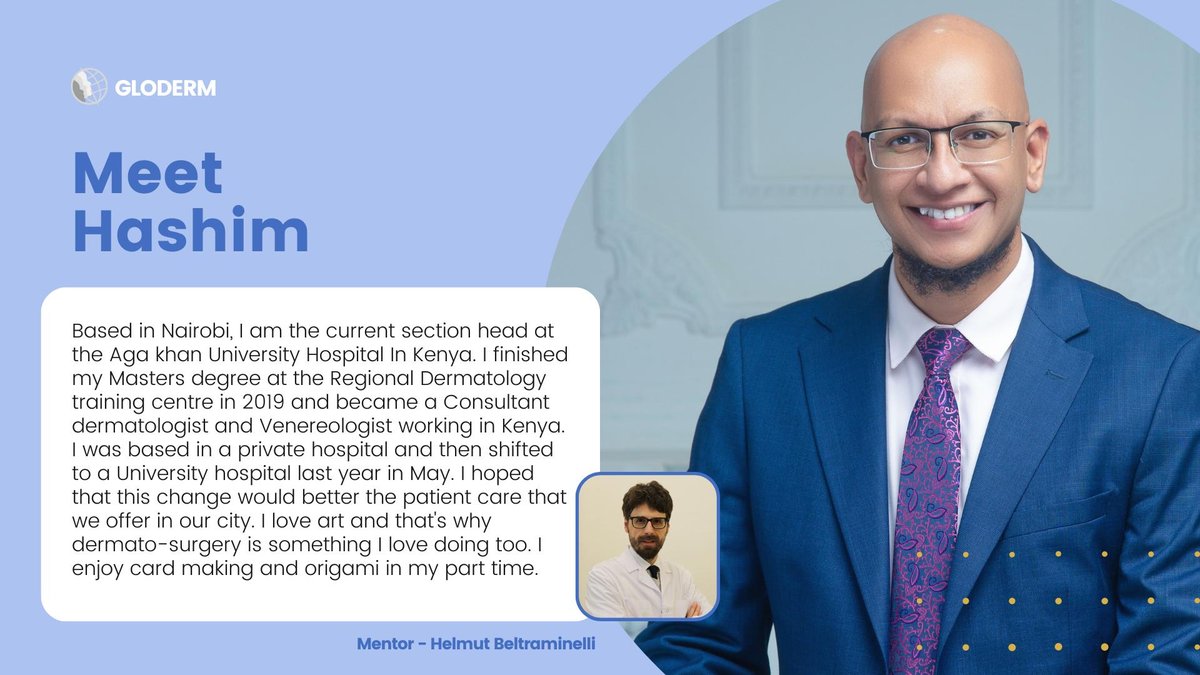 The GLODERM Mentorship Programme is designed to support and empower dermatology professionals who are passionate about revolutionising dermatological care in underserved communities. Through this programme, mentees will receive invaluable guidance, training, and mentorship from experienced professionals, giving them with the skills necessary to create sustainable programmes, start groundbreaking initiatives, and train healthcare workers to make dermatology accessible to underserved communities in Kenya, Tanzania, St Lucia, India, Zanzibar, Rwanda, Indonesia, Madagascar and Vietnam.
Meet the Mentees and Mentors
Read the biographies of all 2023-2024 GLODERM Mentees and Mentors
Find out more
GLODERM fosters a unique community of dermatology professionals with a shared focus on Global Health Dermatology. Irrespective of their career stage, GLODERM connects individuals who are dedicated to advancing skin health in resource-limited communities, both locally and globally. This united vision lies at the core of GLODERM's mission, igniting a collective effort to bridge the gap in dermatologic care across the world.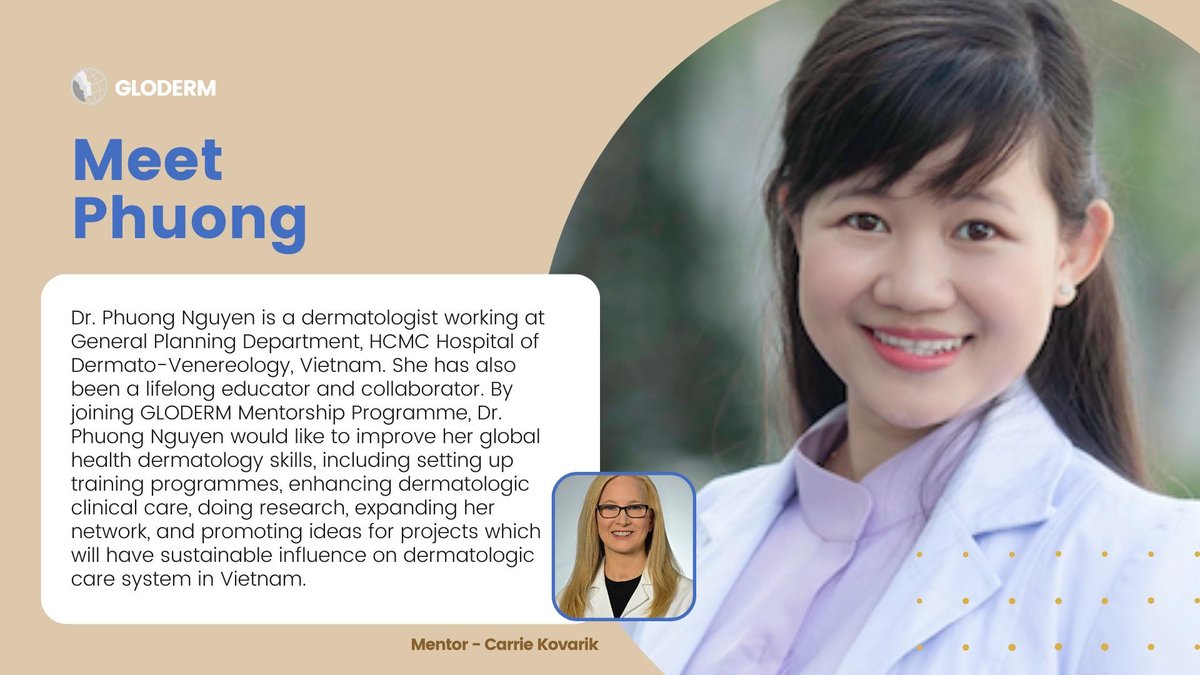 At the heart of GLODERM's sustainable and integrated approach lies the Mentorship Programme, which serves as a cornerstone for improving dermatologic clinical care, education, research, policy, and advocacy. Mentor-Mentee pairs from diverse backgrounds and geographical locations come together, fostering a dynamic exchange of knowledge and expertise. Mentees have the unique opportunity to learn from their mentors and develop the leadership skills necessary to become future leaders in global health dermatology.
Skin Health for Everyone, Everywhere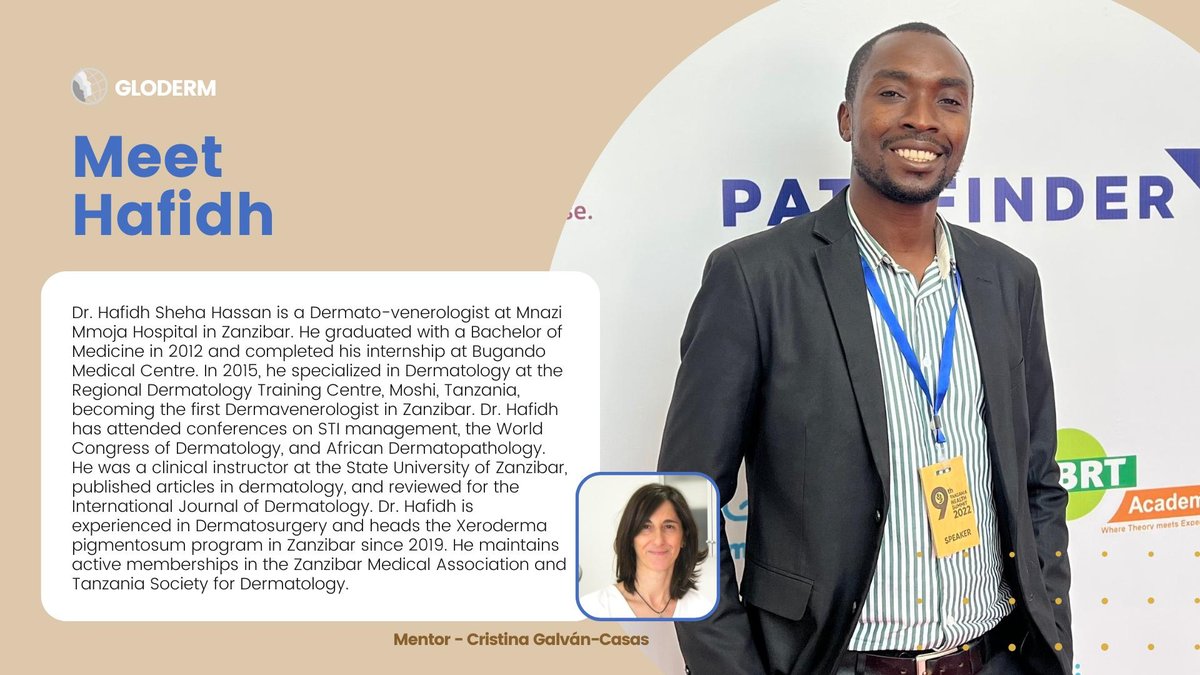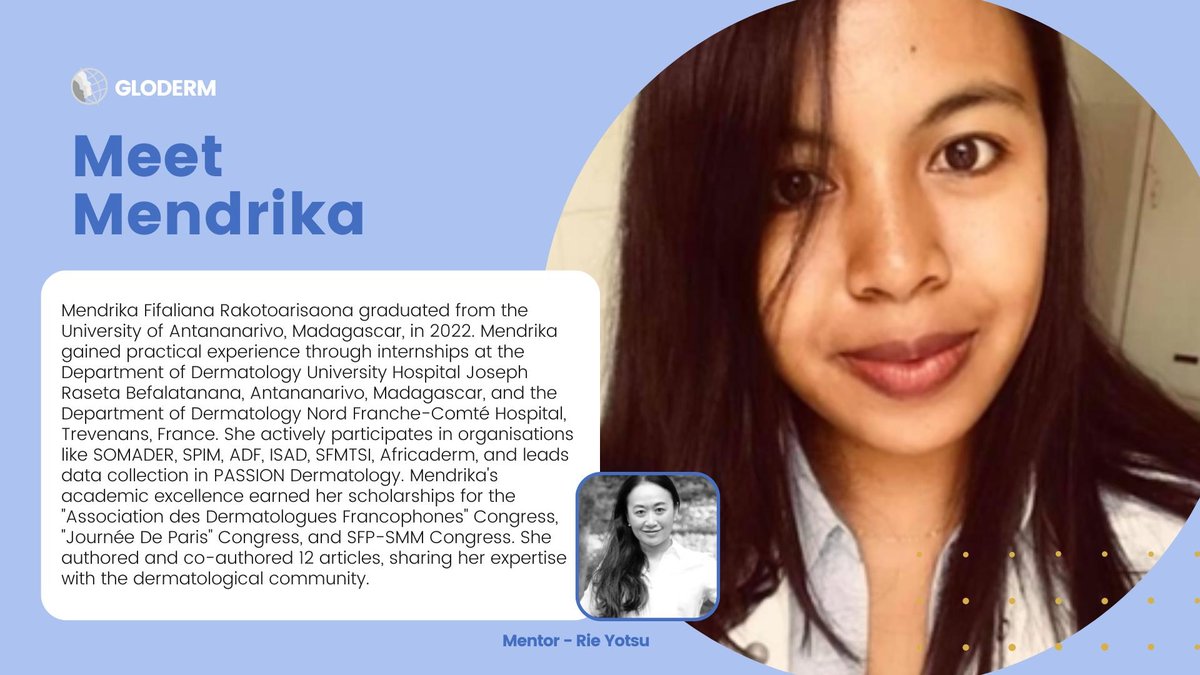 Over the course of the 12-month programme, mentees will engage in monthly online meetings with their mentors, allowing for personalised guidance and mentorship. They will also take part in a comprehensive webinar series, collaborating with fellow class members to develop and enhance their leadership abilities and global health dermatology expertise. To further enhance their skills, mentees will join their mentors for an intensive in-person skills development phase, ideally spanning a minimum of two weeks (subject to COVID restrictions). Additionally, the programme aims to facilitate networking opportunities, including potential attendance at international conferences, to broaden mentees' horizons and foster connections with global experts in dermatology.
Check out the GLODERM website for more information about the Mentorship Programme and other GLODERM activities
Visit the website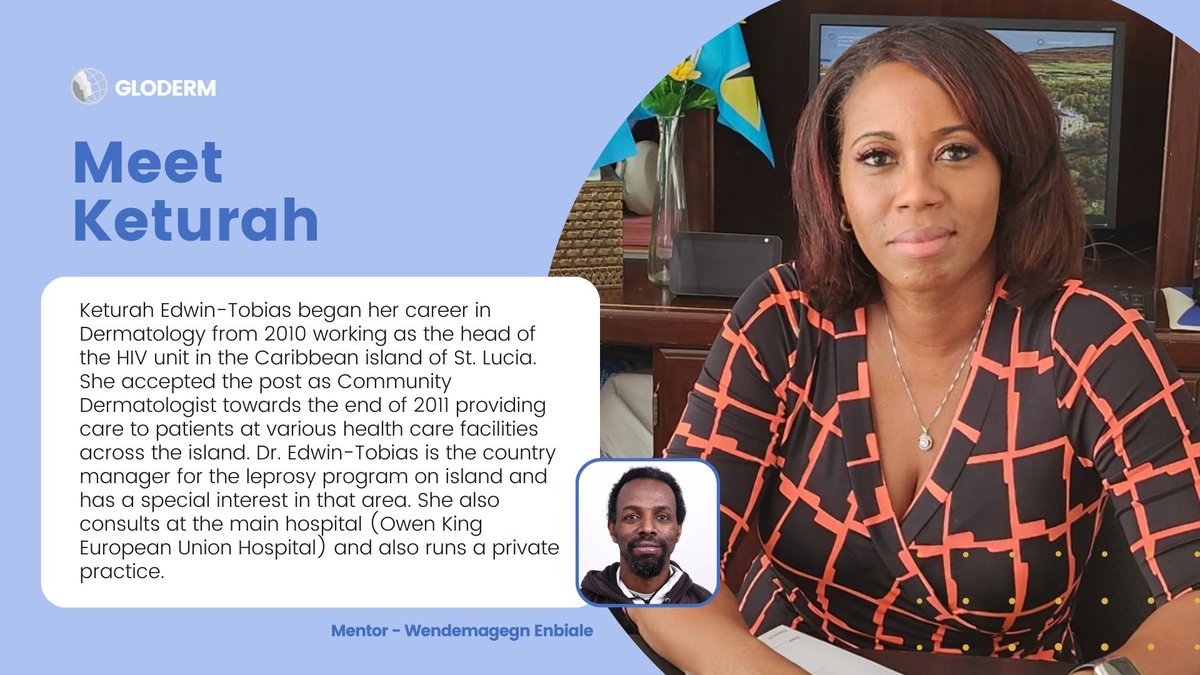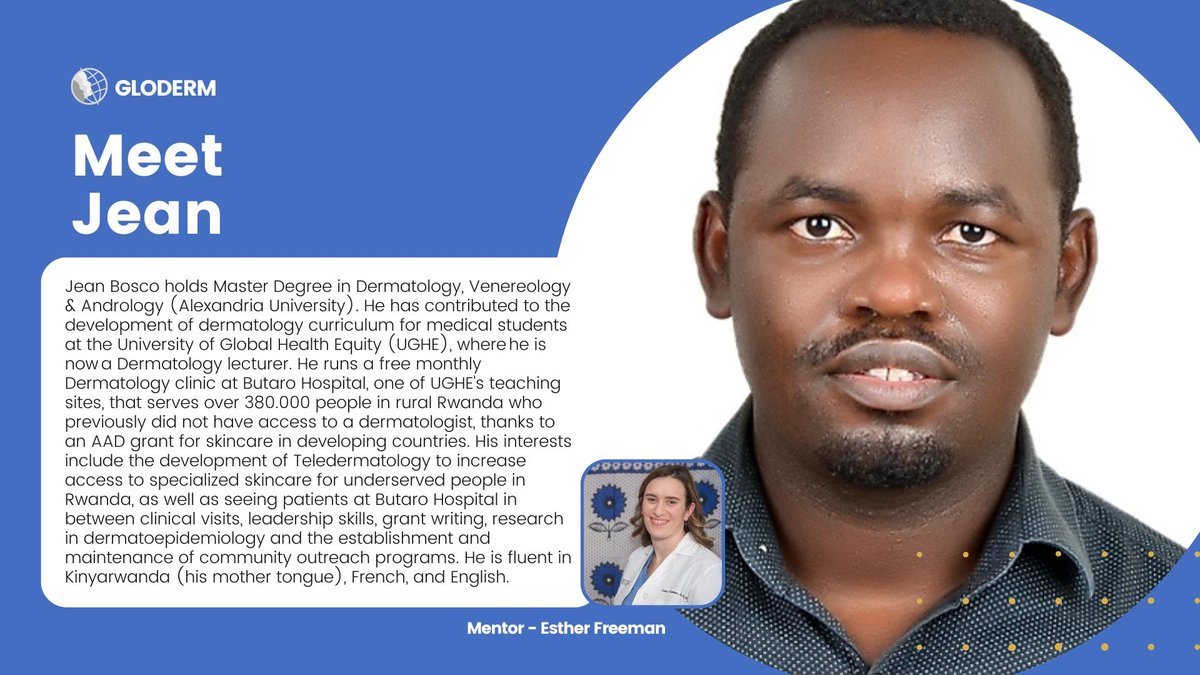 Through the GLODERM Mentorship Programme, our aim is to cultivate a community of future "change-makers" who will spearhead initiatives, train healthcare workers, and enhance access to skin health services on a global scale. By fostering a supportive network of GLODERM Mentees, we create an environment where individuals can offer encouragement, exchange ideas, and collaborate to drive positive change. Together, we strive to improve dermatologic care, ensuring that individuals in resource-limited communities receive the quality care they deserve.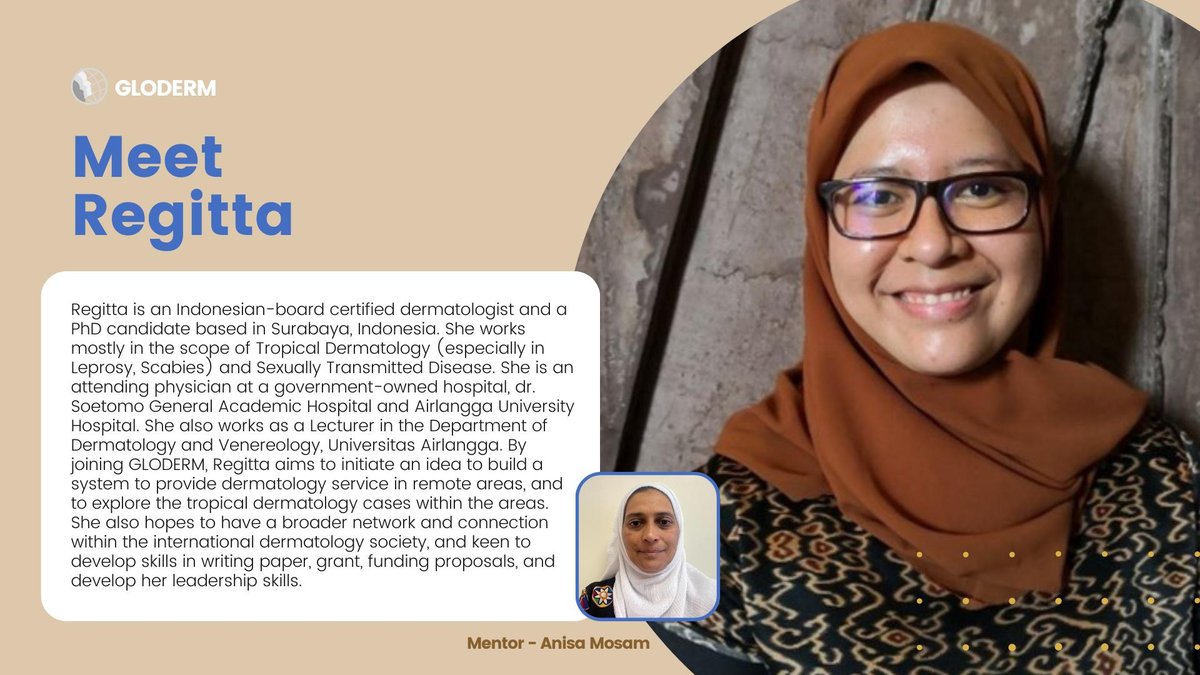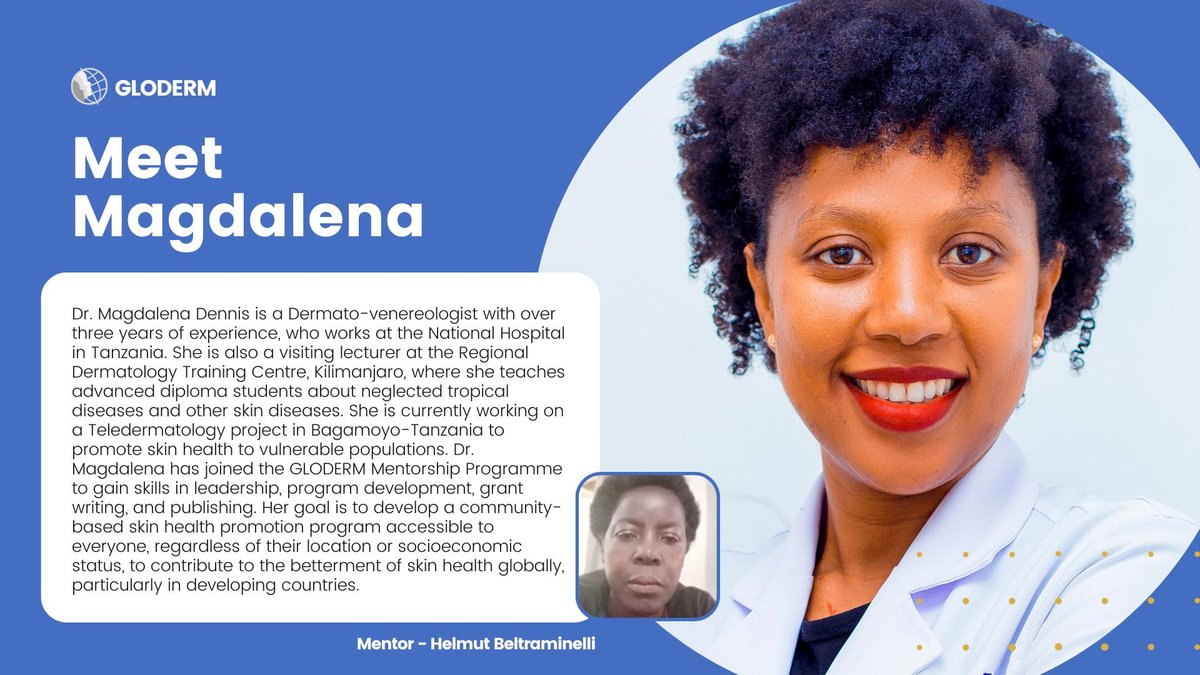 As we celebrate the launch of the second class of GLODERM Mentees, we extend our warmest congratulations to the mentees and heartfelt appreciation to the mentors who have generously dedicated their time, expertise, and passion to guide and inspire the next generation of global health dermatology leaders.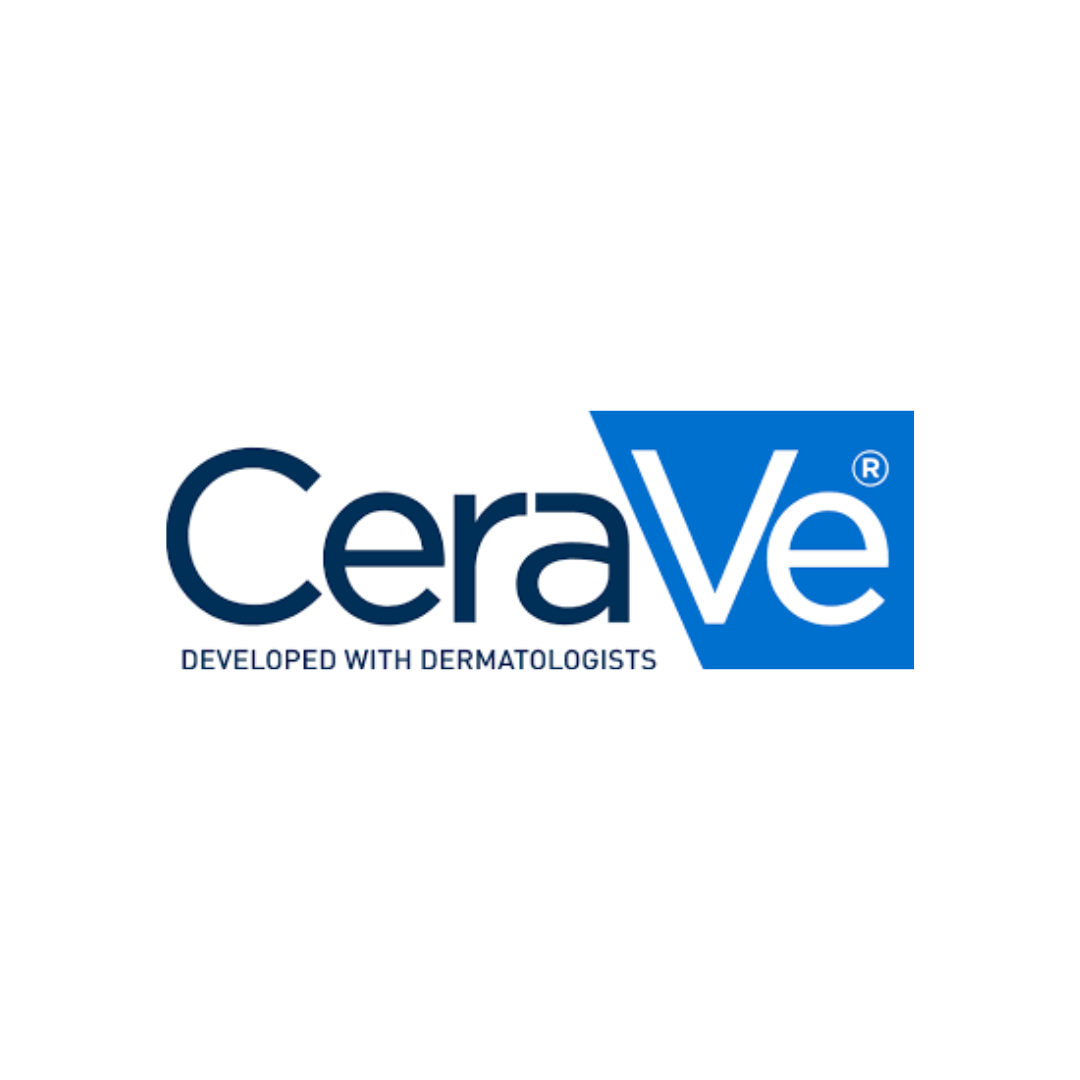 The GLODERM Mentorship Programme is supported by a significant grant from our founding and leading supporter, CeraVe. You can learn more about our Supporters through our website.