29th RDTC CME Conference and Past Graduate Reunion 2024
29th RDTC CME Conference and Past Graduate Reunion 2024
Join us for the 29th Regional Dermatology Training Center (RDTC) Continuing Medical Education (CME) Conference & Past Graduate Reunion from 10 - 12 January 2024. This year's theme is Innovation and research in community health dermatology and will be held at the KCMC in Moshi, Tanzania. The CME provides an important opportunity for graduates to improve their skills and learn from speakers from all over the world.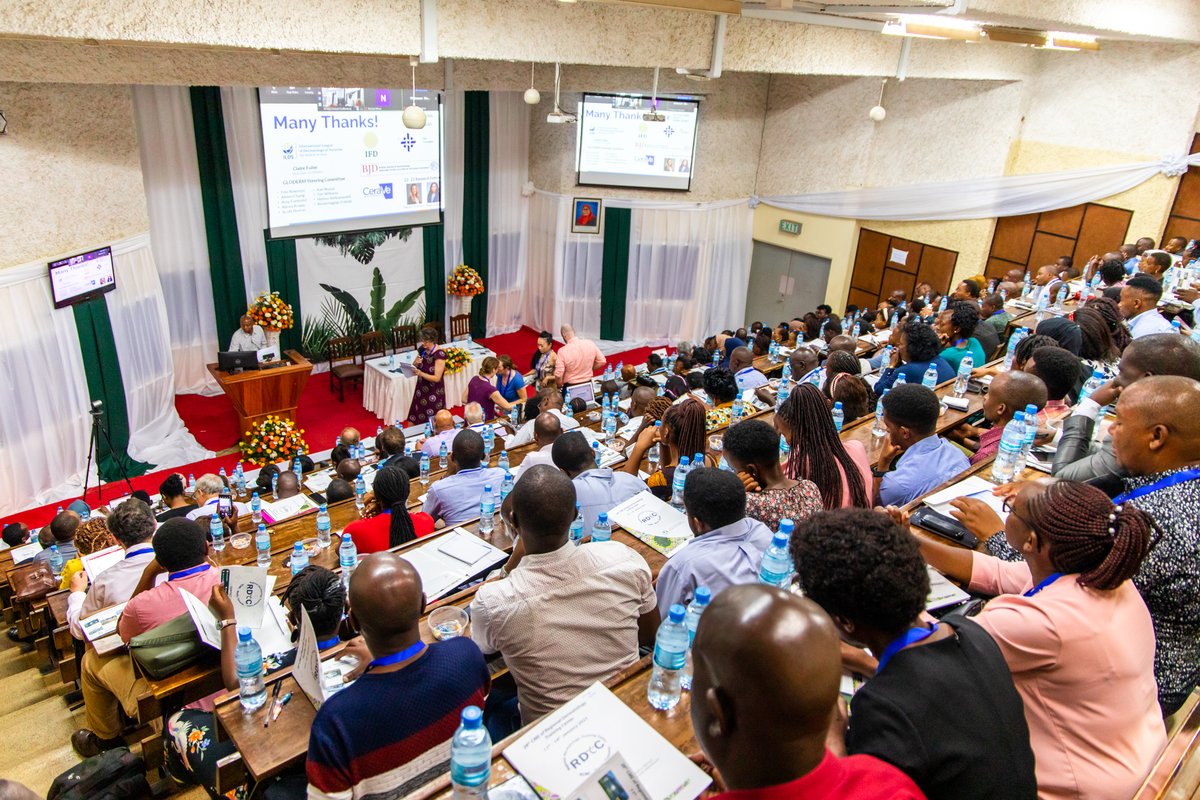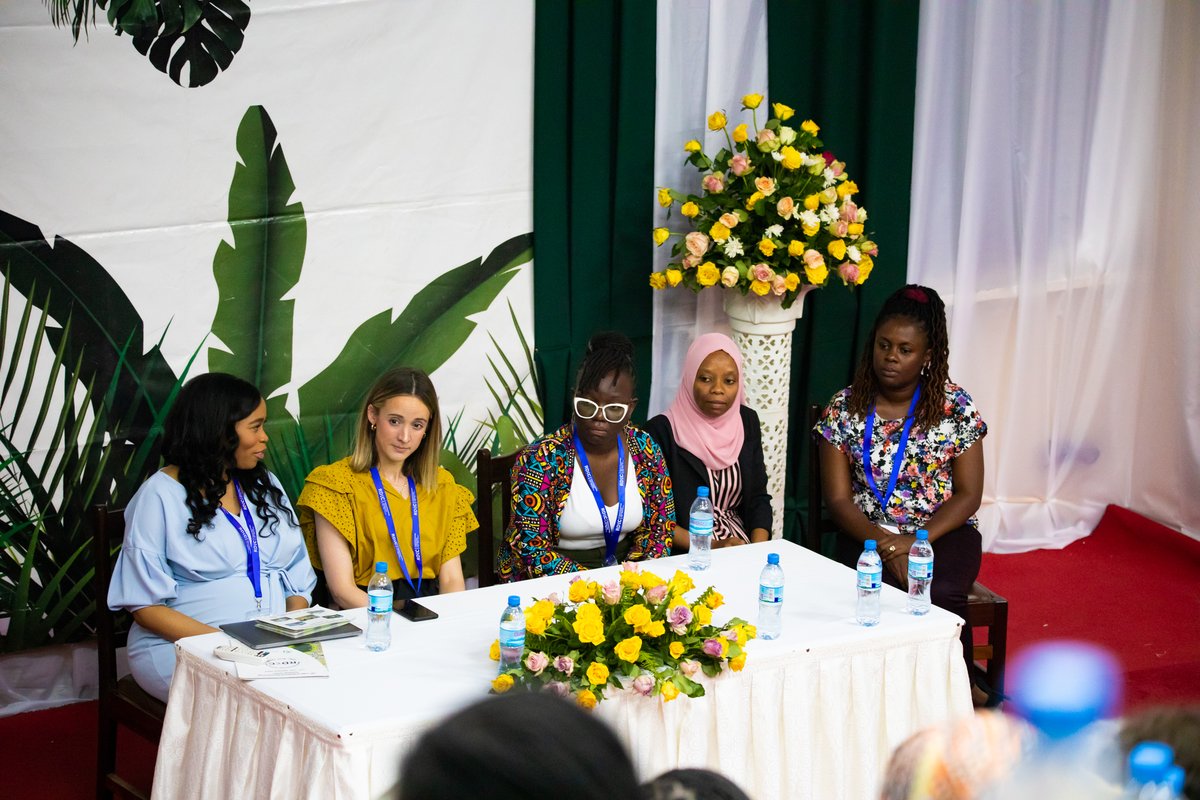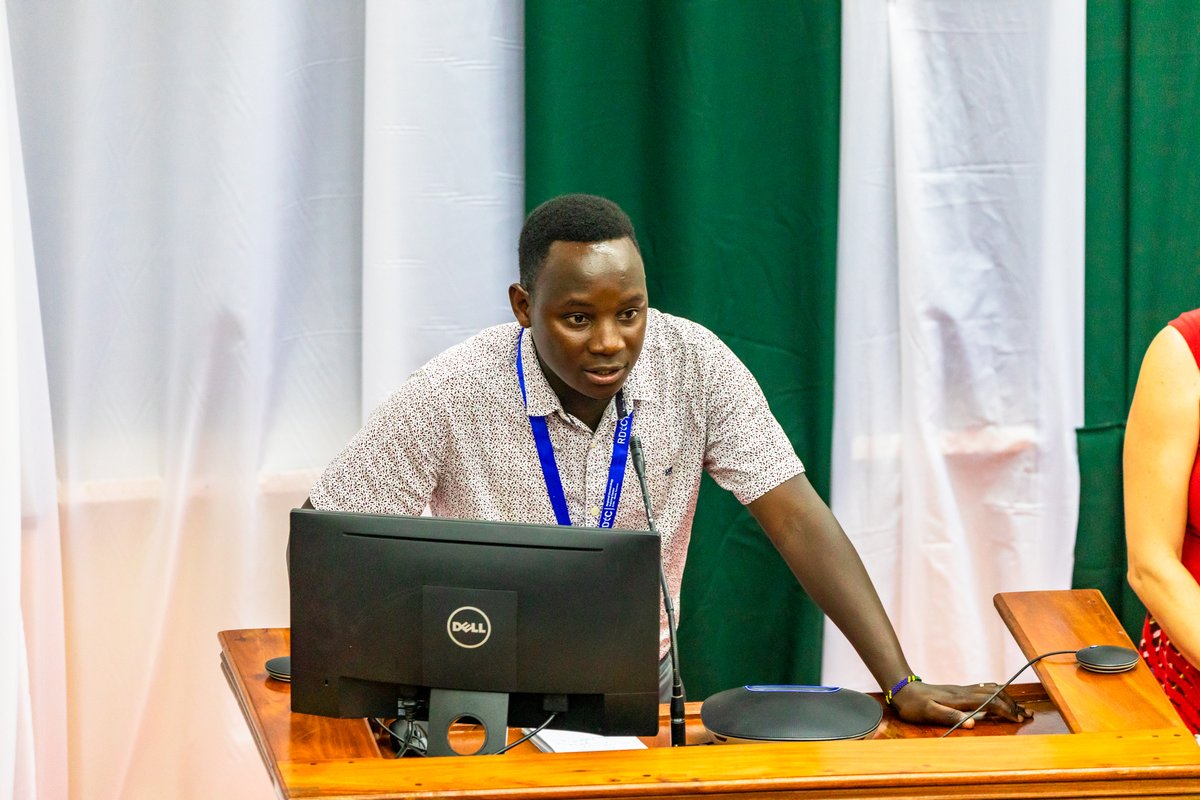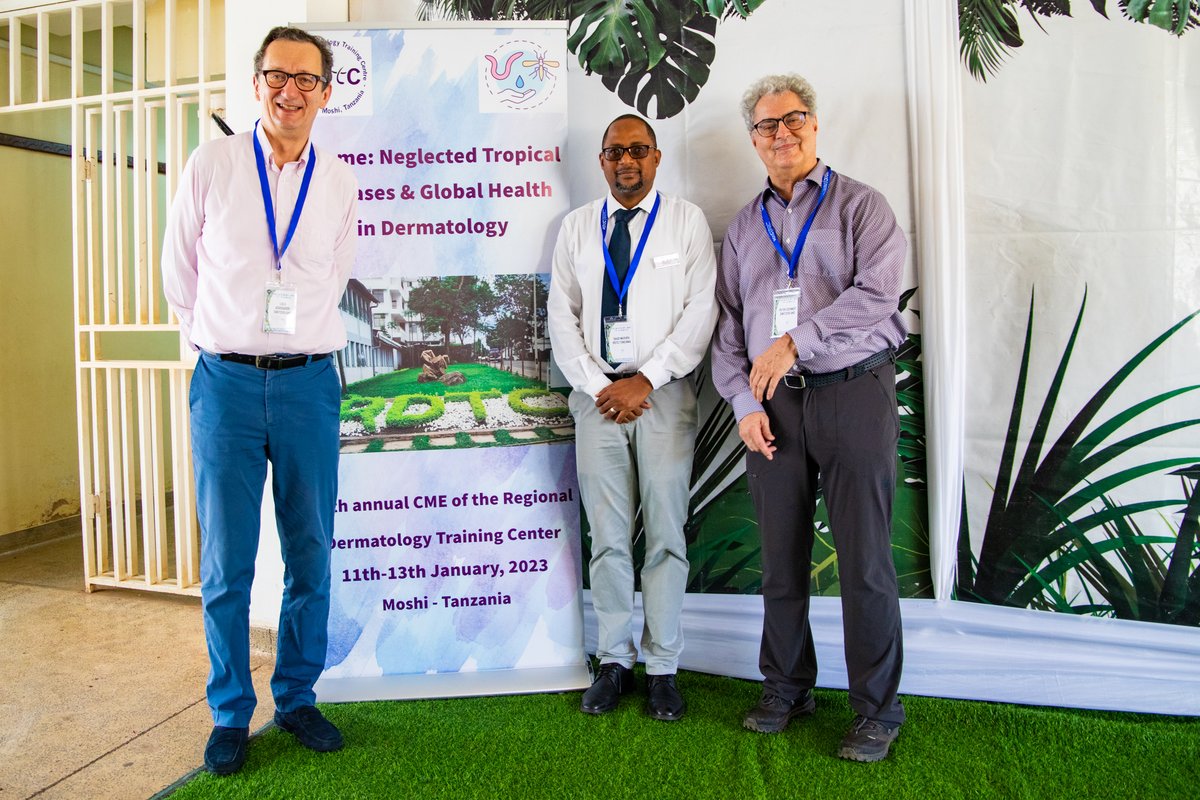 One of the most impressive aspects of the RDTC CME is that it ensures that previous graduates have an opportunity to continue their medical education. In fact, the conference is the only one of its kind in the region. Additionally, current students and residents had the opportunity to present their research and seek advice on challenging cases. For more information, read the ILDS News Article on the 28th RDTC CME in January 2023 here.
Please find some suggestions for accommodation on the right in the 'Related Links' section
Speakers
The programme features an impressive panels of speakers and facilitators from all over the world. Here is an overview of the speakers and their biographies to learn more.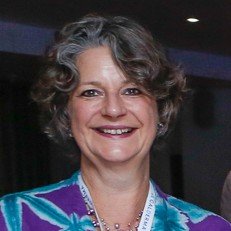 Biography
Insert speaker biography here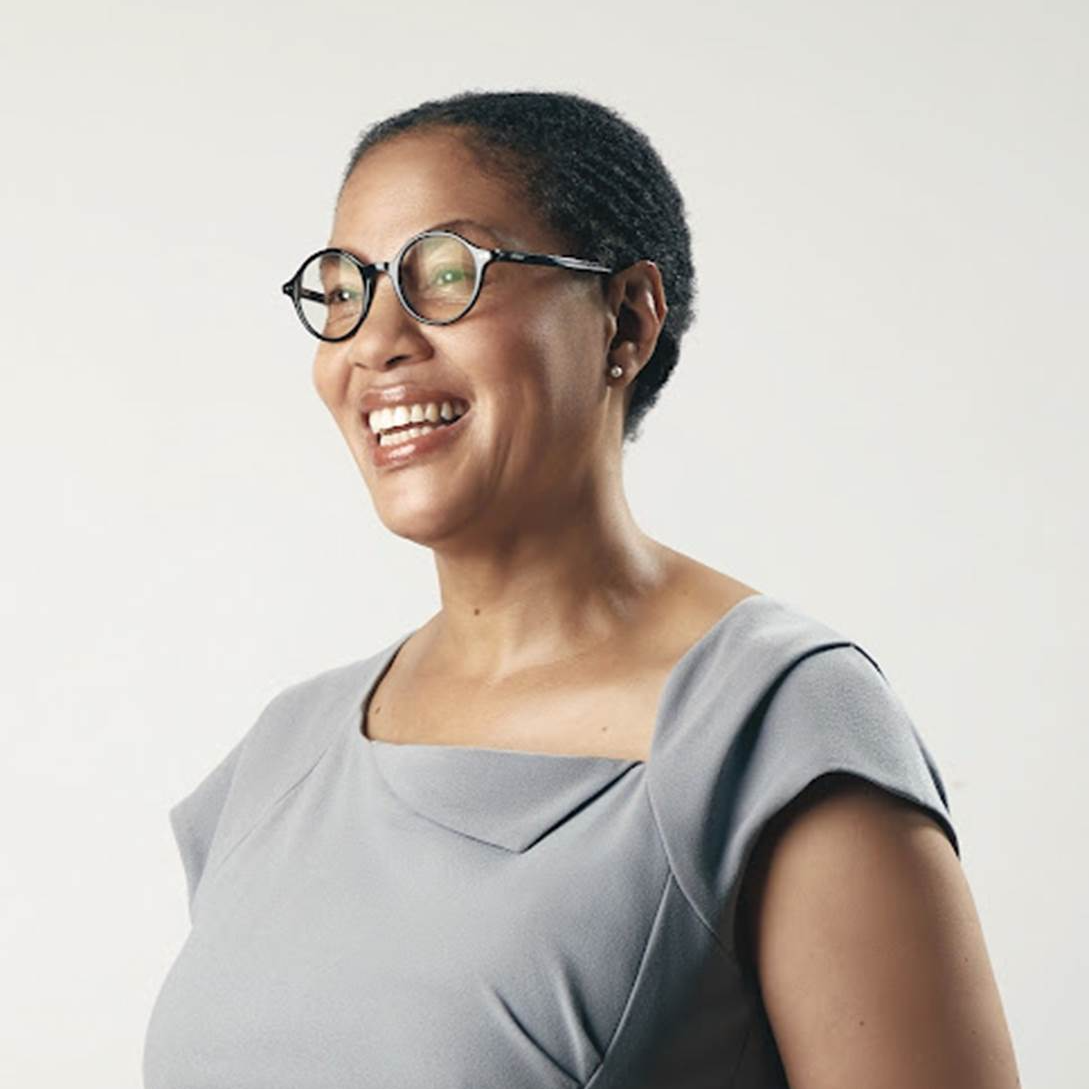 Biography
Insert speaker biography here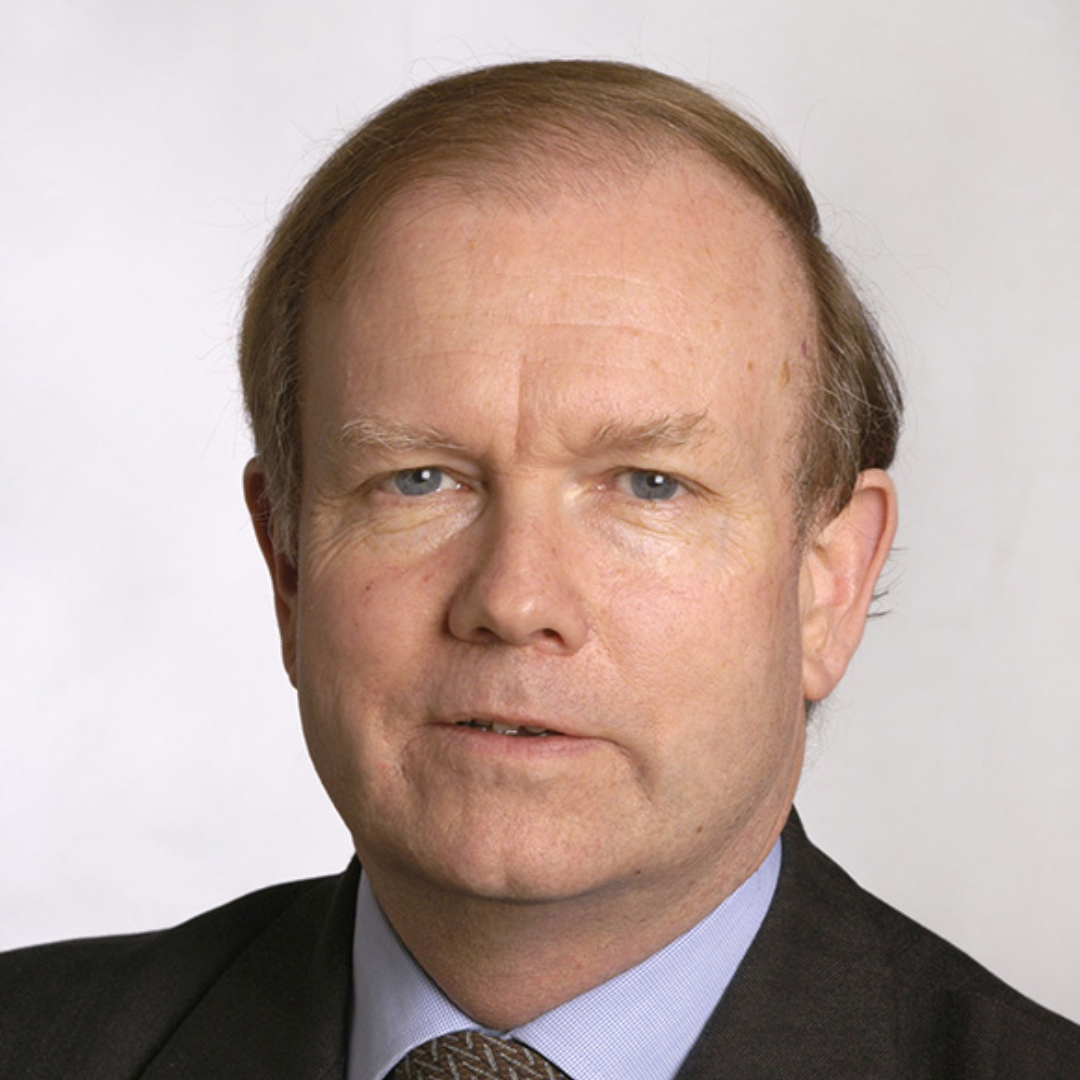 Biography
Insert speaker biography here
Sponsors & Partners
Thank you to all the sponsors and supporters of the RDTC CME