RDTC In Focus: Improving Access to Dermatological Care and Knowledge in Africa
4 Oct 2023
The Regional Dermatology Training Centre (RDTC) is a supra-regional training, research, and clinical centre. It provides care to dermatological patients and training to Medical Assistants and Clinical Officers.
Situated amidst the scenic backdrop of Moshi, Tanzania, the Regional Dermatology Training Centre (RDTC) stands as a testament to medical excellence. Emma van Rooijen, ILDS Head of Operation and Safia Roble, ILDS Foundation Programme Coordinator, visited to learn more about the work and impact of this great institution.
Upon arrival at RDTC and the neighbouring Kilimanjaro Christian Medical Centre (KCMC), Dr Lulyritha Kini, the Vice-Principal of RDTC, welcomed them accompanied by a dedicated team of dermatology professionals. Their journey was enriched by meeting Prof Gilead Masenga, the Executive Director of KCMC and the Secretary of The Good Samaritan Foundation (GSF).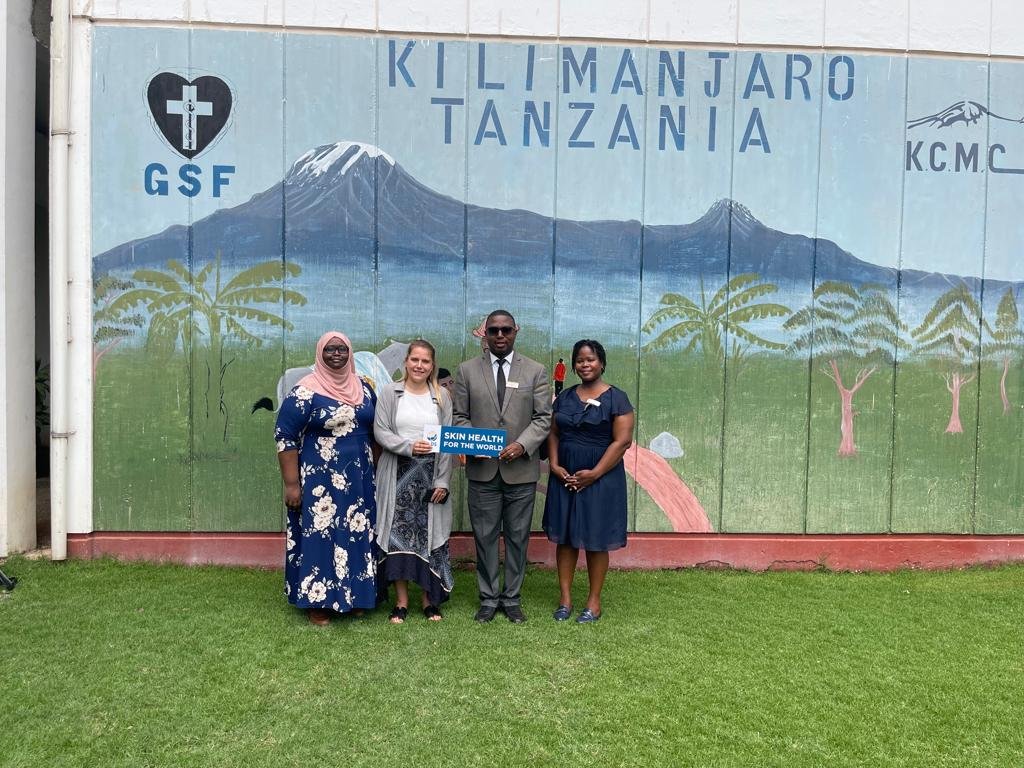 Initiated in 1990 through a partnership between the International League of Dermatological Societies (ILDS), the Tanzanian Ministry of Health, KCMC, and the GSF, the RDTC has become a beacon of progress and unity. It has an alumni network of over 314 dermatovenerology officers serving 17 African nations and hosts the flagship Advanced Diploma in Dermato-Venerology (ADDV) programme. It also offers an MMed Dermatology Programme, from which 44 consultants have graduated and now lead in 9 African countries. The RDTC's legacy reverberates across the African continent.
Their exploration included: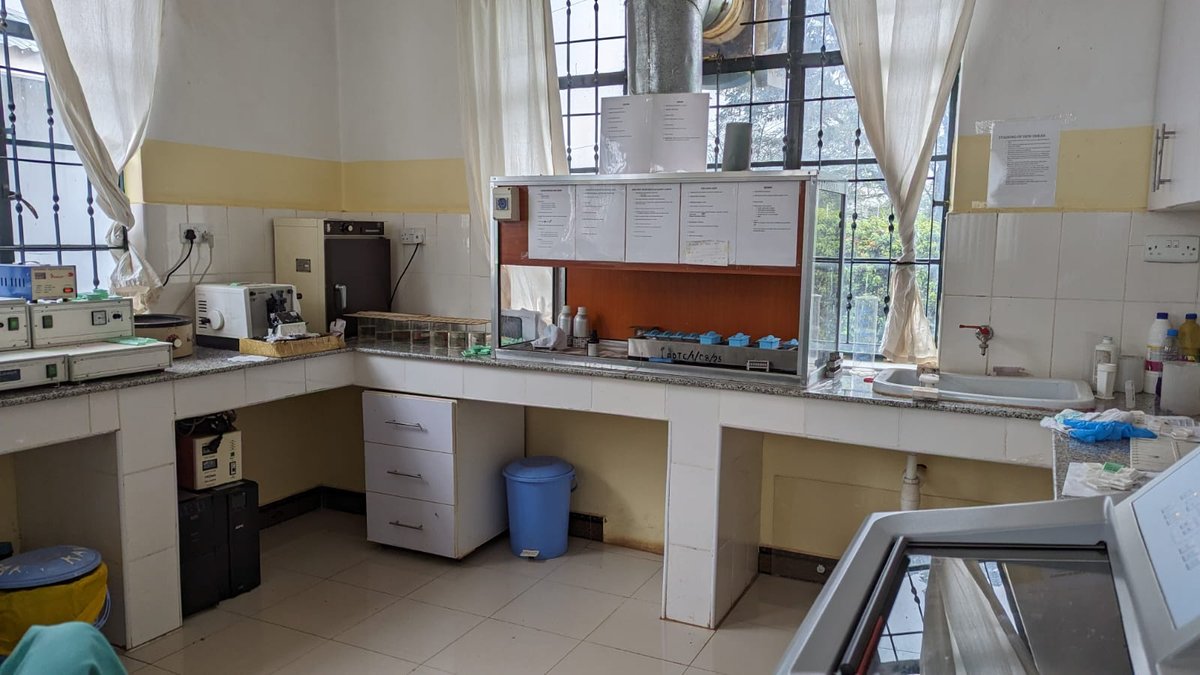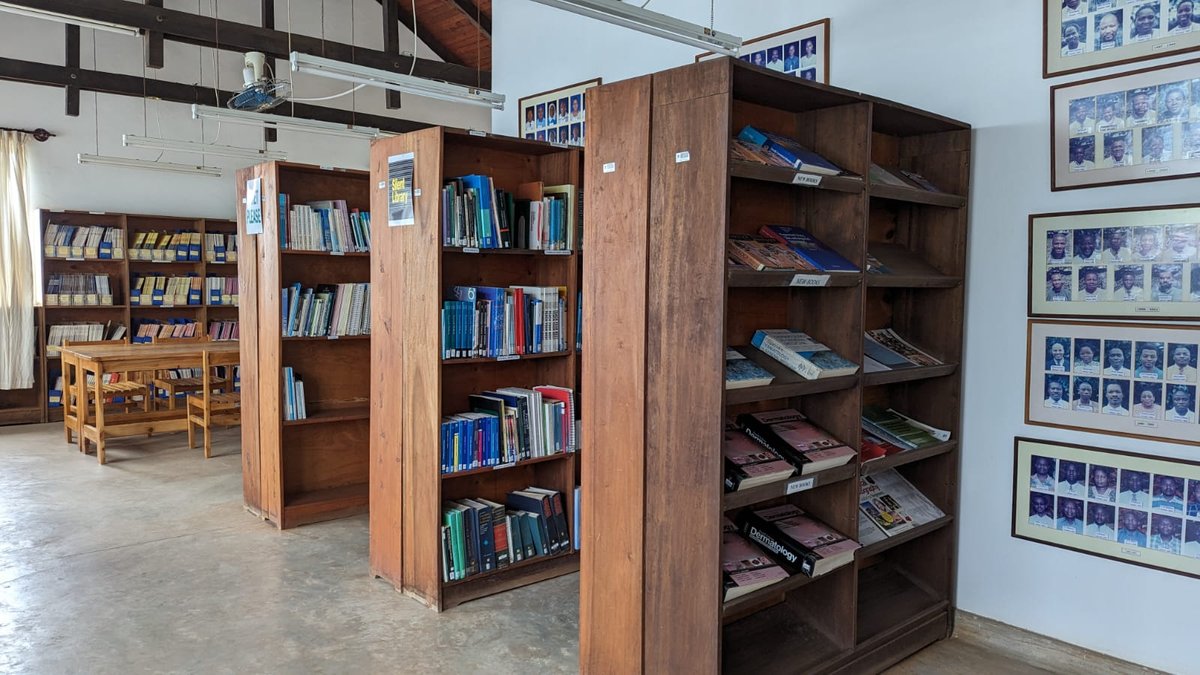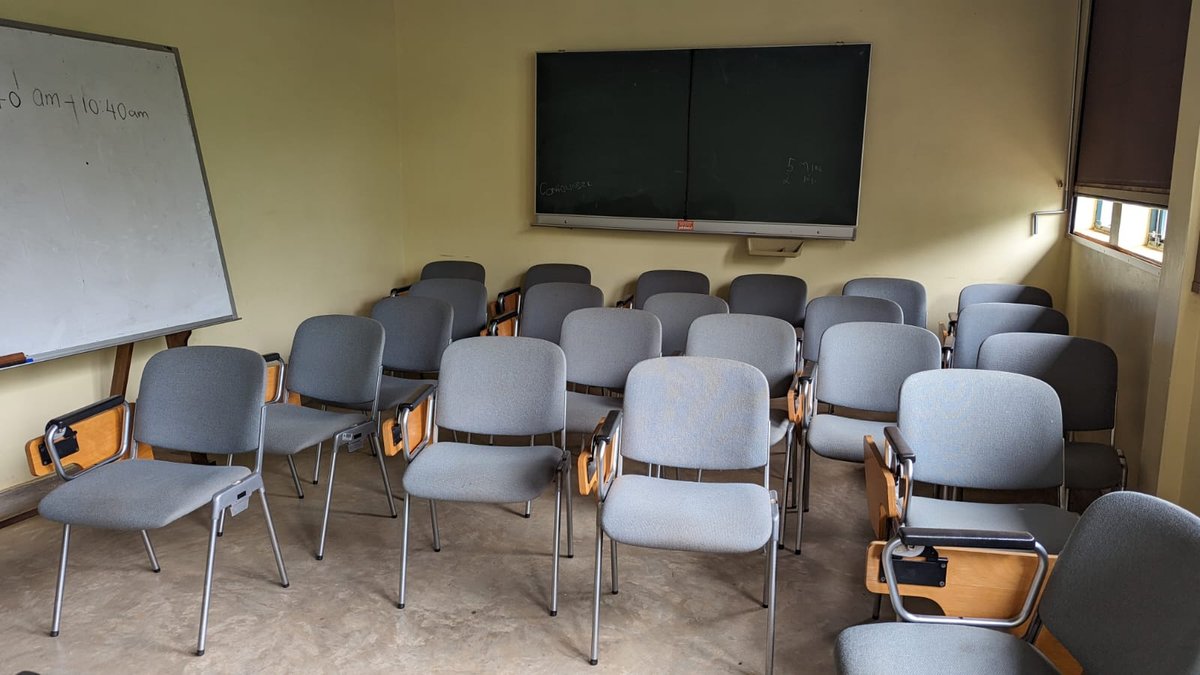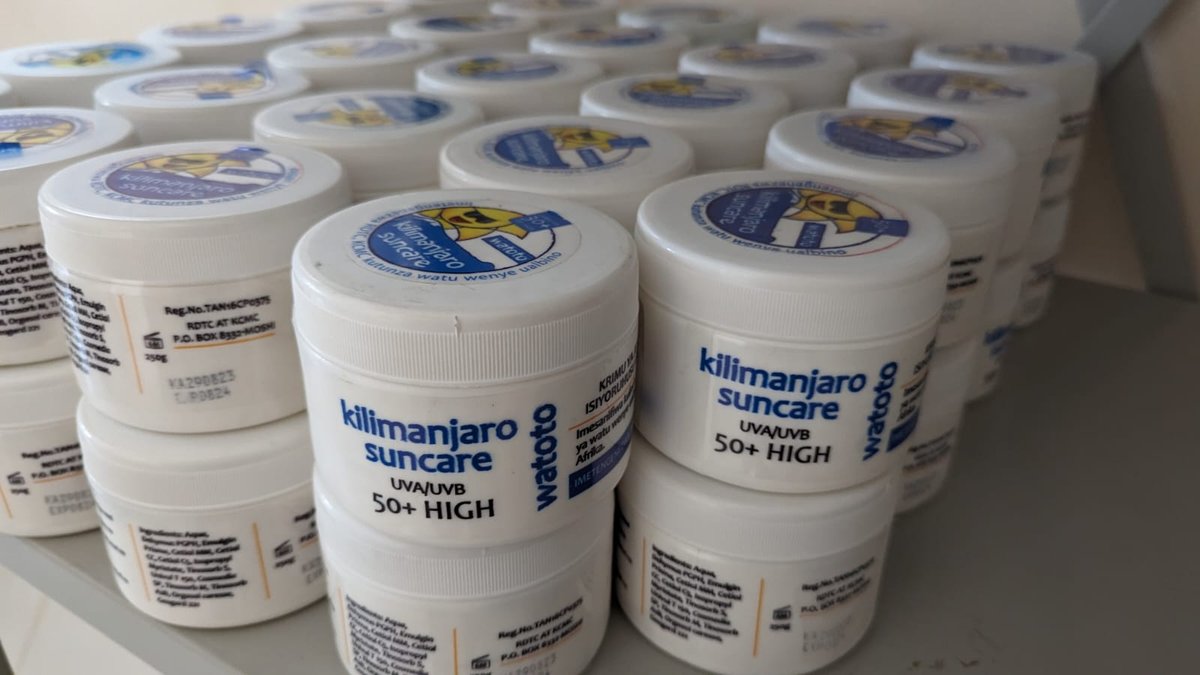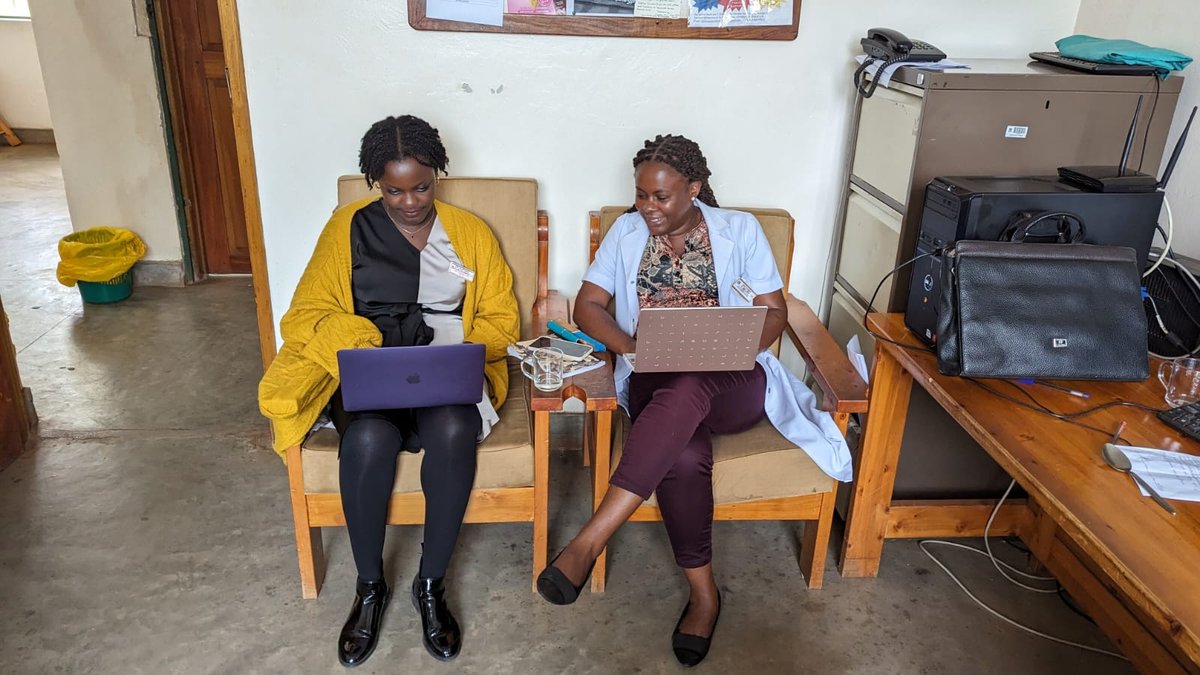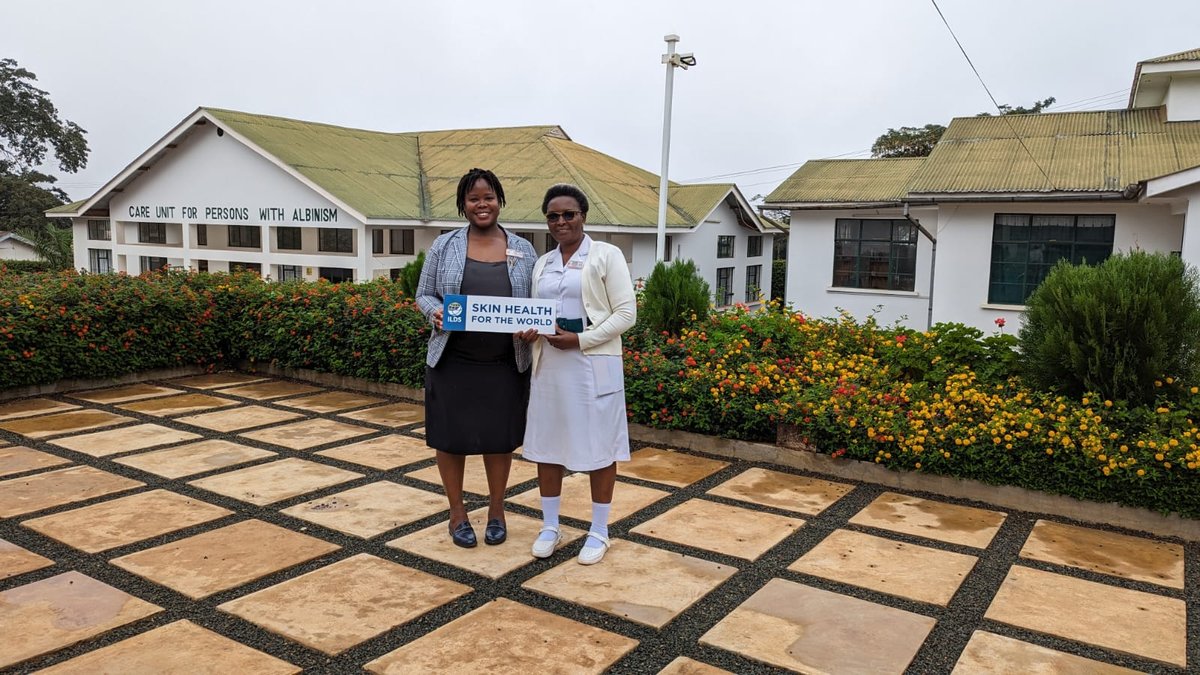 As well as
Meeting Professor John Masenga - The former RDTC Principal who has played a vital role in the centre's expansion and development.
Meeting Dr Rune Philemon – RDTC Research Lead
Viewubg the RDTC "500 Club" - Honouring the incredible International Foundation for Dermatology (IFD) donors.
A highlight of their visit was observing the MMed Dermatology students presenting their research endeavours. Projects by Maria K. Kindi and Sylvia F. Killenga stood out, demonstrating RDTC's commitment to academic excellence. Their research titles were as follows:
Maria K. Kindi - Knowledge and Attitude Towards Leprosy and the Associated Factors among Healthcare Workers in Kilimanjaro Region, Northern Tanzania.
Sylvia F. Killenga - Diagnostic Accuracy of Clinical-Histopathology in Autoimmune Vesiculobullous Dermatoses Among Patients with Blistering Diseases in Northern Tanzania.
Beyond RDTC's Walls: Expanding Horizons
The trip culminated with the ILDS Team attending the 2023 Neglected Tropical Diseases NGO Network Annual Conference in Dar es Salaam, Tanzania, alongside Prof Lulyritha Kini and Prof Daudi Mavura, RDTC Principal. Their participation, supported by the International Foundation for Dermatology (IFD), was of utmost significance. The Skin-NTD Mini Summit, a collaboration between ILDS and the World Health Organization (WHO), was a notable event where Professor Kini presented and outlined RDTC's role in combatting NTDs and reshaping dermatological care in Tanzania and neighbouring regions.
They also met Dr Jose Ruiz Postigo, Medical Officer at the WHO's Global Programme for Skin NTDs, and were joined by Dr Claire Fuller, IFD Chair, to discuss collaboration areas, including supporting the development of the WHO NTD app and providing guidance and support for emergency missions.
A Glimpse into the Future: The 29th RDTC CME Conference & Past Graduate Reunion 2024
In an exciting development, the ILDS Board and Secretariat will return to the RDTC in January 2024 for the 29th RDTC Continuing Medical Education (CME) Conference & Past Graduate Reunion. Held from 10 - 12 January 2024 at the KCMC in Moshi, this year's theme is "Innovation and Research in Community Health Dermatology". The programme features an impressive panel of speakers and facilitators from all over the world. To learn more or register, please click here.
In Conclusion
The RDTC is not just an institution but a beacon of change and hope in the landscape of African dermatology. It provides medical excellence and academic programmes to promote progress and development.
Support the RDTC's mission to enhance African dermatology. Your donation helps train professionals and improves skin health access in underserved areas. Click here to donate.