IFD Project Update for 2022
The International Foundation for Dermatology (IFD) was created in 1987 to carry out the International League of Dermatological Societies (ILDS) development work. The IFD supports projects in Africa, Asia Pacific and South America and is critical to helping ILDS achieve its goal of skin health for the world.
In 2022, the IFD distributed US$500,000 in funding and worked with a global network of partners to support the delivery of skin health initiatives in low-resource areas worldwide.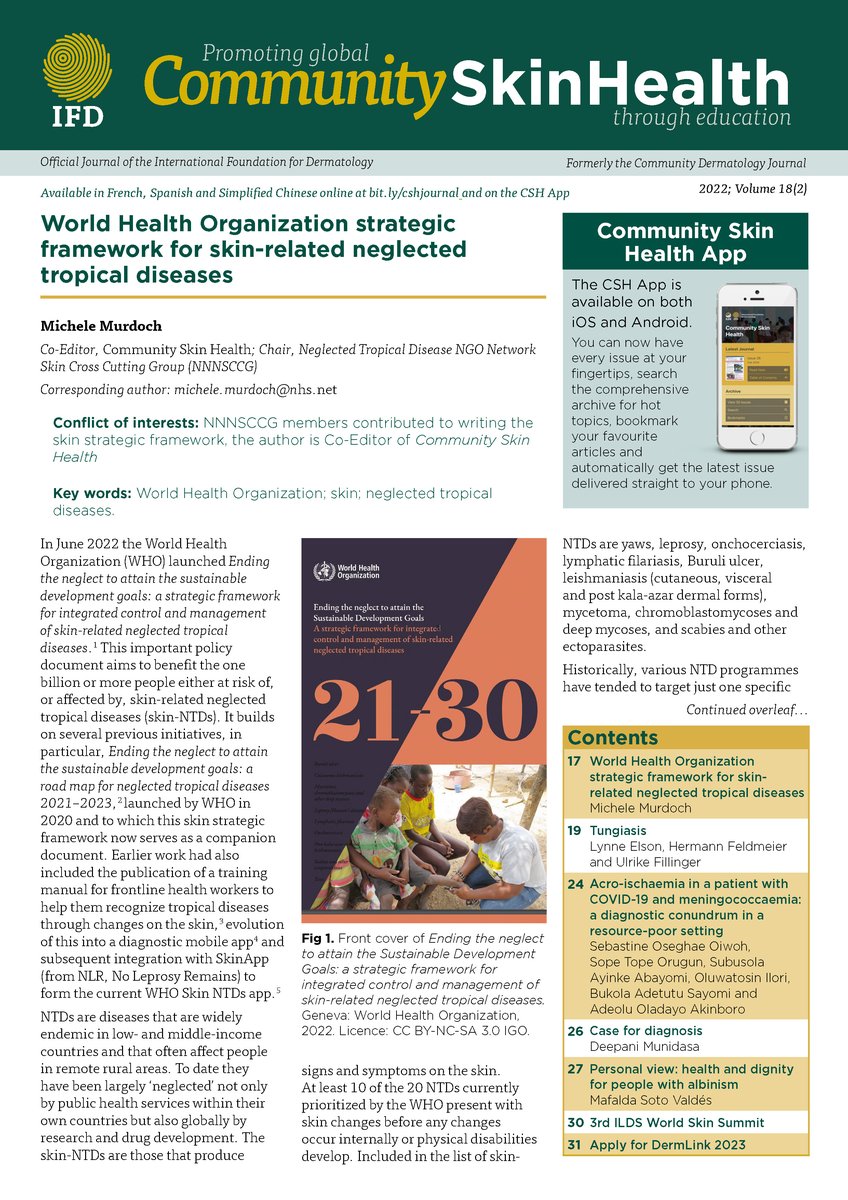 Community Skin Health Journal (CSH)
The CSH Journal is a free dermatology resource for healthcare workers in underserved areas and is the official journal of the IFD. It provides up-to-date, relevant information on the diagnosis and treatment of skin disease. #
Two issues of the CSH Journal were published in 2022 and distributed over 21,000 copies worldwide. Present and past issues are available online in English, Chinese, French and Spanish via our website and the CSH app on iOs and android.
DermLink
Every year the ILDS awards DermLink grants to projects submitted by our Members. In 2022, there were ten 2022 DermLink grant recipients from across the world, including Burundi, Fiji, Indonesia, and Madagascar. Projects included: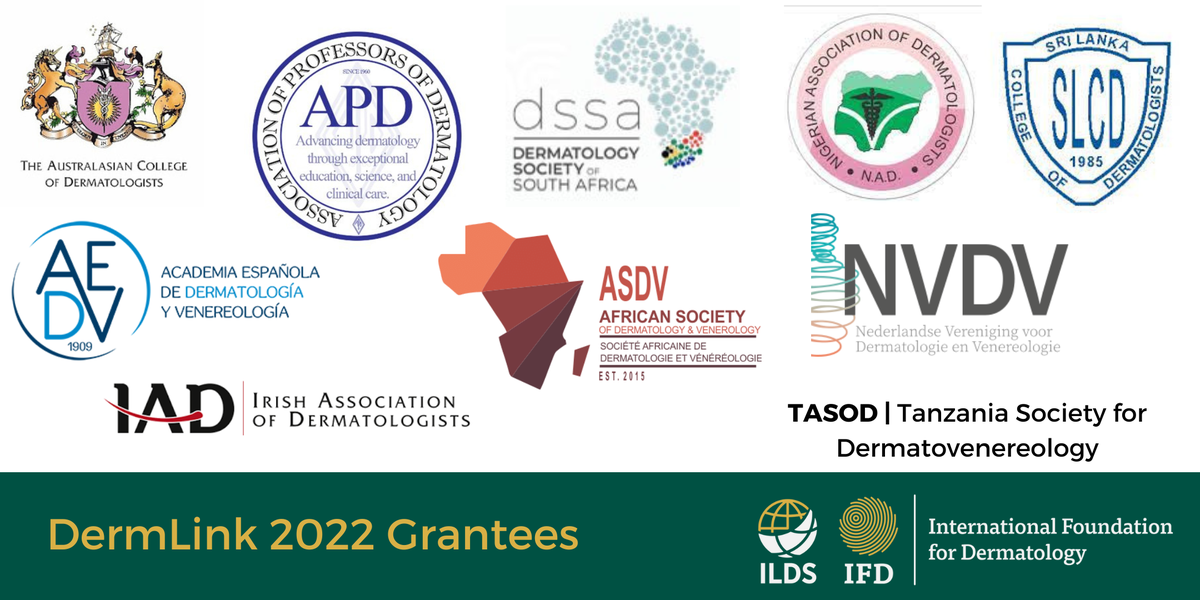 Developing a national database and expanding healthcare services for people living with albinism (PWAs) in Burundi, including forming outreach clinics in rural areas
Establishing a South Pacific Dermatological Society in Fiji to improve training, collaboration, cooperation and knowledge sharing in the region
Raising awareness about the invisible human burden of skin diseases in Sumba, Indonesia, through a photography exhibition on leprosy and common neglected tropical skin diseases
Using therapeutic approaches to provide educational workshops on managing atopic dermatitis among patients and their families and deliver free dermatological care to underserved communities in Southern Madagascar
2022 DermLink Announcement
Please read our 2022 Dermlink announcement to learn more about the ten projects funded.
Find out more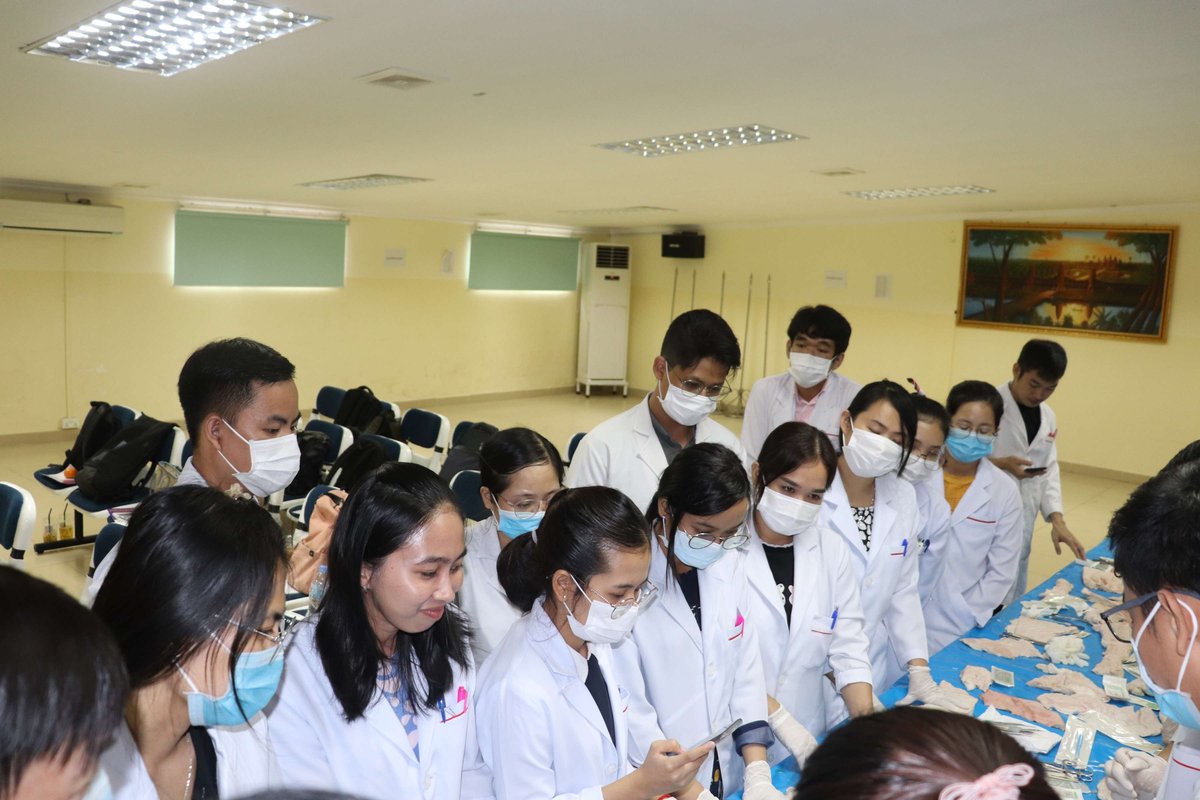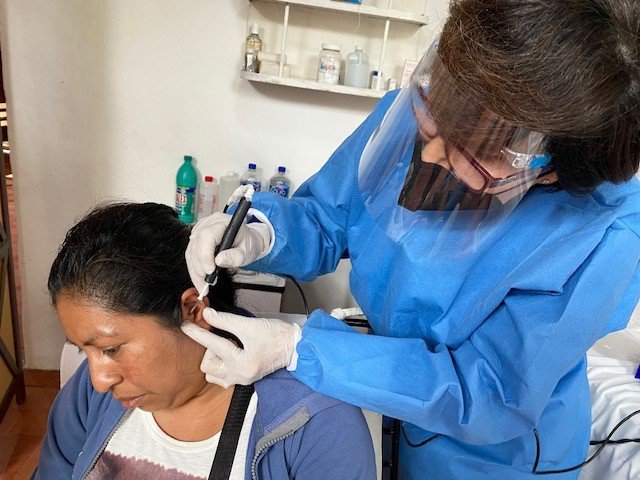 In-Country Support Project
The IFD supports the delivery of dermatological care and training in underserved and low resources communities in Argentina, Cambodia and Mexico. In 2022, we enabled our partners to undertake the following:
Develop a photo educational workshop training manual to teach young children about sun awareness and skin cancer prevention, which will be available in English and Spanish on our website in 2023
Provide dermato-surgery training for 60 residents
Host a hybrid Continuing Medical Education (CME) Meeting for residents, nurses and young dermatologists, which local and international experts supported
Treat patients from underserved and low-resource communities, including indigenous and rural ones with limited access to care
Provide dermatological training for healthcare and community workers, ranging from common skin conditions to neglected tropical skin diseases and sexually transmitted infections and diseases
Partnerships and Networks
To improve and strengthen Global Health Dermatology research and policy, the International Foundation for Dermatology supports the following networks and partnerships:
Long-term IFD partner, International Alliance for the Control of Scabies (IACS), has been part of a successful bid to secure a $10 million grant to help establish the first World Scabies Elimination Programme. In 2022, the IFD supported the following:
Neglected Tropical Diseases NGOs Network (NNN) Skin NTD Cross-Cutting Group works closely with the World Health Organization to improve the integration of Skin-NTDs in global health policy[SR1] . In 2022, the WHO celebrated the launch of the Strategic Framework for Integrated Control of Skin-NTDs. You can read the framework here.
Migrant Health Dermatology Working Group works to develop approaches to treating skin diseases prevalent in migrant and refugee populations. In May 2022, the IFD held its second Migrant Health Summit in Malta. Participants and speakers from across the globe, including Ethiopia, Indonesia, Nigeria, Greece, Malta, and Lebanon. It also included representatives from several Ministries of Health, the International Organization for Migration (IOM) and the World Health Organization (WHO). Please read the Summit Report to learn more.
GLODERM (International Alliance for Global Health Dermatology) connects dermatologists interested in supporting global skin health initiatives in underserved communities globally. As part of this, the IFD supported the following: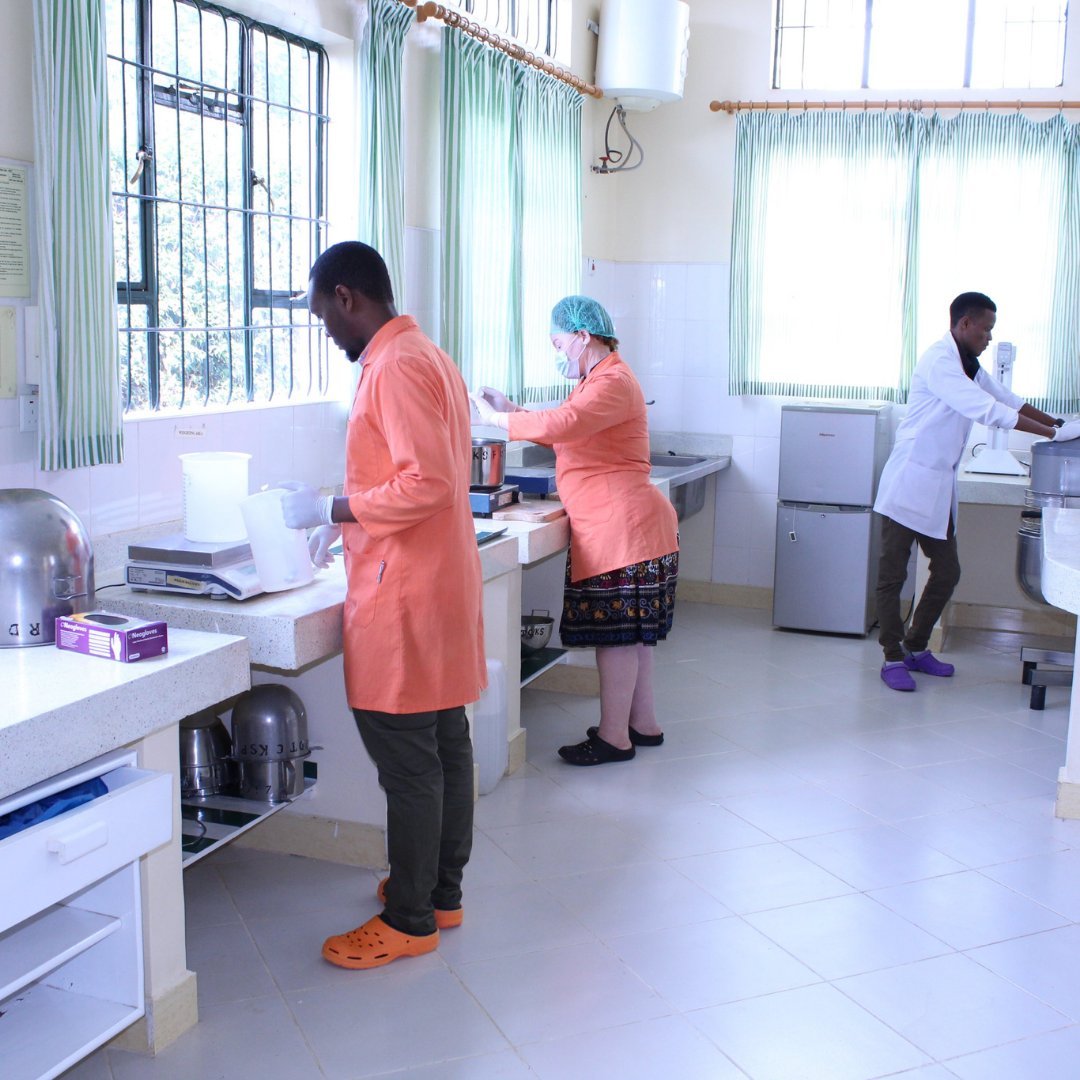 Regional Dermatology Training Centre (RDTC) in Tanzania
The RDTC in Tanzania is the IFD's flagship project. It works to prevent, treat and rehabilitate skin cancer and skin disease, leprosy and Sexually Transmitted Infections and Diseases in Eastern Africa. This year the IFD supported and provided the following:
Scholarships for 19 students on the two-year Advanced Diploma in DermatoVenereology (ADDV) and support for eight key personnel positions
A contribution towards the annual Continuing Medical Education (CME) Meeting for past and present students
Scholarships for 6 MMed Residents to complete their dermatology training over five years
Support for activities for Leprosy Day 2022
Strategic Innovation Programme
In 2019, the International Foundation for Dermatology launched the Strategic Innovation Programme. Its purpose was to support projects that improved access to and conditions of skin health services in low-resource countries (through research or practical interventions) or facilitated dermatological education and training at different healthcare levels in underserved communities.
Since its launch, the International Foundation for Dermatology has funded initiatives in Myanmar, Sao Tome and Principe, Bangladesh and Malawi. In 2022, the IFD supported two dermato-surgery camps for 10 clinicians in Malawi, where they received:
Classroom training in dermato-surgery
Time assisting and operating on Persons living with Albinism (PWAs) with skin cancer lesions under the supervision of a highly experienced plastic surgeon
Training and experience in the pre and post-operative management of skin cancer patients
Ongoing support and mentoring, through a digital platform, accessible to trainees during and after their training
Through this, the 2022 programme seeks to improve the long-term sustainability of healthcare for PWAs in Malawi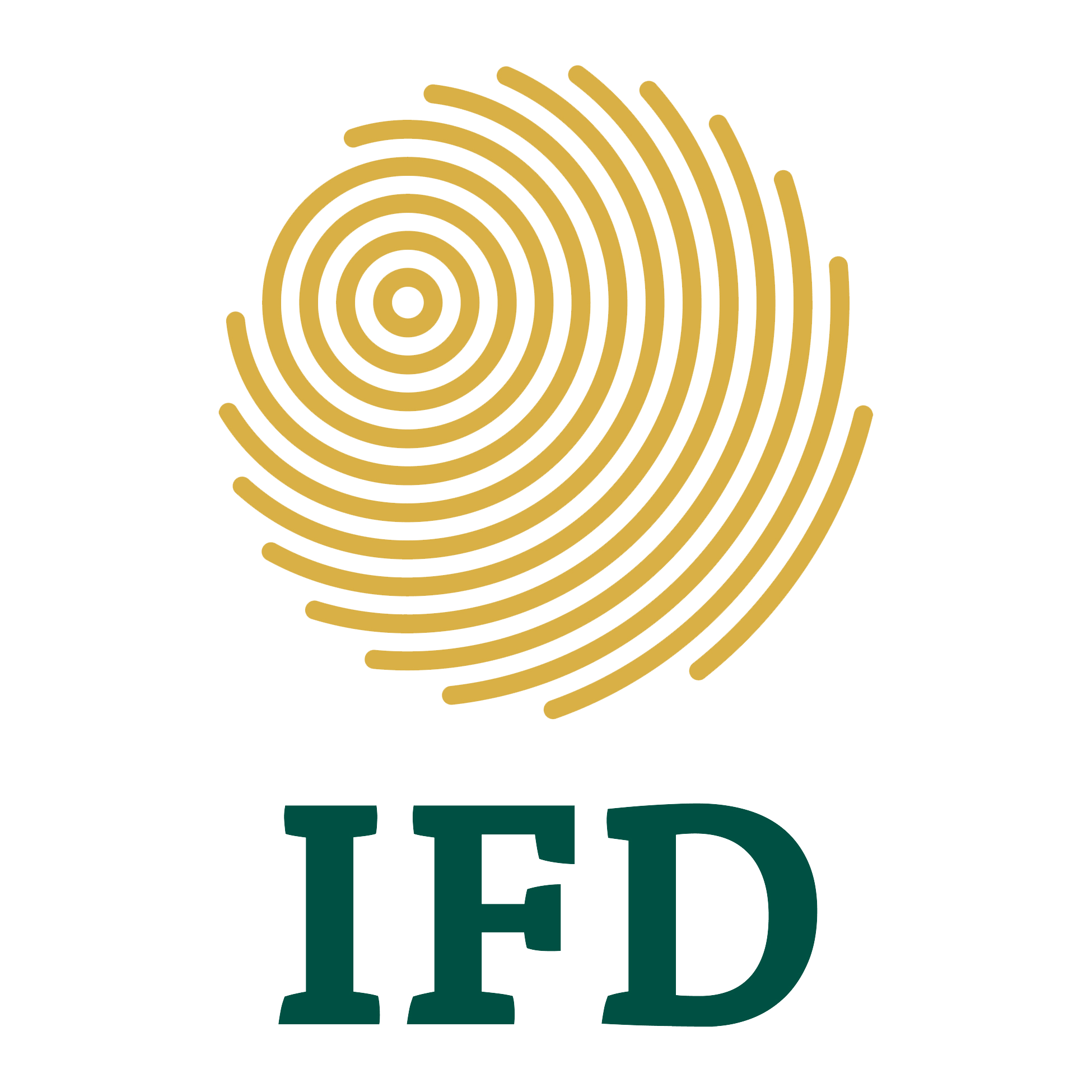 Thank you
The International League of Dermatological Societies (ILDS) would like to thank its members, partners and donors for supporting the International Foundation for Dermatology and its work. To stay updated, please sign up for the ILDS Newsletter